HOME REMODELING QUOTES WITHOUT IN-HOME VISITS
Download the app and sign-up to get started today!
GET THE BEST QUOTES FOR HOME IMPROVEMENT PROJECTS
BuildBoard gets homeowners home remodeling quotes without in-home visits.
The Only Home Remodeling App You'll Ever Need
The BuildBoard App is the only full-service home remodeling app that can get you quotes on any home remodeling project with no in-home contractor visits. Our game-changing remote measurement technology, tailored questionnaires and expert home improvement and design staff provide our contractors with the information required to quote your project from anywhere!
Based in St. Charles, IL, BuildBoard app is a service you can count on for finding highly qualified local contractors for your home or business. The BuildBoard team is focused on supporting the Chicagoland market with hundreds of licensed and insured contractors to help you get your project done. From bathroom and kitchen remodels to basement remodels, to outdoor projects and full rehabs, we are here to help every step of the way.
When we say we are with you every step of the way, we mean it! From designing your dream remodel, to posting your project, to getting you quotes and weighing out your contractor bid options, we take the time to ensure you make the most educated decision based on your budget and project requirements.
STEP 1 (OPTIONAL)
Get design help or project guidance
Schedule a quick 10-minute call with The BuildBoard Team below
STEP 2
Post your home improvement project
STEP 3
Get quotes sent right to your phone or device without contractor visits.
STEP 4
Select your Contractor and get your project done!
Home Remodeling Contractors Near Me
Often when homeowners are looking for home improvement contractors they turn to Google and search terms like "home remodeling contractors near me" or "home improvement contractors near me", then cross their fingers that some decent contractors show up. Don't leave your dream project to chance. Let BuildBoard get you multiple quotes from licensed and insured contractors sent right to your smart device.
Used by thousands of homeowners in the Chicagoland area
Buildboard works hard to simplify the home remodeling experience. Buildboard is committed to fair pricing, excellent customer service and a superior home improvement experience
BuildBoard Success Stories
Are you ready to schedule a quick 10-minute call with the BuildBoard Team to discuss your home improvement project?
Work with BuildBoard verified, local contractors who actually quote and show up
All Contractors on Buildboard are verified before they quote your home improvement project
The #1 Illinois Home Remodeling App
BuildBoard is the premier Chicagoland home remodeling app, and the only app that can get you quotes sent directly to your smart device. Stop wasting your precious weekend and vacation days to meet contractors at your home to get quotes! Post your project on BuildBoard and get quotes sent right to the app!
Contact one of our home improvement experts today and start getting contractor quotes remotely and instantly. Compare prices on your own time and make a decision quickly and easily.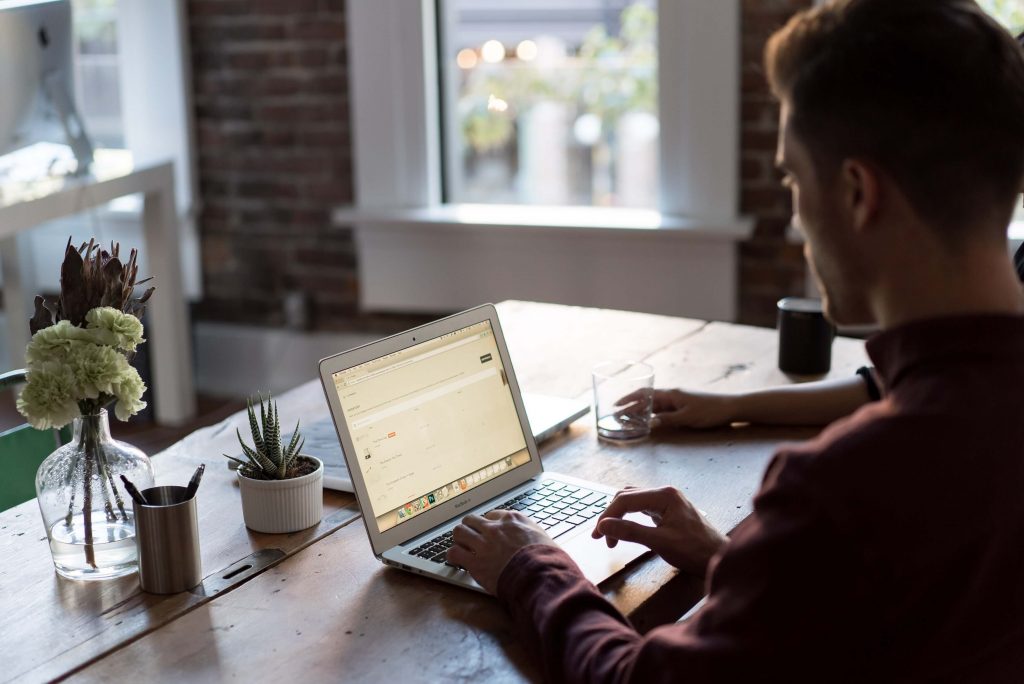 Want more info or BuildBoard's help posting your project?
Best Price Quotes for Home Remodeling Projects
On average our users save 10% on their home remodeling projects compared to people who get quotes on their own. Where do these savings come from do you ask?
Time is Money
Its simple really, time is money. Our contractors know that they can quote BuildBoard remodeling projects without making in-home visits. This means that they don't need to waste time driving to and from potential customers homes and can stay on a job site where their efforts turn directly into dollars.
Quality Small to Medium Size Companies
Most contractors on the BuildBoard platform are small to medium size contractors. Not only do these contractors do fantastic work with quality craftsmanship but they also have lower overhead. Those savings are passed directly on to you. We support small, local businesses instead of those large marketing companies and from potential customers homes and can stay on a job site where their efforts turn directly into dollars.
Friendly Competition
Our contractors know they won't be the only one quoting your project and submit their best pricing right off the bat. A little friendly competition helps homeowners like you get the best pricing possible on your home improvement project.
Next to bathroom and basement remodeling, kitchen remodeling is the most common form of home improvement project there is. A kitchen in a home is a main focal point for not only guests but you as a homeowner. You spend much of your time at home in the kitchen either cooking or chatting with family. We have a strong network of kitchen remodeling contractors in the Chicagoland area ready to install a beautiful new kitchen for your home.
Basement Remodeling
Basements don't have to be dark and dreary. Many times, basements can be used to entertain and to spend much of your free time. With many homeowners working from home, basements can be a makeshift home office. Our contractors our specialized in turning your basement remodeling project into reality with a touch of a button.
Bathroom remodeling is a common home improvement project and is usually a starting point for any home remodeling project. The bathroom is a common shared space among family and guests, and it can convey a sense of comfort or horror, depending on how it looks! If you are in need of a bathroom remodel, post your project on BuildBoard today and get quotes quickly and easily from the comfort of your own home.
BuildBoard Supported Home Remodeling Projects
Awesome, Truly a time saver
Carol M
Schaumburg Illinois
Everyone should at least check out this sweet free app to download called Buildboard. As a homeowner you can post your project to get pricing without having to wait for contractors to come to your house. It has some really cool features as a homeowner to detail your project. As a contractor you can sign up to be able to see these projects to price them to find extra work without wasting travel time to see it in person!
Kevin G
Channahon Illinois
Buildboard has been a great addition to our business and has helped us circumvent the coronavirus pandemic by streamlining our sales process. We look forward to the future with Buildboard.
Andy W.
Aarco Industries, Geneva Illinois
As a contractor I went to their networking event and love it. It's TRUE 100% free to me to use. I have downloaded their app and am using it. I have done those other lead companies and paid for it and was horrible but not with Buildboard I recommend this app to any contracting company.
Gary R.
Sourceone Contracting, Wheaton Illinois
© All rights reserved. Buildboard 2019