SIMPLY CONVENIENT HOME IMPROVEMENT
Download the app and sign-up to get started today!
GET THE BEST QUOTES FOR HOME IMPROVEMENT PROJECTS
BuildBoard gets homeowners home remodeling quotes without in-home visits.
STEP 1 (OPTIONAL)
Get FREE design help or project guidance
Schedule a quick 10-minute call with The BuildBoard Team below
STEP 2
Post your home improvement project
STEP 3
Get quotes sent right to your phone or device without contractor visits.
STEP 4
Select your Contractor and get your project done!
Used by thousands of homeowners in the Chicagoland area
Buildboard works hard to simplify the home remodeling experience. Buildboard is committed to fair pricing, excellent customer service and a superior home improvement experience
Story
Jessica M. of Geneva, IL was looking to have windows and a new door installed in her beautiful home. Jessica knows how challenging the home remodeling quoting process can be so she posted her project on BuildBoard and our team got to work sending her quotes. Jessica Received 3 quotes in 72 hours while never having to take any time off work or waste her precious weekend days with family meeting contractors at her home.
Quotes
| Quote by | Total cost |
| --- | --- |
| Contractor 1 | $ 5,200.00 |
| Contractor 2 | $ 6,300.00 |
| Contractor 3 | $ 6,500.00 |
Before

After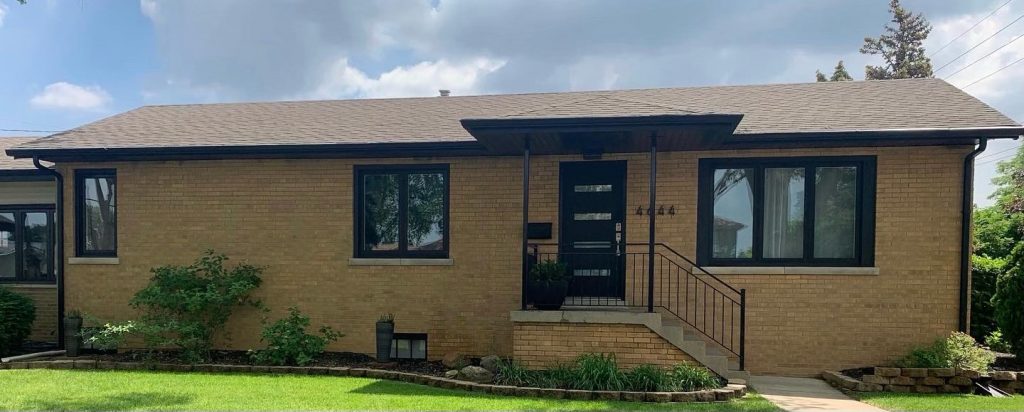 Review
I have bought windows before and it took forever to set appointments and get quotes. This was amazing how fast and easy it was to get my windows done. The contractor was on time and professional. Super happy and will be using BuildBoard again!
Story
Andrew F. of Elgin IL had a small Drywall mudding, taping and sanding project as part of a larger room remodel. Lucky for Andrew - there is no project too big or too small for BuildBoard! Within a matter of days, Andrew had multiple quotes and a local contractor under contract to get his project done. In total, it took less than one week's time for project posting to completion!
Quotes
| Quote by | Total cost |
| --- | --- |
| Contractor 1 | $ 550.00 |
| Contractor 2 | $ 340.00 |
| Contractor 3 | $ 600.00 |
Before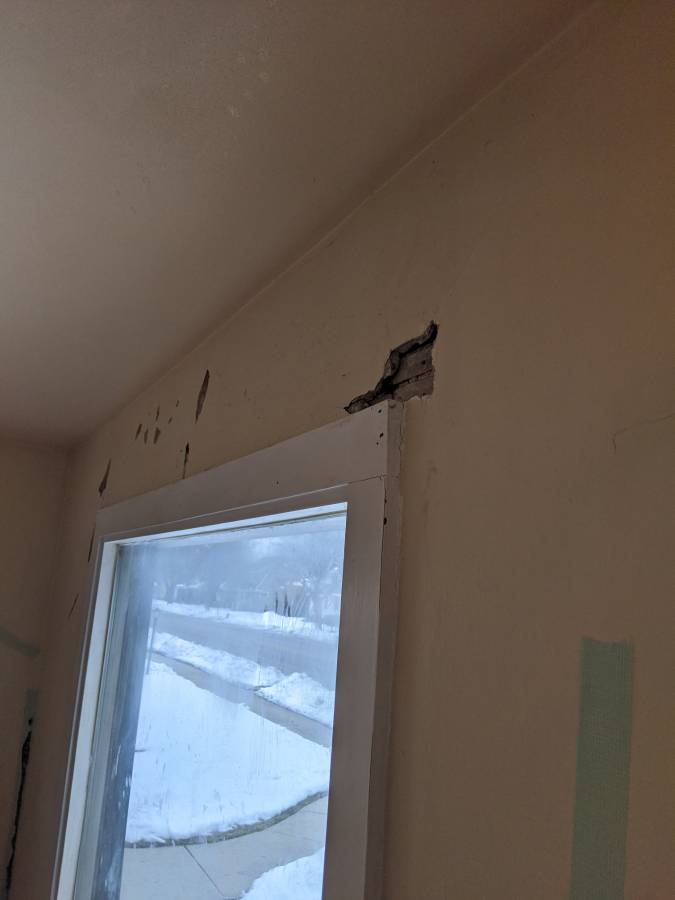 After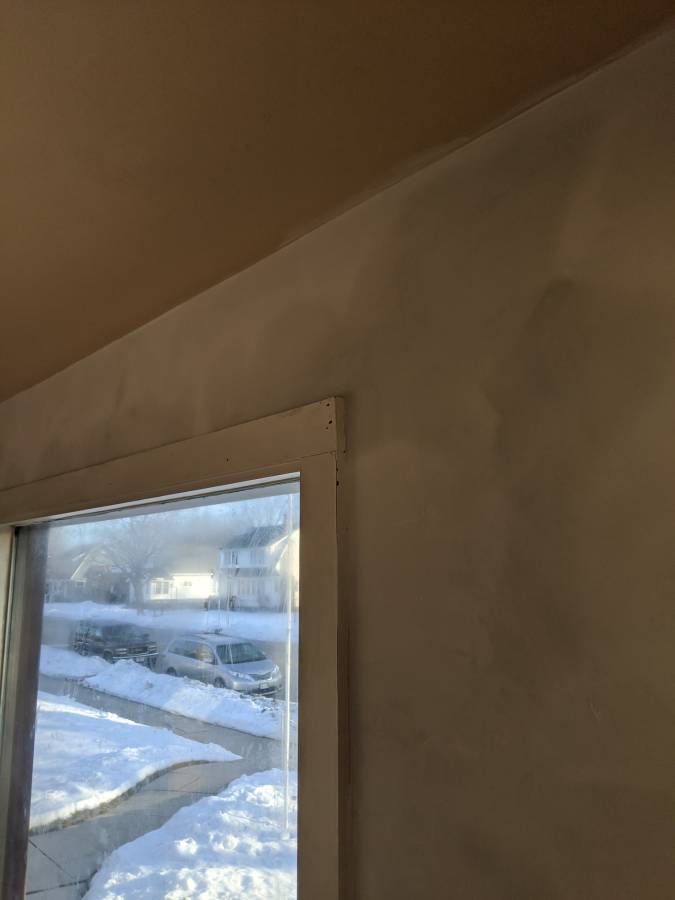 Review
My wife wanted me to get this work done for two months. I tried calling a few companies, but they said it was too small or "not worth their time" I found out about BuildBoard through a Facebook recommendation and posted my drywall project. I had a few quotes withing the first couple days and it was completed in 2 weeks. Thank you Buildboard!
Kyle E
Indoor Door Painting, Cabinet Painting
Story
Kyle E. from Carpentersville, IL was looking to tackle multiple painting projects in his home but didn't know where to start. Kyle posted his projects and reached out to the BuildBoard team for help. The BuildBoard team worked with Kyle to gather project information and measurements to help contractors provide accurate quotes with absolutely no in-home visits. BuildBoard provided Kyle with multiple quotes for both projects in under 48 hours!
Quotes
| Quote by | Total cost |
| --- | --- |
| Contractor 1 | $ 2,720.00 |
| Contractor 2 | $ 2,925.00 |
| Contractor 3 | $ 3,300.00 |
| Contractor 4 | $ 1,800.00 |
Before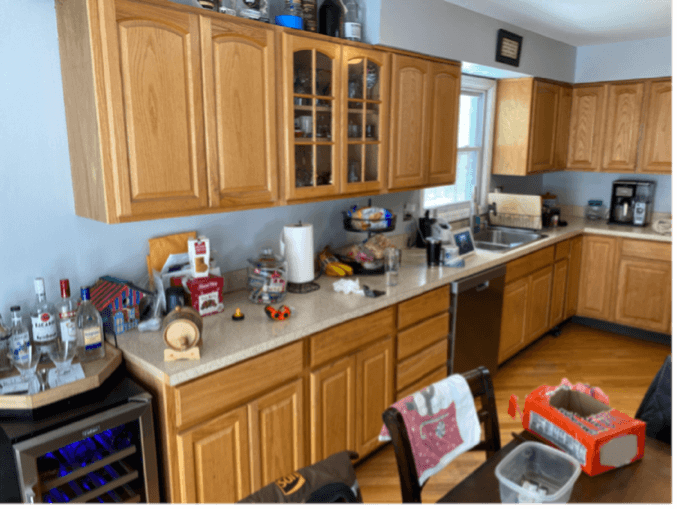 After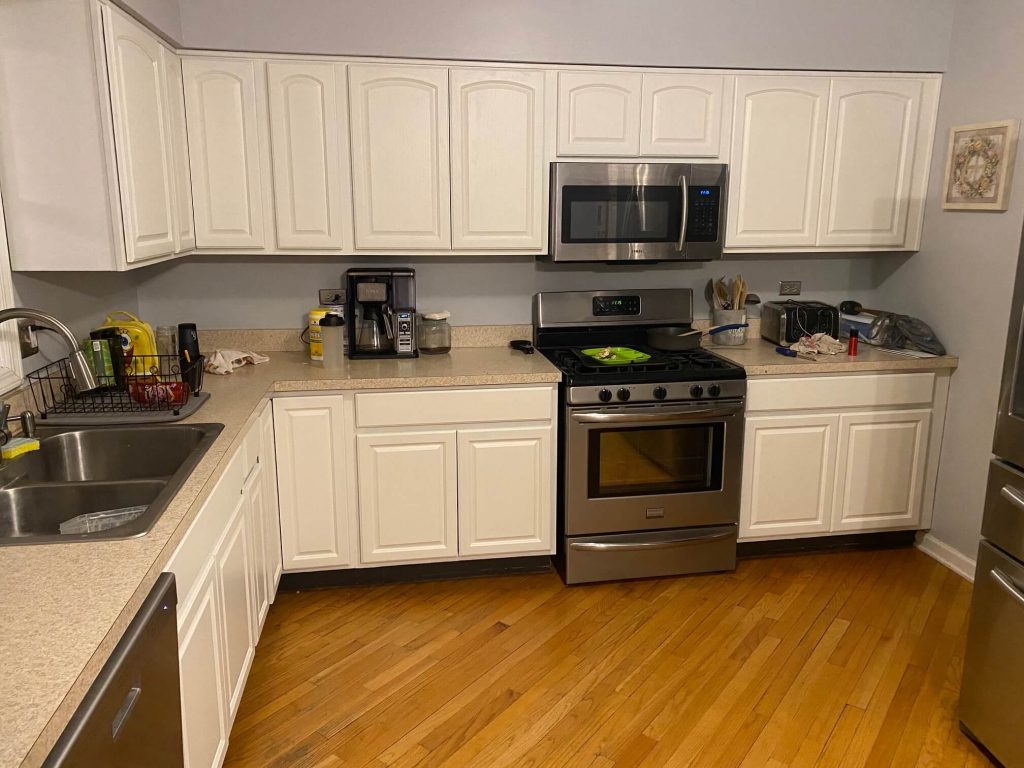 Review
I work a lot and do not have time or the luxury of taking days off to get quotes. I found out about Buildboard through a friend and gave it a shot. Two days later I accepted a quote and checked that project off the list!
Kathy B
Multiple Projects w/ design work Loft Conversion, Electric Fireplace, Flooring, Bathroom Remodel
Story
Kathy B, from McHenry, came to BuildBoard looking for help with multiple home remodeling projects – A loft to fitness center conversion, a master bathroom remodel, an electric fireplace and flooring throughout her house. The BuildBoard team got to work right away to help Kathy with her remodeling projects. Our in-house engineer virtually met with Kathy to talk through exactly what she was looking for. Buildboard then produced floor plans and helped her post her project with all the information needed to get quotes with no in-home visits. Within three days, Kathy had 4+ quotes on all of her projects and selected a contractor to make her dreams a reality.
Quotes
| Quote by | Total cost |
| --- | --- |
| Contractor 1 | $ 12,000.00 |
| Contractor 2 | $ 14,800.00 |
| Contractor 3 | $ 10,500.00 |
| Contractor 4 | $ 8,100.00 |
Design Drawings
Master Bathroom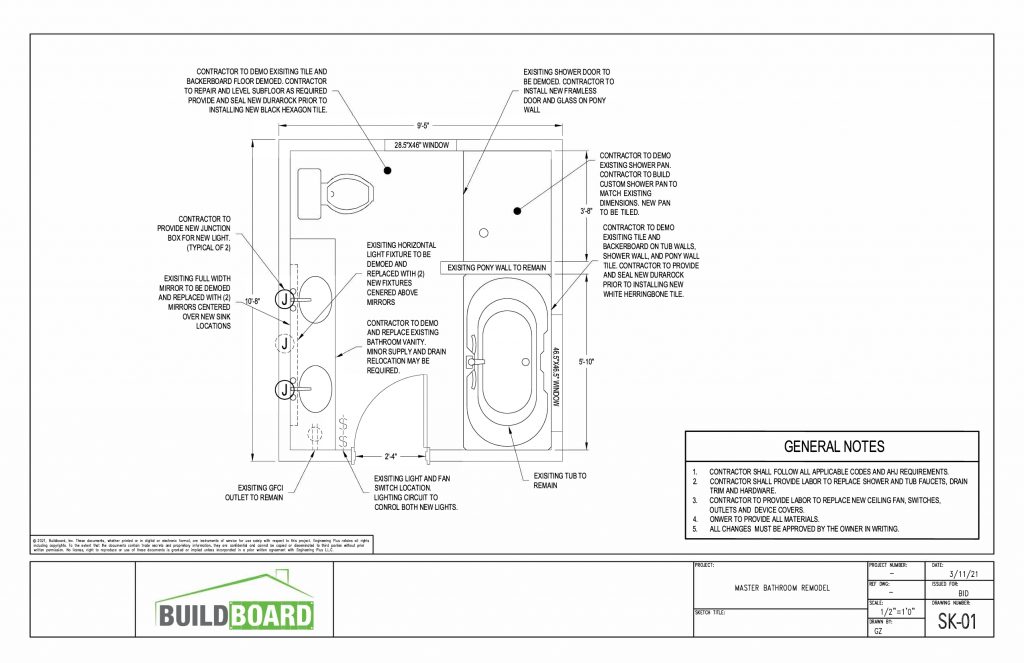 Loft conversion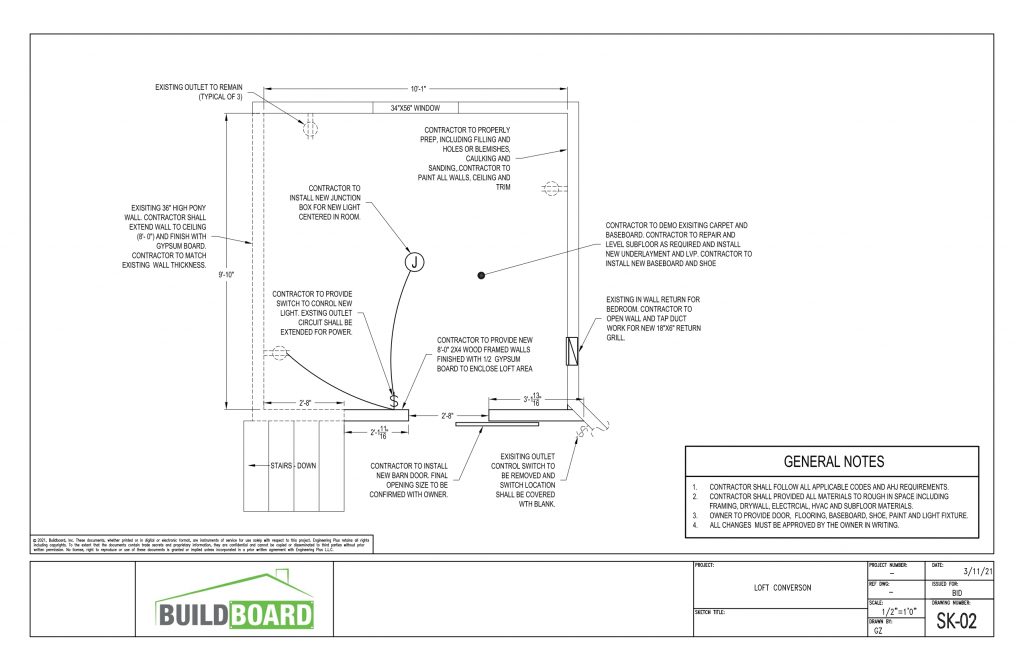 Before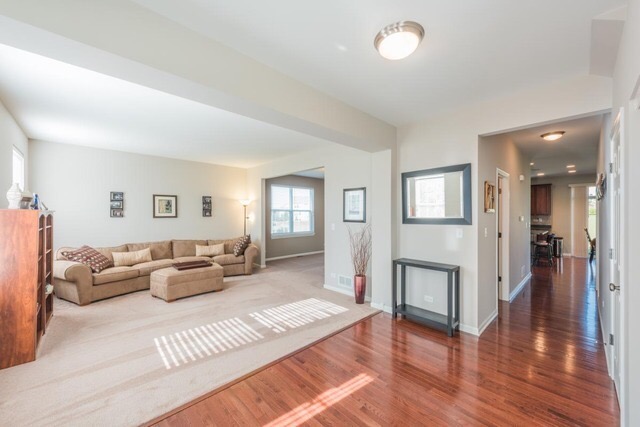 After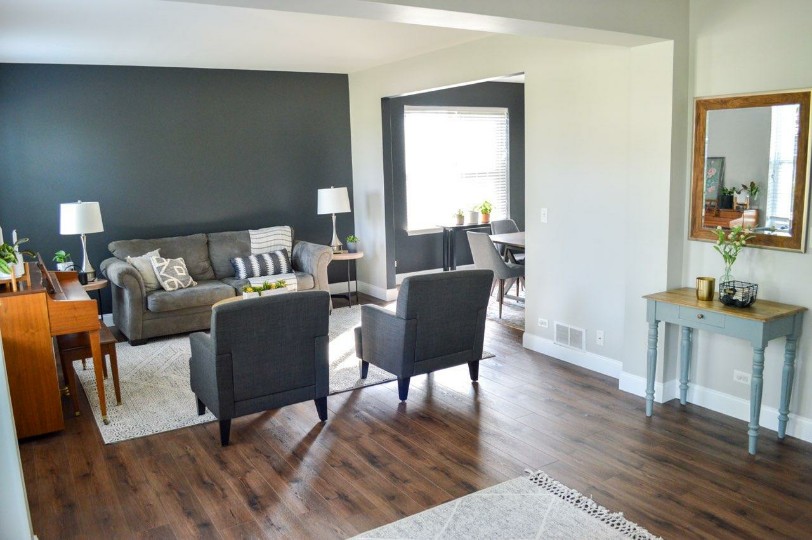 Review
I was a little scared at first because its a different process that im used to with previous remodeling. I was still scared to accept the quotes for my posted projects. After it was all done beautifully, I am grateful and will definitely be referring this app to my friends and family.
Tom G
Municipal Client Door Install
Story
Tom G, from a local city municipal building, was trying to find a local reputable contractor to convert 2 hallway entrances to entry doors. Tom usually has to spend countless hours calling contractors, taking time in his day for them to come out and take measurements, and wait days or weeks to "collect quotes." Tom posted his project on the BuildBoard marketplace and received multiple quotes for his project within days! He ended up choosing a local contractor that saved him time and money. Tom stated he was happy he found BuildBoard and will be using them for future remodeling projects for the city.
Quotes
| Quote by | Total cost |
| --- | --- |
| Contractor 1 | $ 6,351.00 |
| Contractor 2 | $ 6,700.00 |
| Contractor 3 | $ 6,420.00 |
Before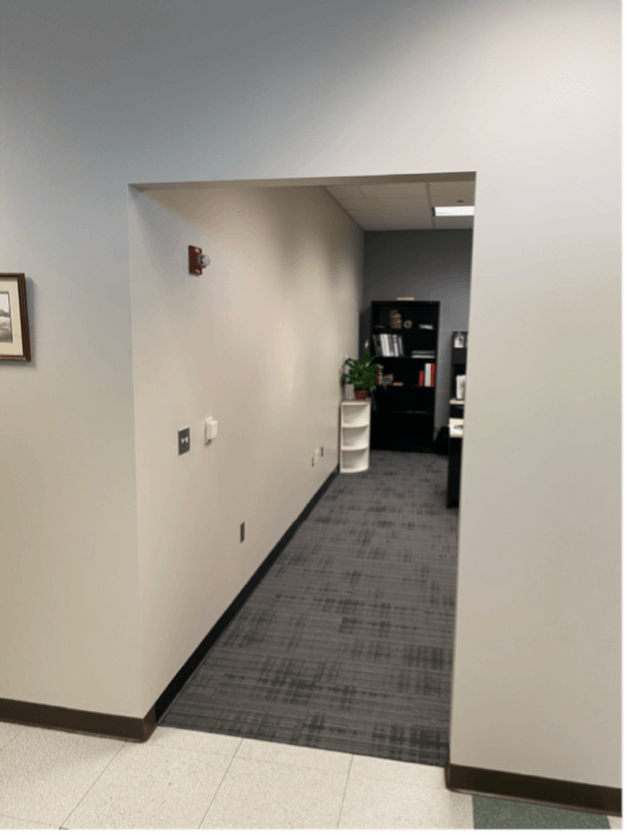 After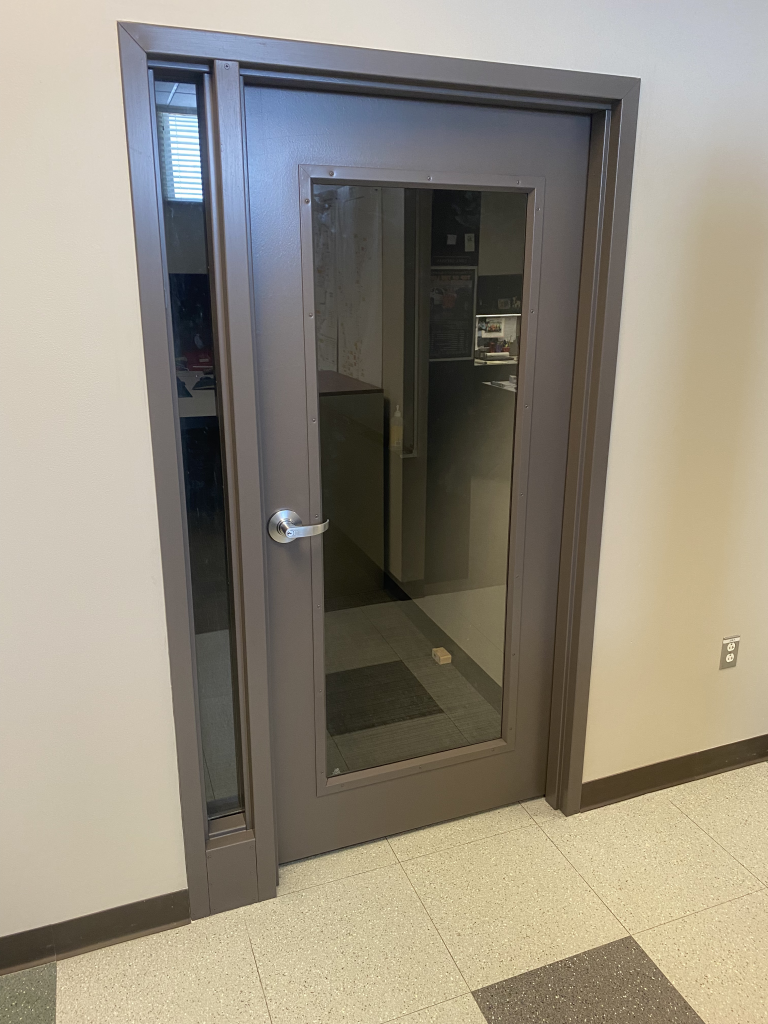 Story
Patrick B. from Schaumburg reached out to BuildBoard because he was tired of trying to get contractors to shop and quote his cedar fence project. Patrick knew exactly what he wanted and provided all the details needed to get quotes with no in-home visits. Patrick posted the approximate linear feet of fencing and material examples. He was amazed to see that less than 24 hours later he had 3 quotes. Patrick selected a contractor, and they were on site the following week.
Before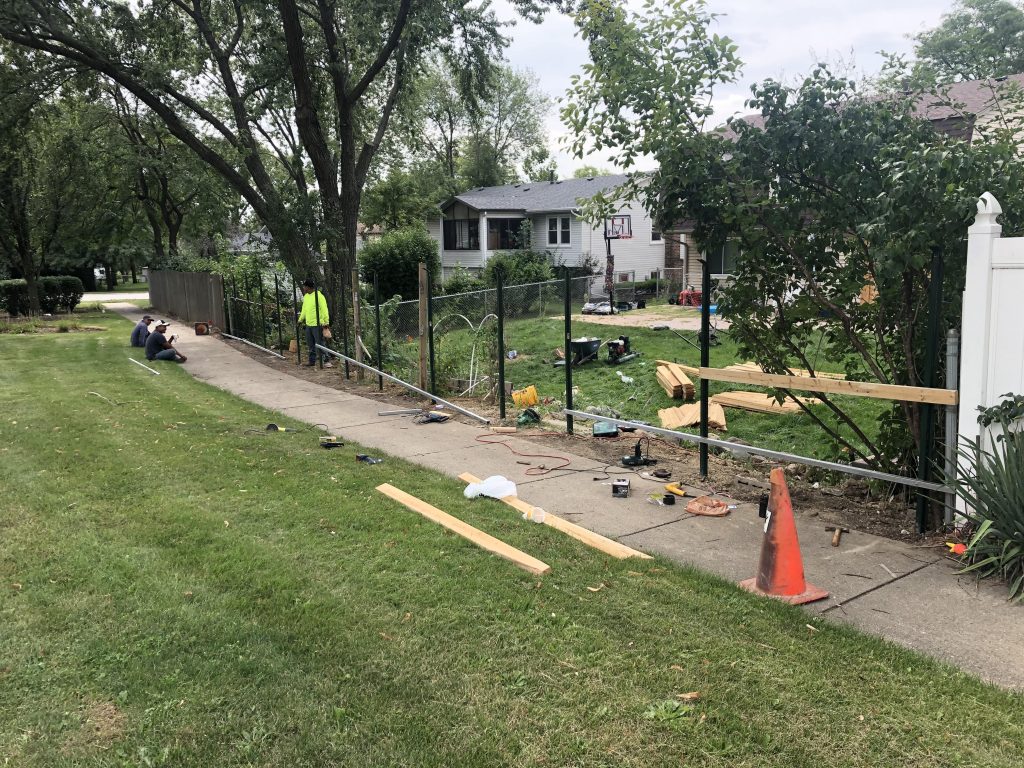 After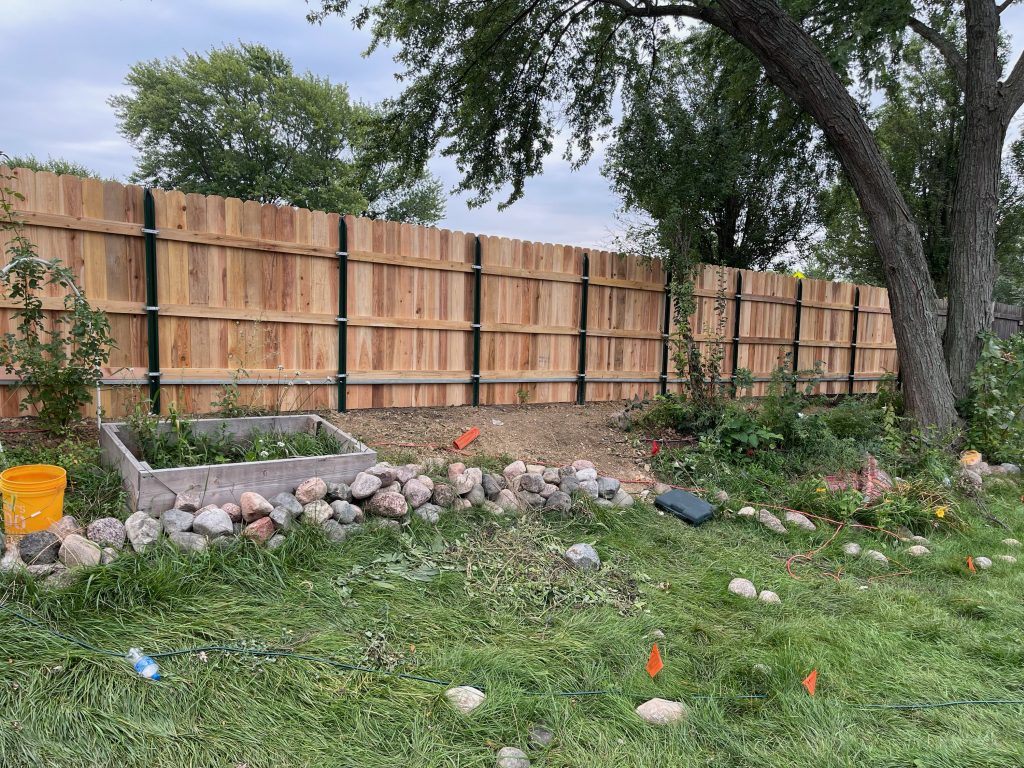 Review
Why didn't I think of this! What a great concept.
Thanks for making my life easier.
Story
Dalena N from Schiller Park was looking to have a new vinyl privacy fence installed at her home. She wasn't sure exactly where to start or what style she was looking so the BuildBoard
team hopped in to assist! After a quick virtual meeting, the BuildBoard team helped Dalena decide on a style. Once the selection was made, our in-house engineer created a material
list and site drawings to ensure she got accurate quotes without any in-home visits! Dalena got 4 fence quotes from verified contractors in 48 hours and had her project completed in just 3
short weeks!
Quotes
| Quote by | Total cost |
| --- | --- |
| Contractor 1 | $ 4,030.00 |
| Contractor 2 | $ 6,700.00 |
| Contractor 3 | $ 4,820.00 |
| Contractor 4 | $ 4,485.00 |
Material examples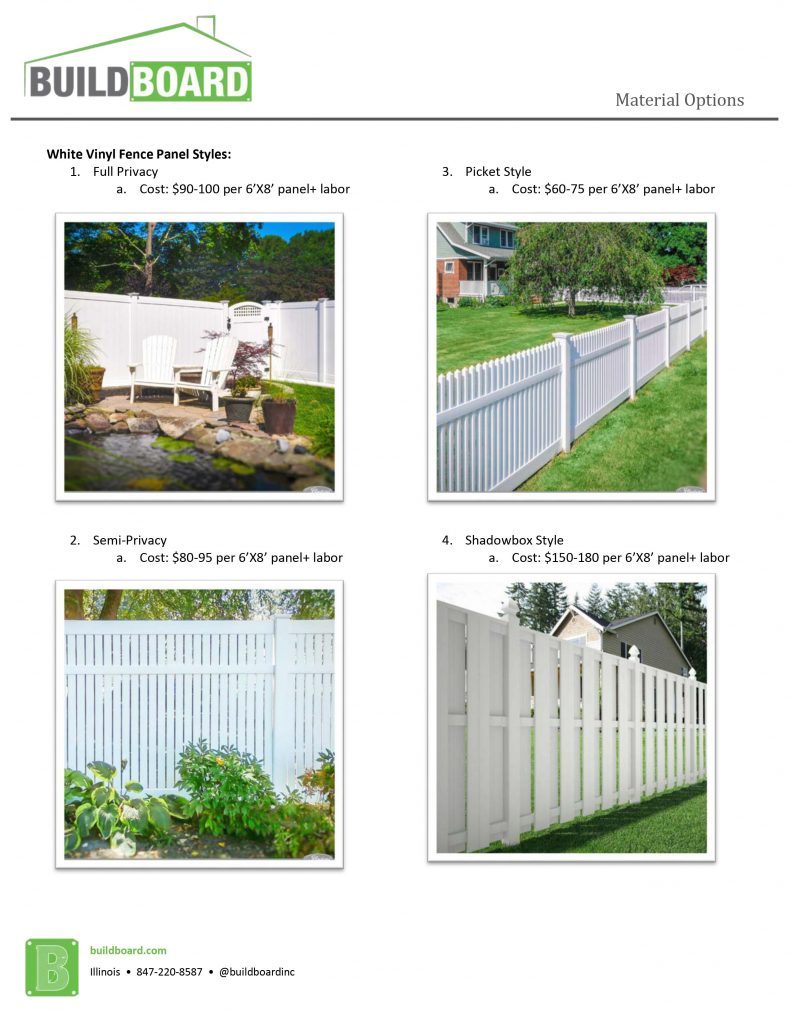 Design drawing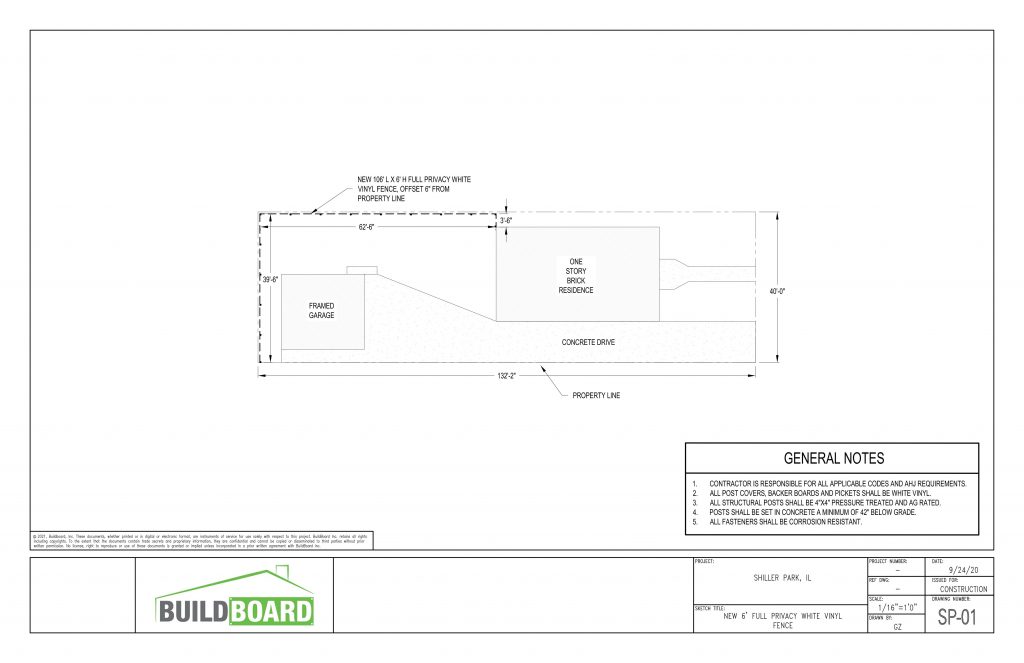 Before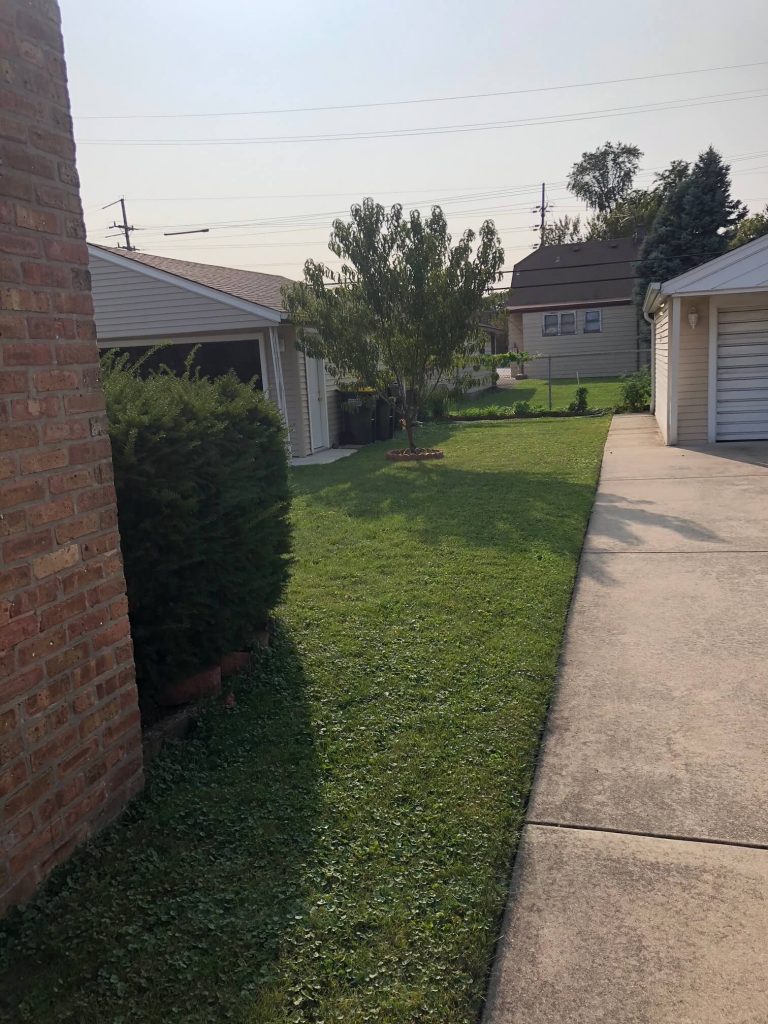 After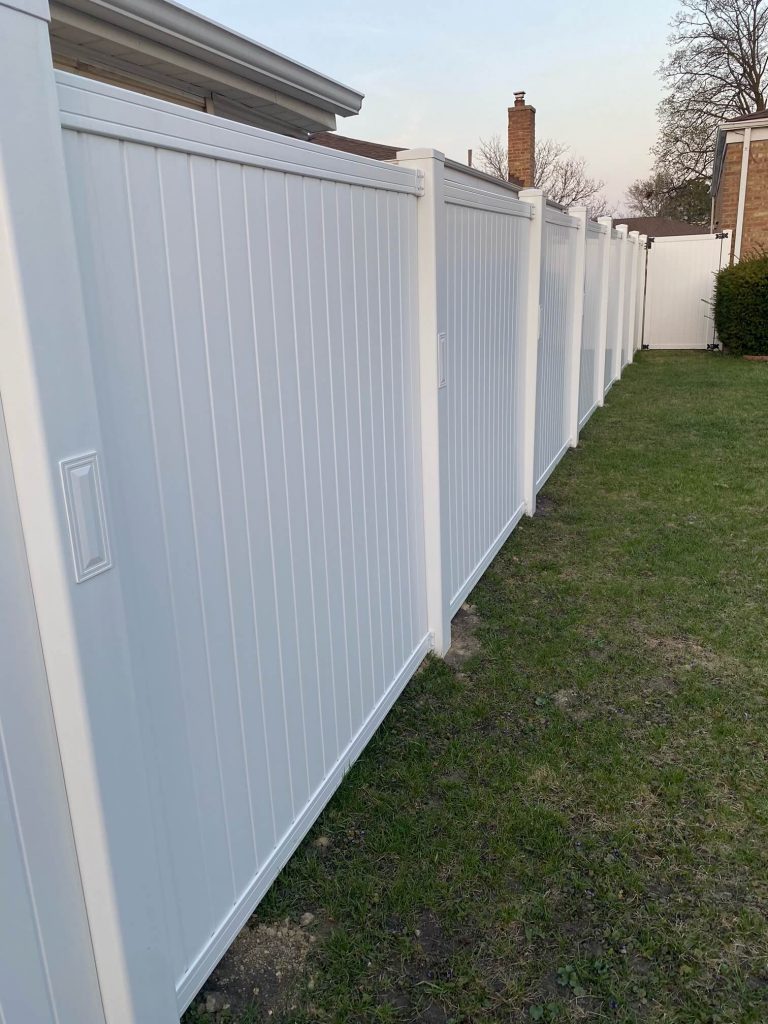 Review
This was my first time doing a home improvement project and I've heard the horror stories that people have so I was a little scared. This was easy, fun, fast, and kind of made the whole process fun. My fence is beautiful!
Mary C
Garbage disposal and siding repair
Story
Mary C, from McHenry was looking for a contractor to a few couple small projects around her home for more than 3 months with no luck – then she found BuildBoard. The BuildBoard team walked Mary through the process and she posted her Garbage Disposal and Siding Repair projects in 10 minutes despite not being a huge fan of Technology. The BuildBoard team was able to get her 4 Handyman quotes in less than a week and her projects completed shortly after!
Quotes
| Quote by | Total cost |
| --- | --- |
| Contractor 1 | $ 850.00 |
| Contractor 2 | $ 500.00 |
| Contractor 3 | $ 620.00 |
Before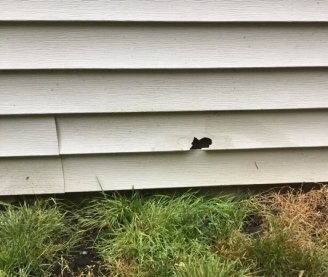 After
Review
I didn't know any handymen to call and when I posted on thumbtack, no one quoted my garbage disposal install or siding repair. I purchased windows from a window company and the gentleman mentioned Buildboard. I posted two projects on there and they were both done by the same contractor. Very happy with the process!
Are you ready to schedule a quick 10-minute call with the BuildBoard Team to discuss your home improvement project?
Work with BuildBoard verified, local contractors who actually quote and show up
All Contractors on Buildboard are verified before they quote your home improvement project
Post your project and hundreds of local contractors get notified immediately that you are looking for a quote!
Stop wasting time having Contractors come to your home to give you a quote. With BuildBoard, you can get home remodeling quotes sent directly to your phone or device without the need for in-home visits. Simply post your project and hundreds of local, verified BuildBoard contactors in your area will be instantly notified and will begin sending you quotes!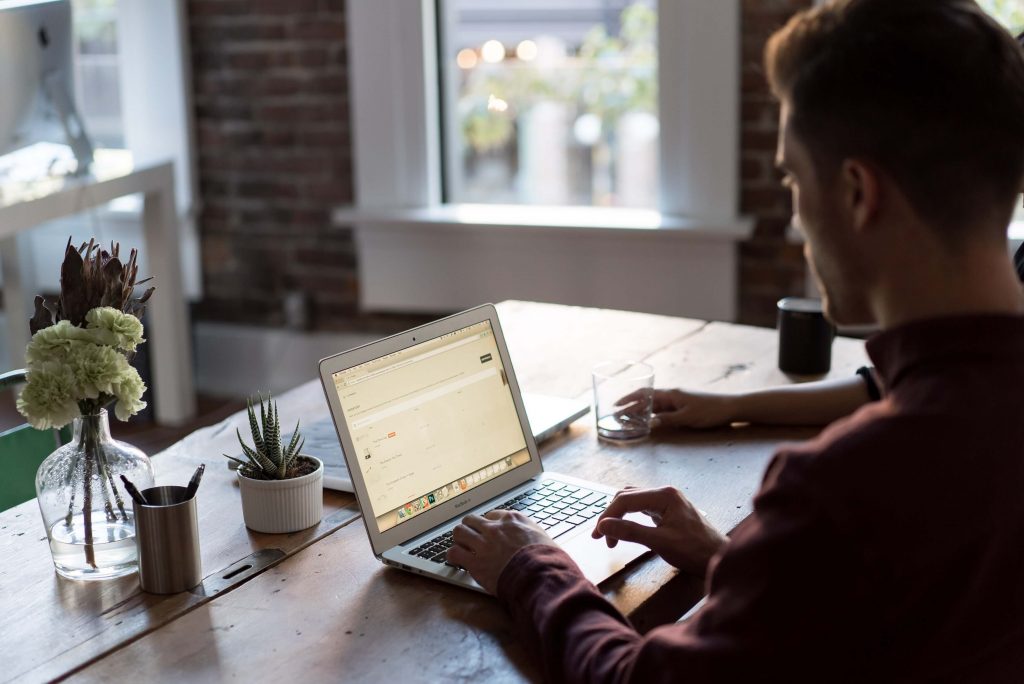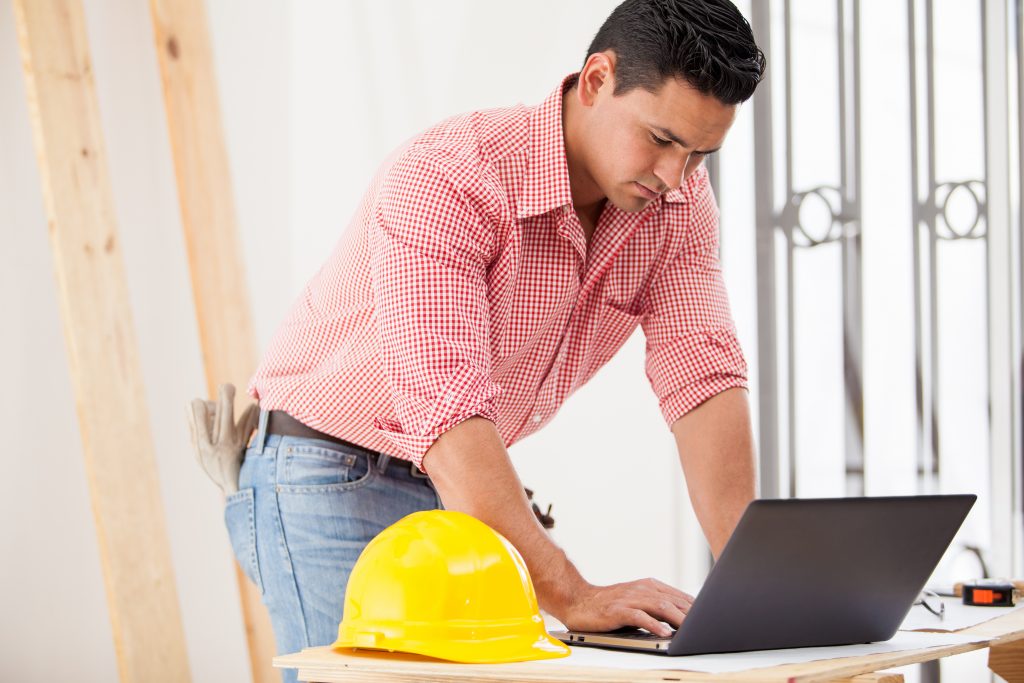 Connect with the Best Local Contractors
Contractors on the BuildBoard platform have been handpicked and verified by the BuildBoard team. BuildBoard verified contractors are licensed and insured so you can rest assured that the contractors quoting your projects are the same quality contractors we would have work on our homes.
Want more info or BuildBoard's help posting your project?
Best Price Quotes for Home Remodeling Projects
On average our users save 10% on their home remodeling projects compared to people who get quotes on their own. Where do these savings come from do you ask?
Time is Money
Its simple really, time is money. Our contactors know that they can quote BuildBoard remodeling projects without making in-home visits. This means that they don't need to waste time driving to and from potential customers homes and can stay on a job site where their efforts turn directly into dollars.
Quality Small to Medium Size Companies
Most contractors on the BuildBoard platform are small to medium size contractors. Not only do these contractors do fantastic work with quality craftsmanship but they also have lower overhead. Those savings are passed directly on to you. We support small, local businesses instead of those large marketing companies and from potential customers homes and can stay on a job site where their efforts turn directly into dollars.
Friendly Competition
Our contractors know they won't be the only one quoting your project and submit their best pricing right off the bat. A little friendly competition helps homeowners like you get the best pricing possible on your home improvement project.
BUILDBOARD SUPPORTED HOME REMODELING PROJECTS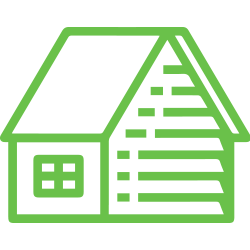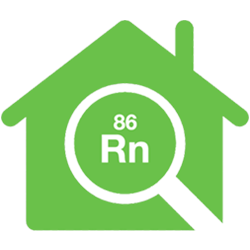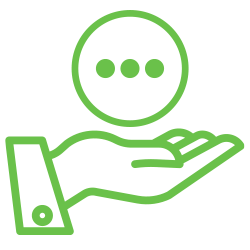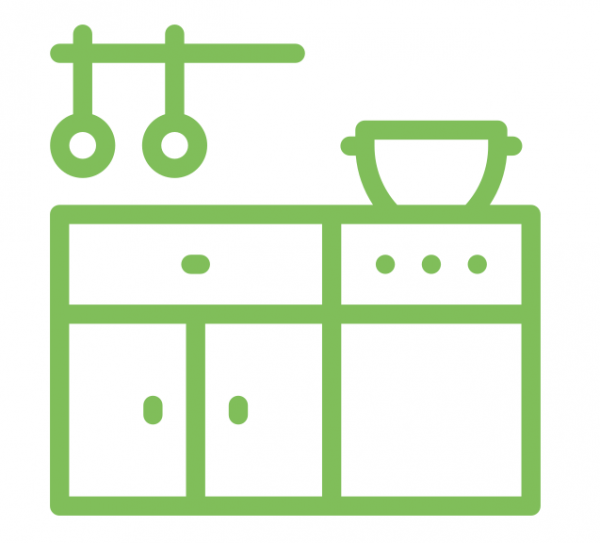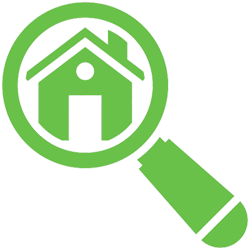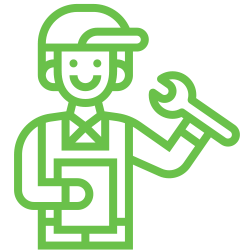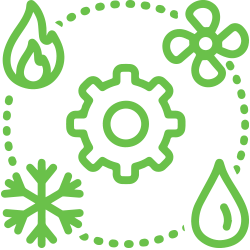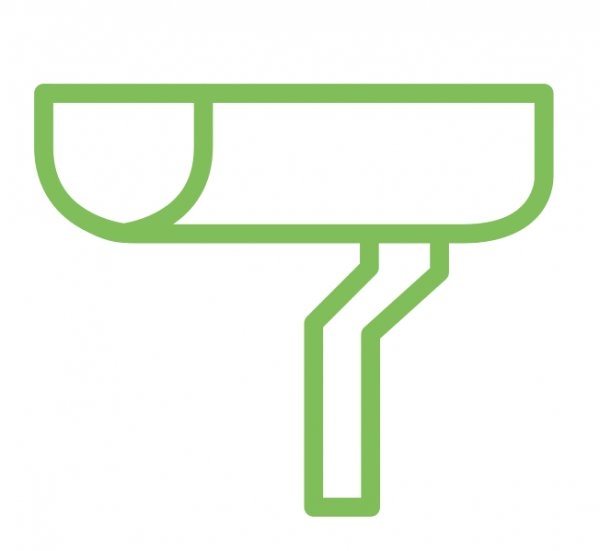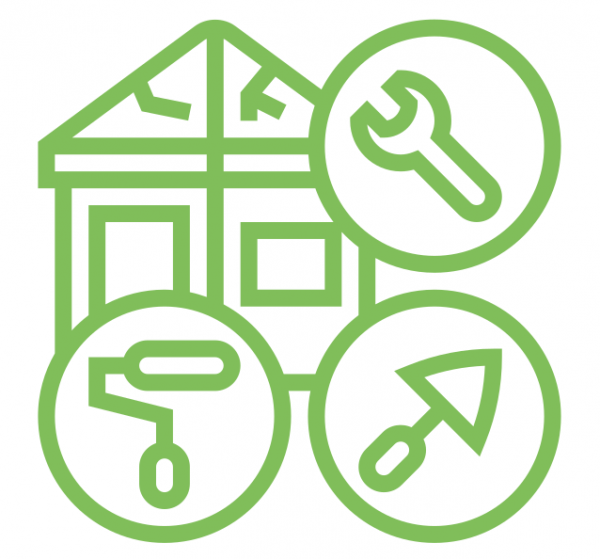 FULL HOUSE REHAB OR REMODEL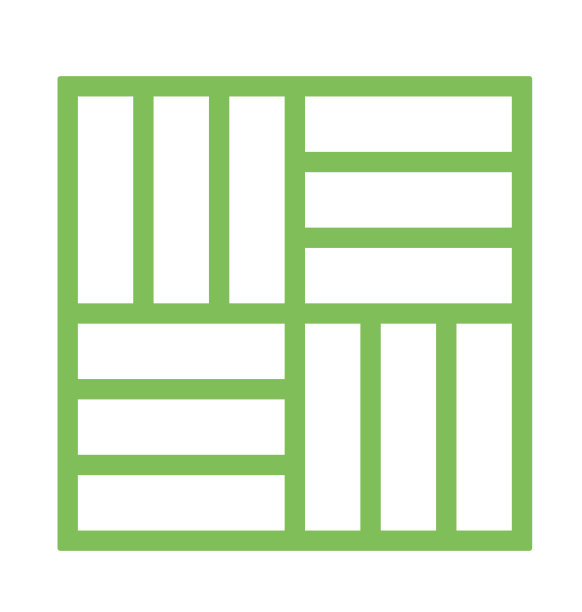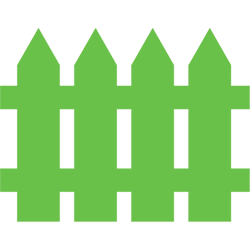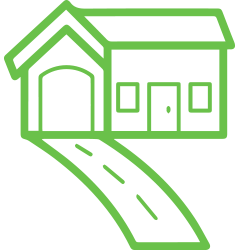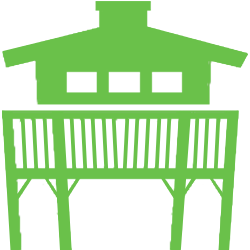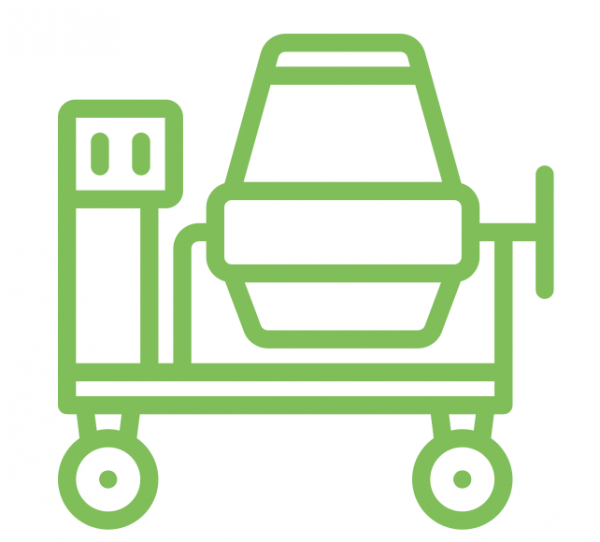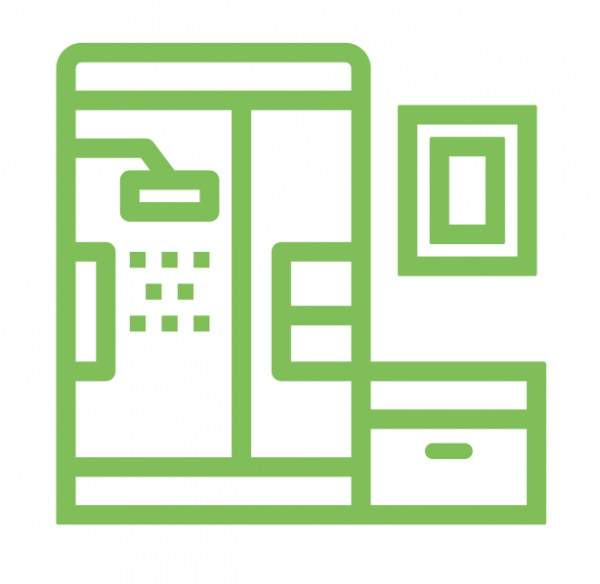 Awesome, Truly a time saver
Carol M
Schaumburg Illinois
Everyone should at least check out this sweet free app to download called Buildboard. As a homeowner you can post your project to get pricing without having to wait for contractors to come to your house. It has some really cool features as a homeowner to detail your project. As a contractor you can sign up to be able to see these projects to price them to find extra work without wasting travel time to see it in person!
Kevin G
Channahon Illinois
Buildboard has been a great addition to our business and has helped us circumvent the coronavirus pandemic by streamlining our sales process. We look forward to the future with Buildboard.
Andy W.
Aarco Industries, Geneva Illinois
As a contractor I went to their networking event and love it. It's TRUE 100% free to me to use. I have downloaded their app and am using it. I have done those other lead companies and paid for it and was horrible but not with Buildboard I recommend this app to any contracting company.
Gary R.
Sourceone Contracting, Wheaton Illinois
© All rights reserved. Buildboard 2019