Handyman – Home Improvement App – Serving Chicagoland IL
Handyman
Handyman Services for your Chicago Area Home
Offering complete handyman services in Chicago
Your home is your most valuable possession and a source of immense pride and satisfaction. As a result, you should entrust its upkeep and repair to professionals with a track record of providing high-quality home maintenance services in a timely and professional manner. BuildBoard connects you with local handyman contractors in the Chicago area and beyond. We are your one-stop shop for all Chicago home repair services.
Professional and dependable handyman service is guaranteed.
BuildBoard handyman contractors have many years of experience and a love for making things better, and we're delighted to put both to good use in your house and in our community as a whole.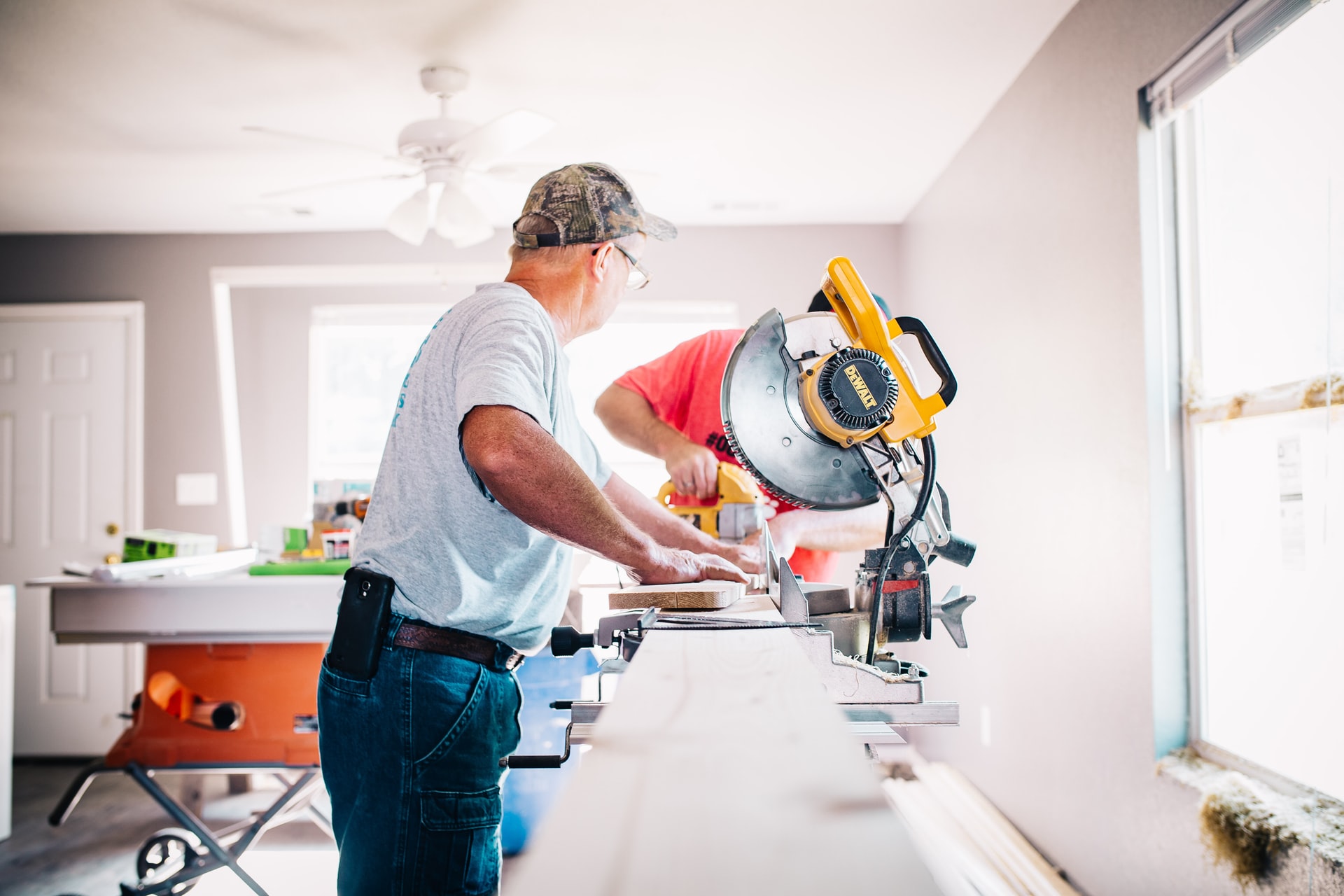 BuildBoard Handman Services - Handyman near me
What our contractors offer - Post your project today!
Our BuildBoard contractors in Chicago and the surrounding areas provide maintenance and repair services to homes and commercial business customers. We take pleasure in our ability to take on big and little work alike, and in exceeding customer expectations in everything we do. Our expertise encompasses a wide range of specialties.
Our Specialties:
Electrical
Carpentry Work
Installations and maintenance
Drywall
Siding Repairs
Repair and installation of decks
Installation of plumbing, storage, and shelving
Staying put as you get older
Whether you require BuildBoard workers to diagnose and repair a little problem or complete a huge repair project, you can count on them to tackle each job with enthusiasm and accomplish it to your satisfaction.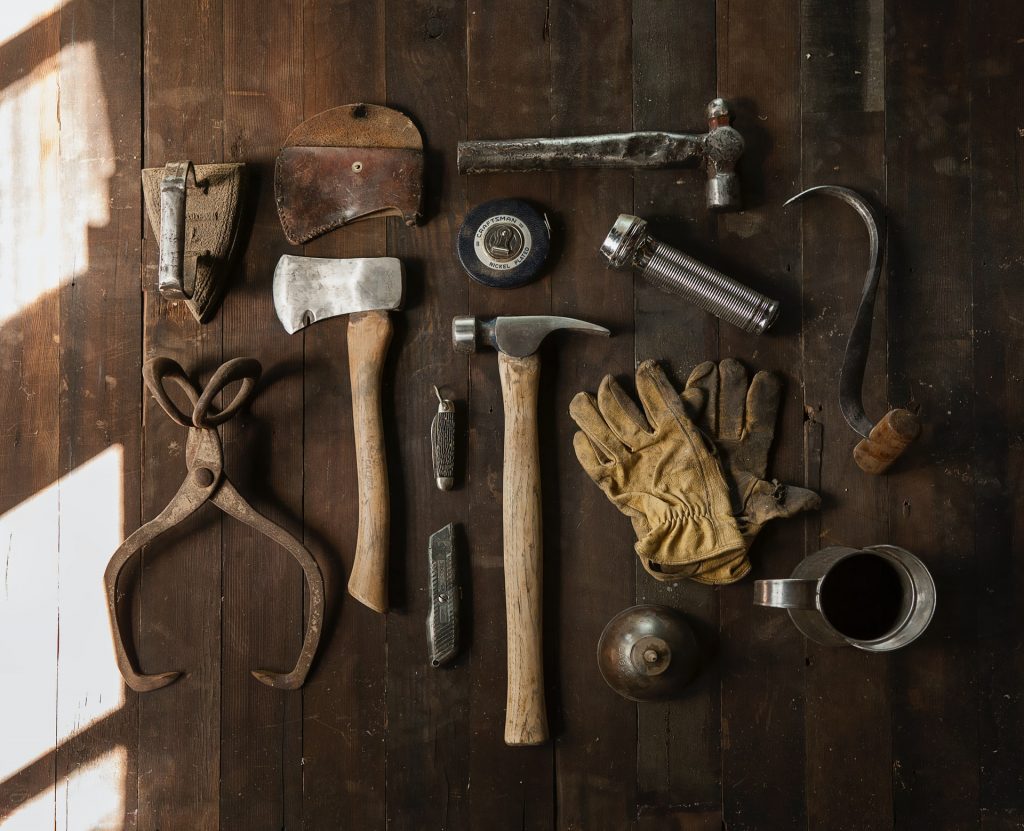 Our Expertise
When you hire BuildBoards handyman contractors as your home improvement or commercial maintenance partner, you can rest assured that our staff can handle any repair needs you may have.
Our artisans are extremely knowledgeable in the following areas:
Carpentry:
You don't want to take chances when it comes to the finer features of your home, such as the trim, beadboard, wainscotting, and window framing. Our carpentry experts have years of experience in this industry and ensure that the work is done correctly every time.
Electrical:
Whether you need a few dimmer switches installed or your entire house rewired, we have the knowledge and experience to handle all of your electrical needs safely and efficiently.
Painting:
Painting takes more than just a paintbrush and a roller. Allow an expert handyman with established methods and techniques to do the task for you to get a professional finish in no time.
Maintenance:
Keeping up with a home's or building's maintenance requirements can be difficult, especially if you don't know what you're looking for. Our dependable handymen search beyond the apparent for concerns or chores that are frequently overlooked. We can do it anything, from replacing your windows to cleaning your gutters to hanging Christmas lights.
At the end of the day, every service we provide is intended to make homeownership or commercial building ownership more joyful.
Why Should You Contact BuildBoard's Handyman Services Right Away?
Though it may be tempting to jump on the DIY bandwagon and attempt to handle all of your home maintenance and repair needs on your own, there are times when hiring Chicago repair services is both cheaper and easier. These situations can be identified by a few distinguishing characteristics:
The project has a tight deadline
The project requires special tools or technical expertise
The job requires multiple people and/or multiple steps
Working with our contractor's expertise may alleviate the stress of owning and maintaining a home or building, as well as provide you with piece of mind that every element of the job will be completed correctly.
Expert Handyman services in Chicago
For your home maintenance, contact our BuildBoard contractors today.
We operate with one purpose in mind at BuildBoard: to improve your area so you can enjoy it to the utmost. Post your project or contact our staff to obtain a free estimate today for all of your repair needs in the Chicago area.
Finding a great handyman to handle different projects around your house doesn't have to be difficult. With BuildBoard it's as easy as posting your project onto the BuildBoard app and choosing a quote from our expert handyman contractors.
Whether it's something small or large our handymen can help you with all things carpentry, electrical, painting, maintenance and more!
BuildBoard Supported Home Remodeling Projects

Countertops

Decks & Porches

Doors

Driveways

Gutters & Downspouts
HVAC

Home Inspections

Radon Testing

Other
Schedule a quick call with the BuildBoard team to get started
Still want someone to come to your home to start the quoting process? No Problem.
If you are more of the in-person type, BuildBoard can still help. Instead of having many contractors come to your home, schedule an in home visit with someone from the BuildBoard team. We would be happy to come to your home and help talk through your home remodeling projects requirements and help you get it posted. Don't search for "remodeling contractors near me", let us do it for you.
Schedule a call below to set up a visit with one of our home remodeling professionals.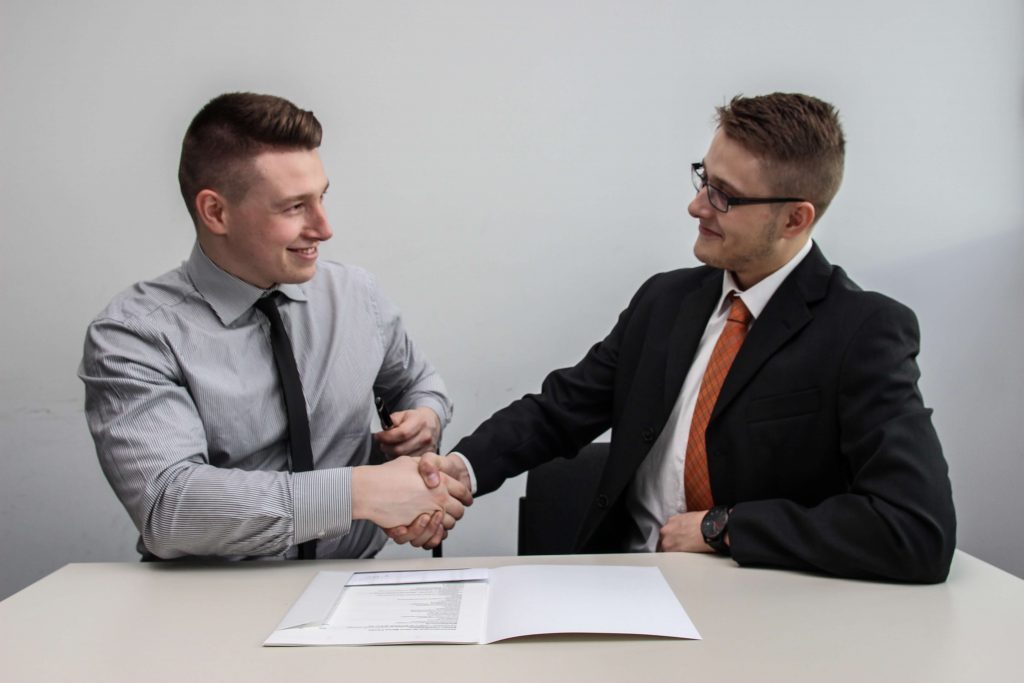 Still Skeptical? These are the top 4 reasons to use BuildBoard for your next home remodeling project!
Save Time and Money
Getting quotes without in-home visit saves you time and money.
Local, Insured Contractors
Work with local, verified contractors who actually quote, and show up to get your project done
24X7 Project Support
The BuildBoard team is here to help with anything from design, project posting, through permitting and payment help.
Easy to Use
BuildBoard provides a simple to use web and mobile platform to keep you in control of your project.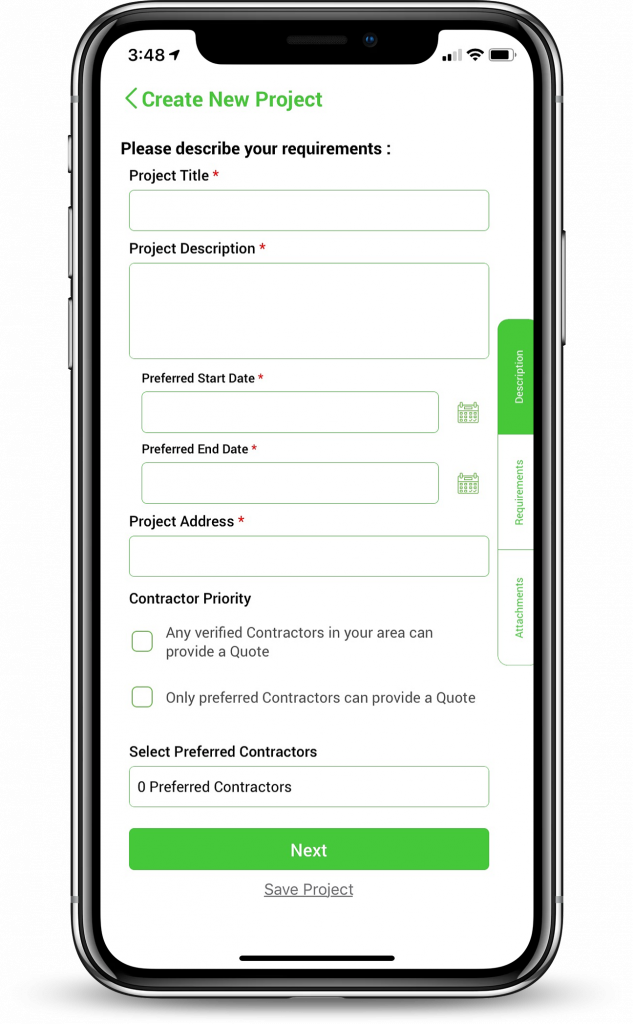 POST YOUR PROJECT IN MINUTES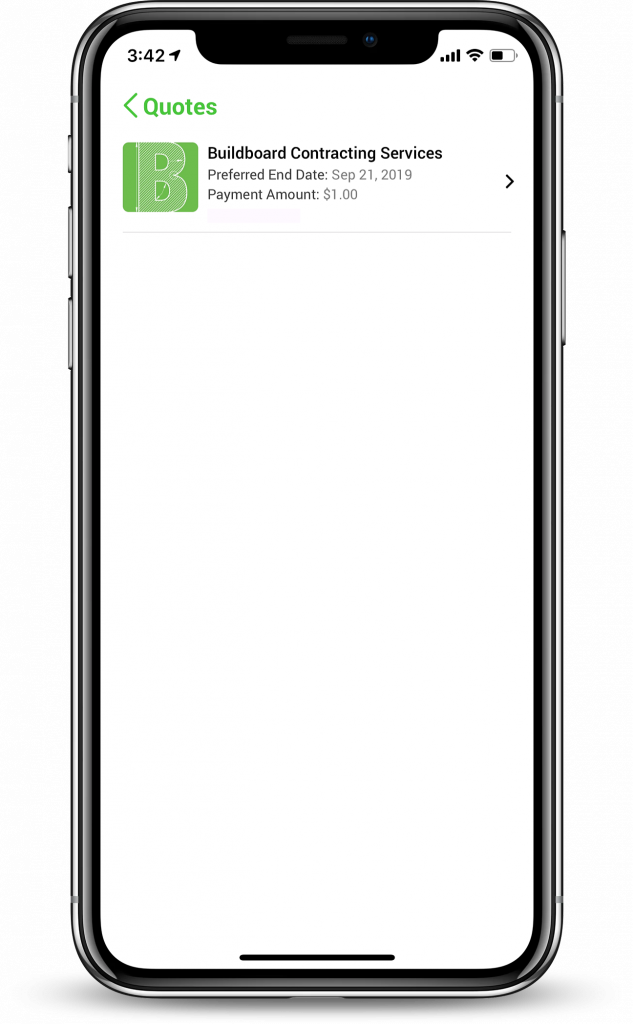 GET QUOTES AND CHOOSE A LOCAL CONTACTOR
MAKE PAYMENTS, AND TRACK PROJECT PROGRESS FROM THE CLOUD
© All rights reserved. Buildboard 2019