Painting Contractor – Home Improvement App – Serving Chicagoland IL
Painting Contractor
BuildBoard provides expert painting contractor services for your Chicago Area Home
Offering complete painting contractor services in Chicago
BuildBoard painting contractors are among Chicago's most highly regarded interior and exterior painting companies. Understanding how a well-done interior home painting will make a major difference in the overall appeal of your home. Our skilled painters are always ready to assist you based on your individual needs. In Chicago, BuildBoard offers expert painting contractor quoting services. They can assist you in making your home one of the most attractive in your neighborhood.
BuildBoard painting contractors can give you quick exterior or interior residential painting services, which is why customers trust us with all of their painting needs. Get a free interior painting or exterior painting quote from the best local painters in the region by posting your project on BuildBoard now. Our knowledgeable painting consultants are always available to assist you in finding the best in-home painting solutions.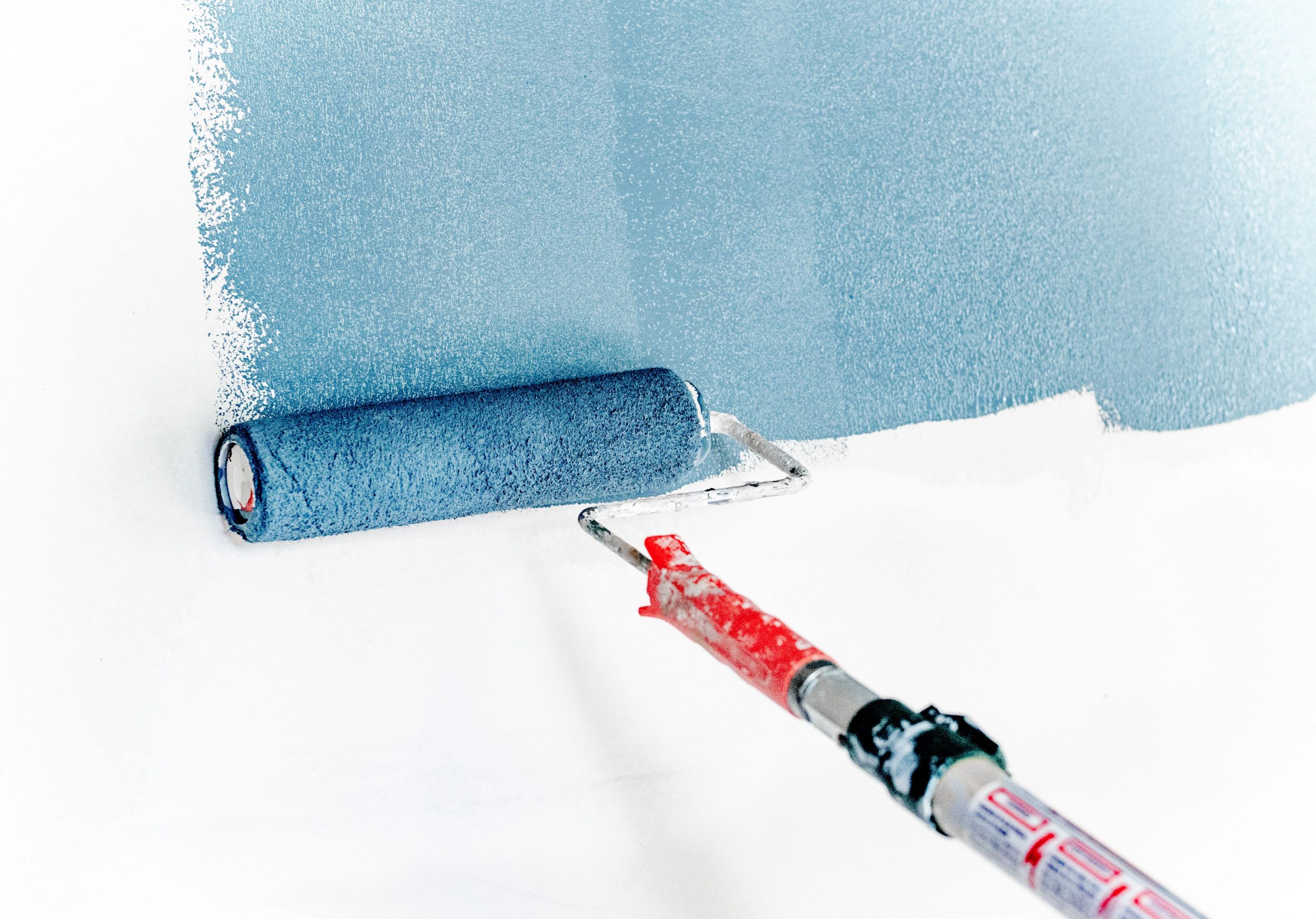 Upgrading your home with expert painting projects -
house painters near me
The most important part of any home renovation is having great painting ideas.
Painting Services for Rooms
Painting is one of the most significant aspects of home design. If you want to renovate your rooms, you should hire a skilled interior house painting service provider. BuildBoard contractors in Chicago can assist you with room renovations and remodels.
Kitchen Painting & Renovation
Do you want to improve the look of your kitchen and make it more modern? We are always there to assist you. Furthermore, our experience and personnel are here to make your dream a reality. We have you covered, whether it's a simple alteration or a major renovation project. BuildBoard's Chicago painting contractors can make your job easier by assisting you in selecting the ideal color and style for your kitchen wall or cabinets.
Make Your Bathroom More Modern
If you want to update your outdated bathroom with comprehensive painting or renovations, post your project on BuildBoard now to receive a free estimate. Our contractors have years of experience and provide excellent renovation services for hundreds of customers.
What does it look like to employ a professional painting contractor with BuildBoard?
Quickly answered calls & emails
On-time
Excellent customer service
Experienced painters
All projects come with a warranty
BuildBoard's commitment to you:
Estimates and quotes that are fair, honest, and accurate.
You will never pay more than your invoice.
On all projects, our contractors provide an outstanding warranty.
Painters who are conscientious and courteous.
All painters are dedicated to ongoing quality and standard training.
Only the best paints and materials available are used.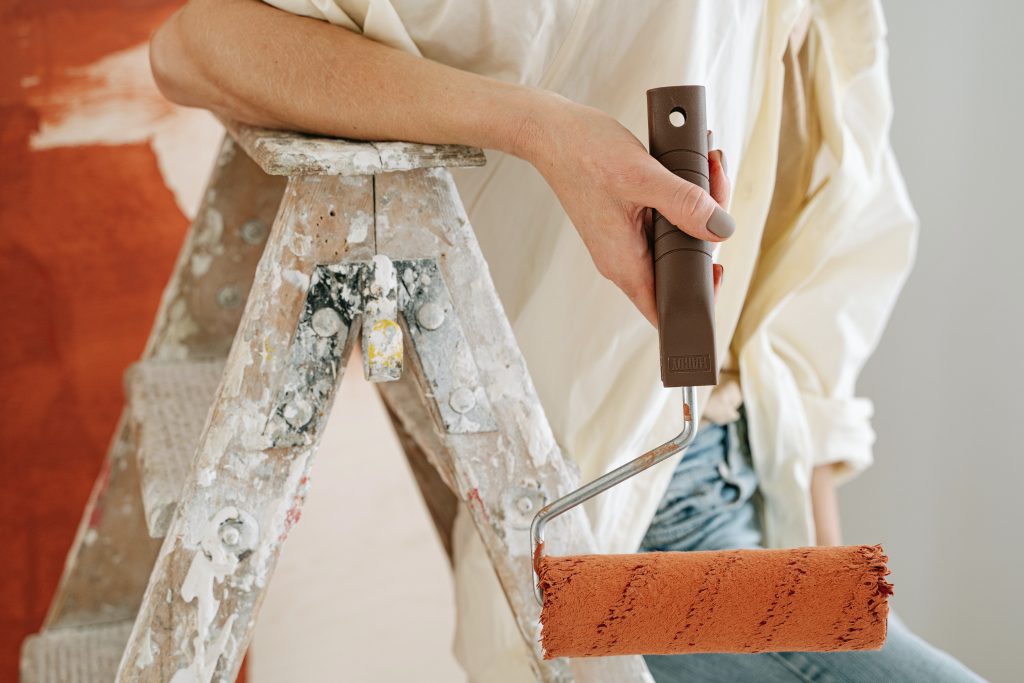 BuildBoard provides the best painting and home renovation services in Chicago - Painting Contractor
Customer satisfaction is our top priority. We are always prepared to put our Skills, Competence, and Expertise to work on any project. We offer the best internal house painting solutions based on your requirements, and our painting process is separated into several sections, including:
Ideal Environment
BuildBoard painting contractors create the ideal environment for interior and exterior house painting. We're here to help your job go as smoothly as possible so that we can set up a normal job site for our operation. Our expert house painters will come to your home and cover all of the furniture, floors, and other fixtures. We will be on hand to enhance the appearance of your property. As a result, we will make certain that you receive the greatest house painting services possible.
Preparing Rooms
Whether it's a standard interior home painting project or the painting of kitchen cabinets, our professional house painters will first repair any scuffs, stains, holes, cracks, or other difficulties. As a result, they can provide you with the best professional painting results.
Using the Correct Tools
We recognize the necessity of selecting the appropriate equipment for each of our inside condo or house painting assignments. Most importantly, we understand how selecting the incorrect tool might derail our goal of achieving a high-quality product. Our expert painters are aware of the painting algorithm and use the most up-to-date techniques to get the best possible painting results.
Experts do the final inspection
As the project progresses, we send our professional supervisors to conduct interim and final inspections. As a result, they'll check to see if everything was done correctly. Our professionals will investigate any discrepancies and, if necessary, arrange for a final touch-up. To put it another way, it is our job to deliver the property to you in the best possible shape.
Expert Painting Contractor Services in Chicago
BuildBoard painting contractors serve clients around the Chicago area. We work with a variety of clients, including homeowners, home builders, renovators, and builders. Interior/exterior painting, drywall, trim, wallpaper, drywall, deck wood staining, and much more are among our specializations. BuildBoard's platform save you time and money by eliminating the need to have contractors come to your house to give you a quote. Everything you require is conveniently located in one location on our platform. As a result, your restoration and painting project will go off without a hitch.
Painters for the home, condos, offices, and more
BuildBoard painting contractors have done numerous residential and commercial painting projects. Finishing both large and small projects in Chicago and the surrounding regions. Our skilled painters are committed to providing high-quality work and excellent customer service. We complete our painting with 100% client satisfaction while maintaining competitive pricing.
BuildBoard's design experts are here to ensure that your newly painted home is both attractive and mess free. We'll be there for you every step of the way, from design to material selection to installation. Post your painting project on BuildBoard today to get the best quotes in the Chicagoland area!
BuildBoard Supported Home Remodeling Projects

Countertops

Decks & Porches

Doors

Driveways

Gutters & Downspouts
HVAC

Home Inspections

Radon Testing

Other
Schedule a quick call with the BuildBoard team to get started
Still want someone to come to your home to start the quoting process? No Problem.
If you are more of the in-person type, BuildBoard can still help. Instead of having many contractors come to your home, schedule an in home visit with someone from the BuildBoard team. We would be happy to come to your home and help talk through your home remodeling projects requirements and help you get it posted. Don't search for "remodeling contractors near me", let us do it for you.
Schedule a call below to set up a visit with one of our home remodeling professionals.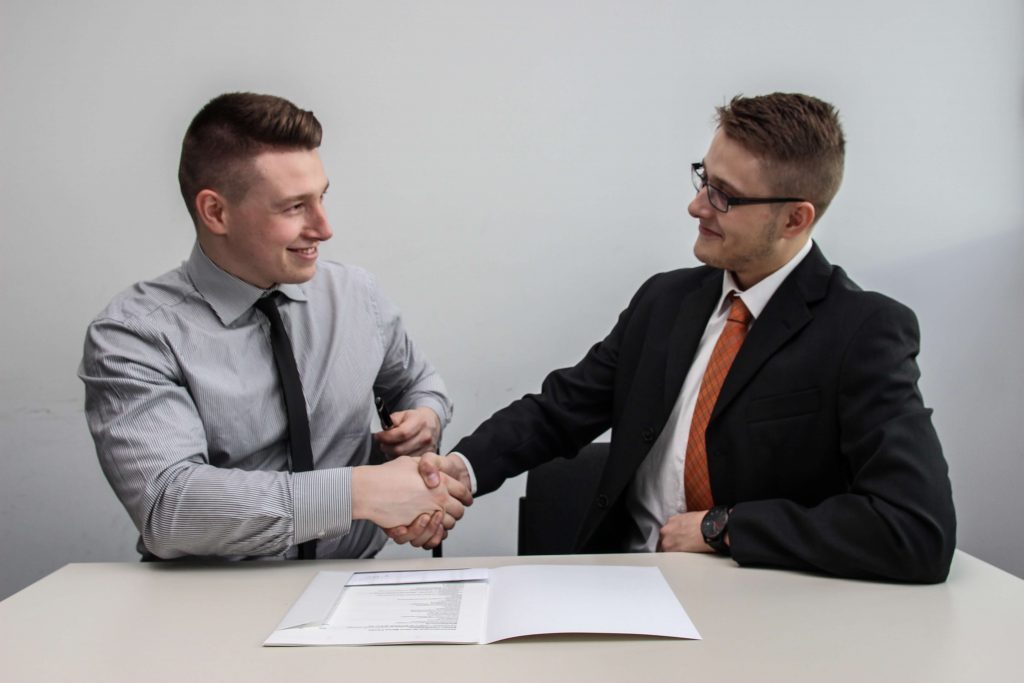 Still Skeptical? These are the top 4 reasons to use BuildBoard for your next home remodeling project!
Save Time and Money
Getting quotes without in-home visit saves you time and money.
Local, Insured Contractors
Work with local, verified contractors who actually quote, and show up to get your project done
24X7 Project Support
The BuildBoard team is here to help with anything from design, project posting, through permitting and payment help.
Easy to Use
BuildBoard provides a simple to use web and mobile platform to keep you in control of your project.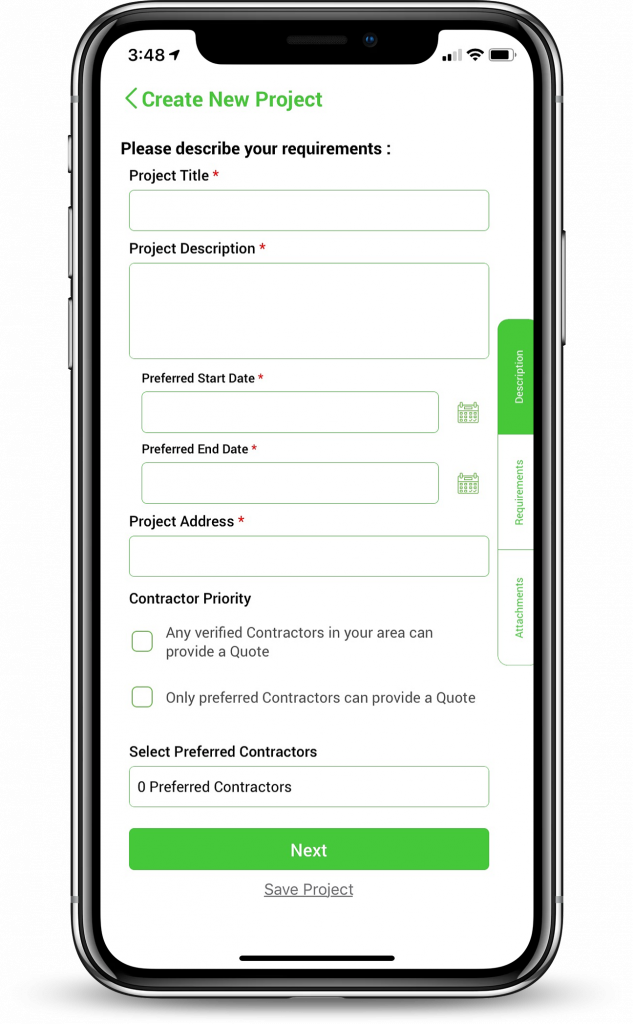 POST YOUR PROJECT IN MINUTES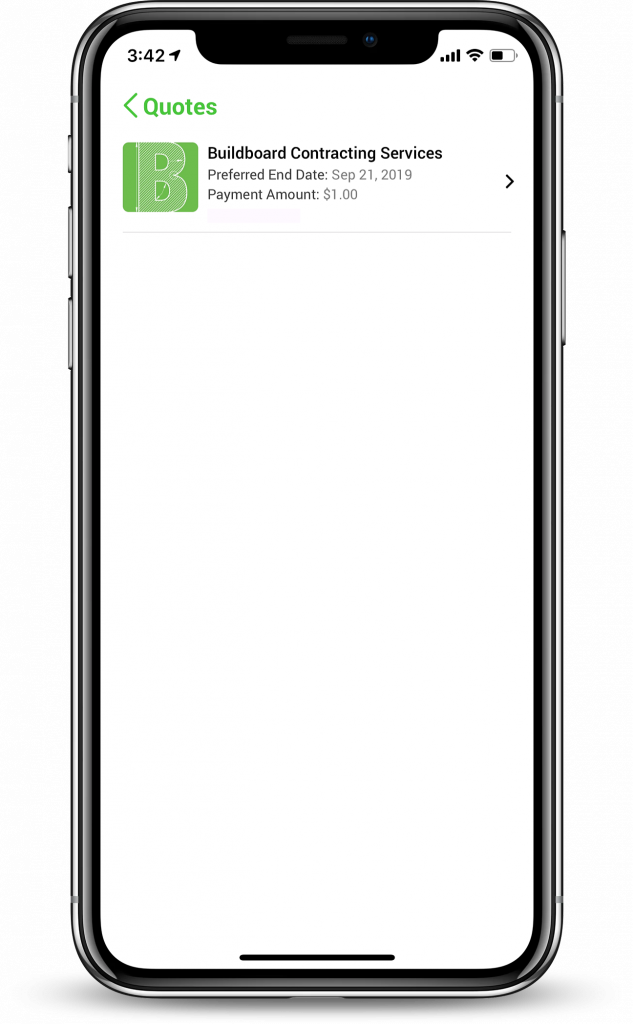 GET QUOTES AND CHOOSE A LOCAL CONTACTOR
MAKE PAYMENTS, AND TRACK PROJECT PROGRESS FROM THE CLOUD
© All rights reserved. Buildboard 2019