Home Improvement Apps – Serving Chicagoland IL
BuildBoard can help you design your project
BuildBoard helps homeowners with home remodeling project visioning, design, material selections, and overall home improvement costs.
Let BuildBoard help you with your home improvement project vision and design
The BuildBoard team has designers, engineers and home improvement professionals with over 60 years of home remodeling experience on staff to help you make your project a reality. From material selections to floor plans and beyond, BuildBoard's VIP home remodeling services are FREE when you post your project and select a contractor on the platform.
Schedule a quick call with the BuildBoard team to get started
Still want someone to come to your home to start the quoting process? No Problem.
If you are more of the in-person type, BuildBoard can still help. Instead of having many contractors come to your home, schedule an in home visit with someone from the BuildBoard team. We would be happy to come to your home and help talk through your home remodeling projects requirements and help you get it posted. Don't search for "remodeling contractors near me", let us do it for you.
Schedule a call below to set up a visit with one of our home remodeling
professionals.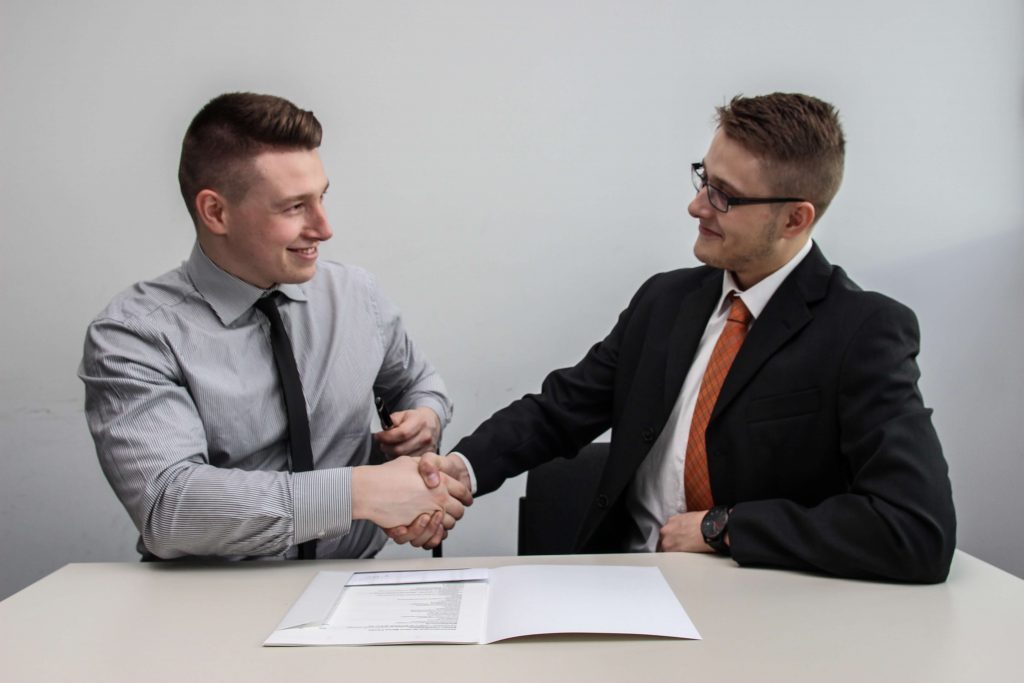 Take a look at some of our recent designs below!
Still Skeptical? These are the top 4 reasons to use BuildBoard for your next home remodeling project!
Save Time and Money
Getting quotes without in-home visit saves you time and money.
Local, Insured Contractors
Work with local, verified contractors who actually quote, and show up to get your project done
24X7 Project Support
The BuildBoard team is here to help with anything from design, project posting, through permitting and payment help.
Easy to Use
BuildBoard provides a simple to use web and mobile platform to keep you in control of your project.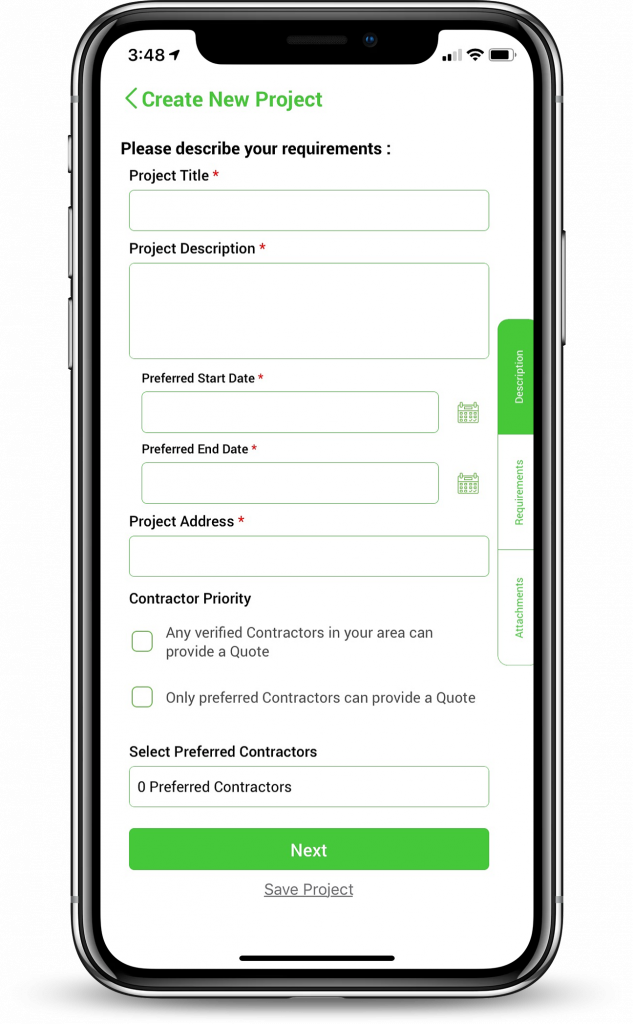 POST YOUR PROJECT IN MINUTES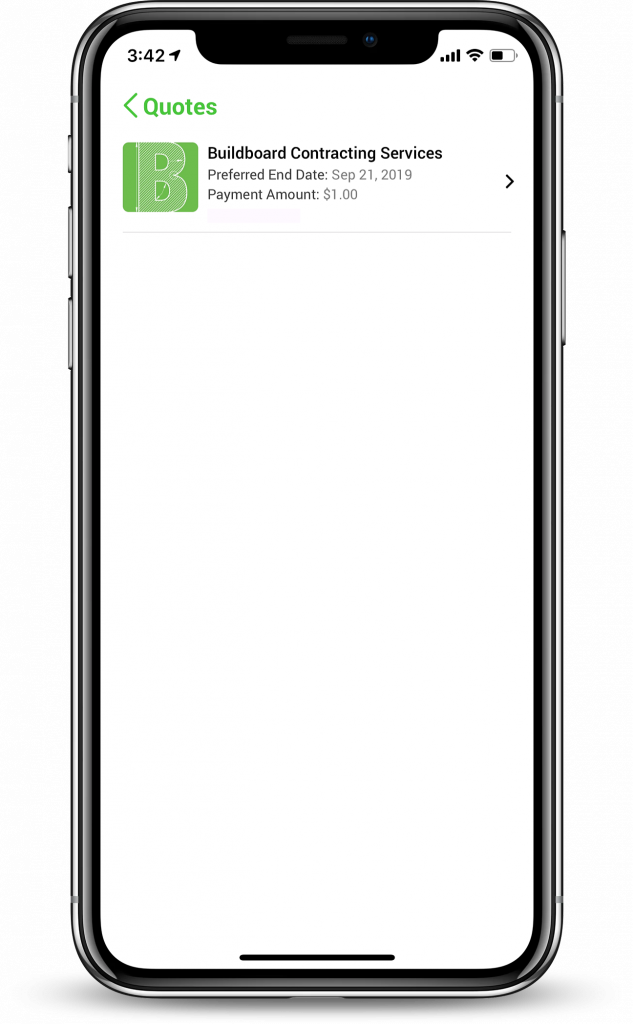 GET QUOTES AND CHOOSE A LOCAL CONTACTOR
MAKE PAYMENTS, AND TRACK PROJECT PROGRESS FROM THE CLOUD
BuildBoard Homeowner Videos
© All rights reserved. Buildboard 2019