Concrete Contractor – Home Improvement App – Serving Chicagoland IL
Concrete Contractor
BuildBoard offers complete concrete contractor services for your Chicago Area Home
Concrete work & concrete foundations in Chicago -
Concrete Contractor Near Me
Our contractors at BuildBoard are dedicated to ethical work ethics, quality, adaptability, creativity, and meticulous attention to detail. It all starts at the bottom for us. Working together to achieve exceptional results on time and on budget. For the Chicago area, we only use the best concrete contractor services and concrete contractors.
The project manager for our contractor works closely with everyone involved to ensure a timely, efficient work process and keeps to production targets and deadlines. From start to finish, the contractor of choice for quality, dependability, exceptional results, and fair price.
For custom homes, multi-family residential projects, and commercial properties, we provide high-quality forming and related services. For all of your concrete projects, BuildBoard contractors specialize on strength, longevity, and precision.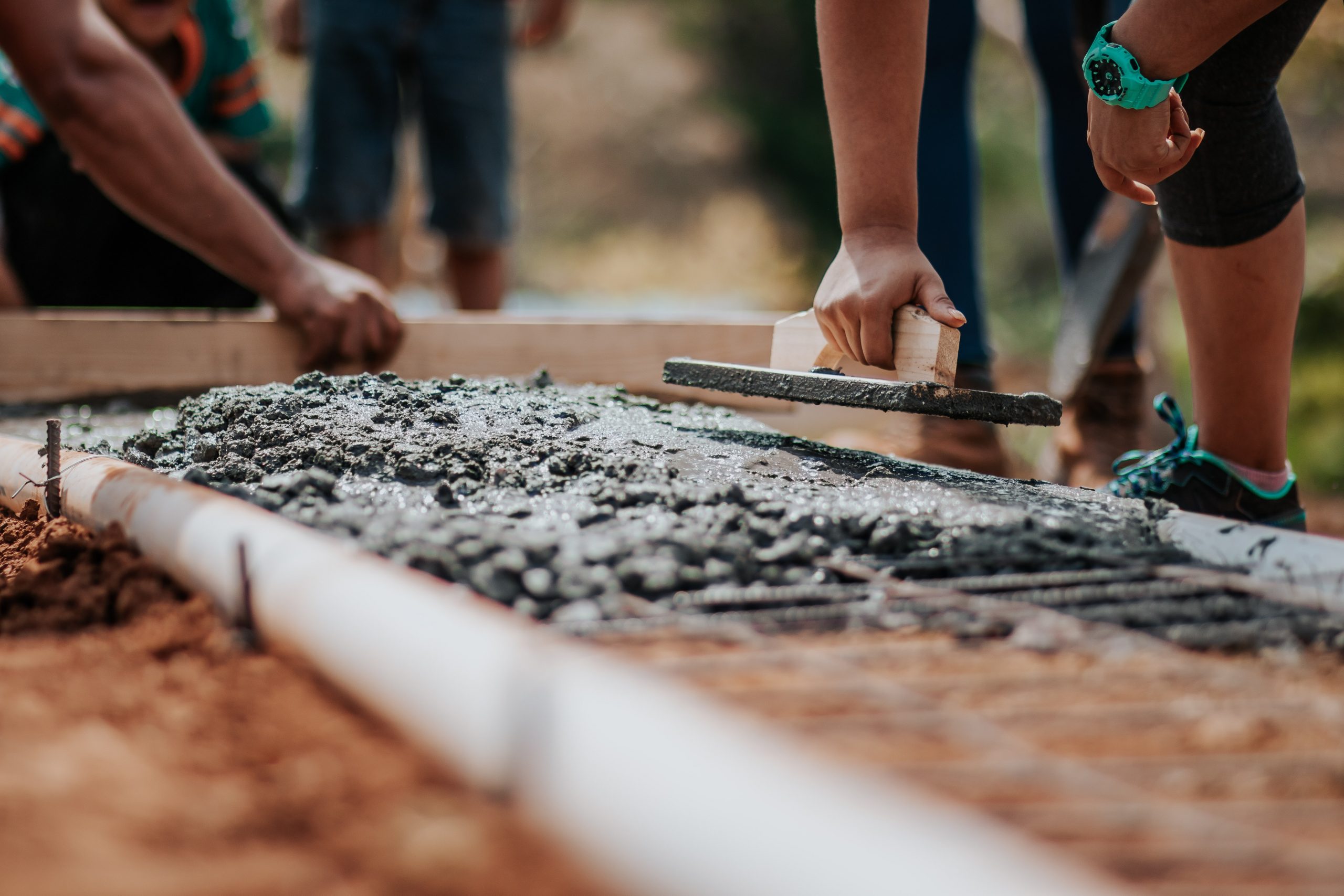 Concrete contractor services for residential homes
Full service concrete forming contractors for residential projects. The highest quality concrete providers in Chicago.
Concrete forming services are provided by BuildBoard contractors for both new and existing homes. On every Residential Concrete Foundations, Residential Concrete Foundations, Residential Concrete Slabs, and Residential Concrete Waterproofing project, our contractor's project management teams have many years of expert experience.
CONCRETE FOUNDATIONS FOR RESIDENTIAL BUILDINGS
Concrete foundations for residential buildings and homes
BuildBoard concrete contractors have considerable experience laying foundations for new or existing multi- or single-level residential structures, as well as large-scale residential buildings, of any size, height, or form.
Buildboard is a great way to get started on your next residential concrete foundation project.

Radius walls
Sea walls
Toe walls
High walls
Square walls
Retaining walls
Architectural walls
Concrete footings for residential use
When the earth is unstable, it's certainly critical to install or reinforce your residential concrete footings… It's a matter of life and death for your home. Concrete footings are built or reinforced by BuildBoard professionals for your residential project or large-scale residential complexes.
Concrete slabs for residential use
BuildBoard contractors have significant experience constructing horizontal steel reinforced concrete slabs, and can construct slabs ranging from 4 to 20 inches in thickness for any size or kind of residential project.
Waterproofing concrete for residential use
To prevent water incursion and structural damage, waterproofing concrete is required in below-grade regions. Concrete is far too costly to be left unprotected. Waterproofing your domestic concrete foundation, concrete footings, or concrete slabs with BuildBoard contractors will extend the life of your concrete.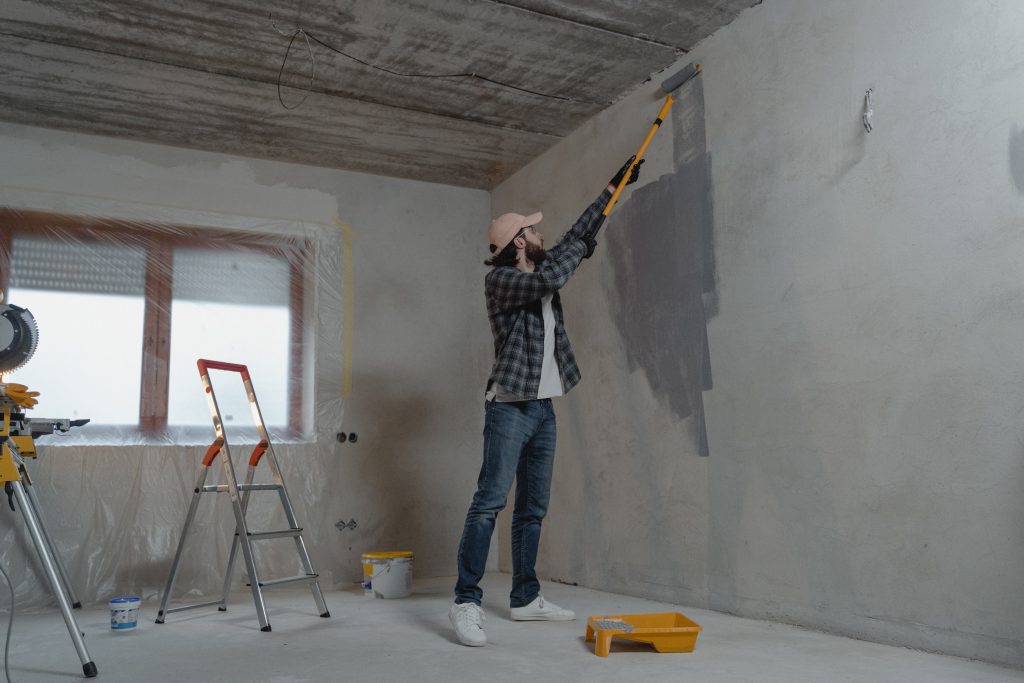 Benefits of using BuildBoard contractors
Experienced Project Managers
Buildboard contractors all have talented teams of skilled project managers from all throughout the Chicago area, hand-picked for their multi-discipline concrete knowledge and track record of success.
Safety Driven
BuildBoard has earned a reputation for offering the safest contractors in the industry thanks to our strict adherence to safety policies and ongoing safety training.
On-time & within budget
Our contractors provide the greatest quality concrete and stay within the project's budget and meeting deadlines.
Efficiency & quality
Our contractor's project management and concrete teams, armed with the most up-to-date concrete techniques and best practices, as well as extensive experience, ensure the timely delivery of unrivaled quality concrete.
Skilled staff
We use the best concrete contractors in Chicago, with a proven track record of success and continuous quality.
Modern processes & techniques
BuildBoard contractors use the most current and up-to-date concrete methods to ensure that high-quality concrete services are given in a safe, efficient, and environmentally friendly manner.
Fast turnaround
Despite their dedication to safety and quality, our contractors continue to resolve concrete projects in a timely manner, ensuring that your project stays on schedule.
Expert concrete contractors in Chicago
Finding and working with a concrete contractor has never been easier with BuildBoard! Our contractors know how to do the job right and efficiently. When you need concrete work done for your home or property it's important to choose someone you trust. Because what is more important than a solid foundation! From concrete foundations to concrete slabs to waterproofing concrete, BuildBoard contractors have you covered.
BuildBoard Supported Home Remodeling Projects

Countertops

Decks & Porches

Doors

Driveways

Gutters & Downspouts
HVAC

Home Inspections

Radon Testing

Other
Schedule a quick call with the BuildBoard team to get started
Still want someone to come to your home to start the quoting process? No Problem.
If you are more of the in-person type, BuildBoard can still help. Instead of having many contractors come to your home, schedule an in home visit with someone from the BuildBoard team. We would be happy to come to your home and help talk through your home remodeling projects requirements and help you get it posted. Don't search for "remodeling contractors near me", let us do it for you.
Schedule a call below to set up a visit with one of our home remodeling professionals.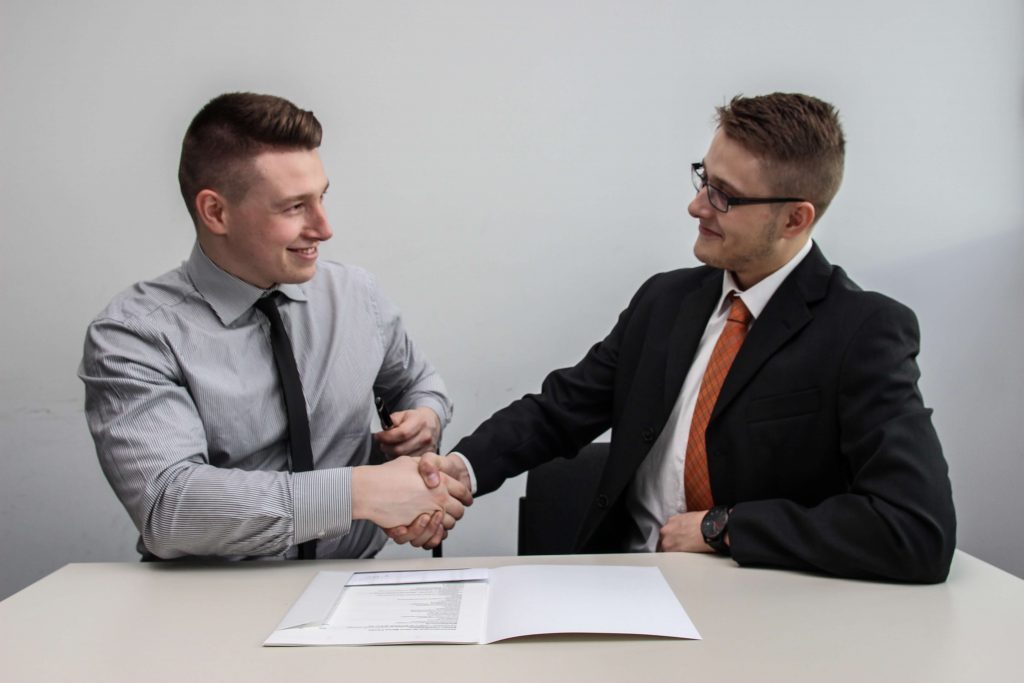 Still Skeptical? These are the top 4 reasons to use BuildBoard for your next home remodeling project!
Save Time and Money
Getting quotes without in-home visit saves you time and money.
Local, Insured Contractors
Work with local, verified contractors who actually quote, and show up to get your project done
24X7 Project Support
The BuildBoard team is here to help with anything from design, project posting, through permitting and payment help.
Easy to Use
BuildBoard provides a simple to use web and mobile platform to keep you in control of your project.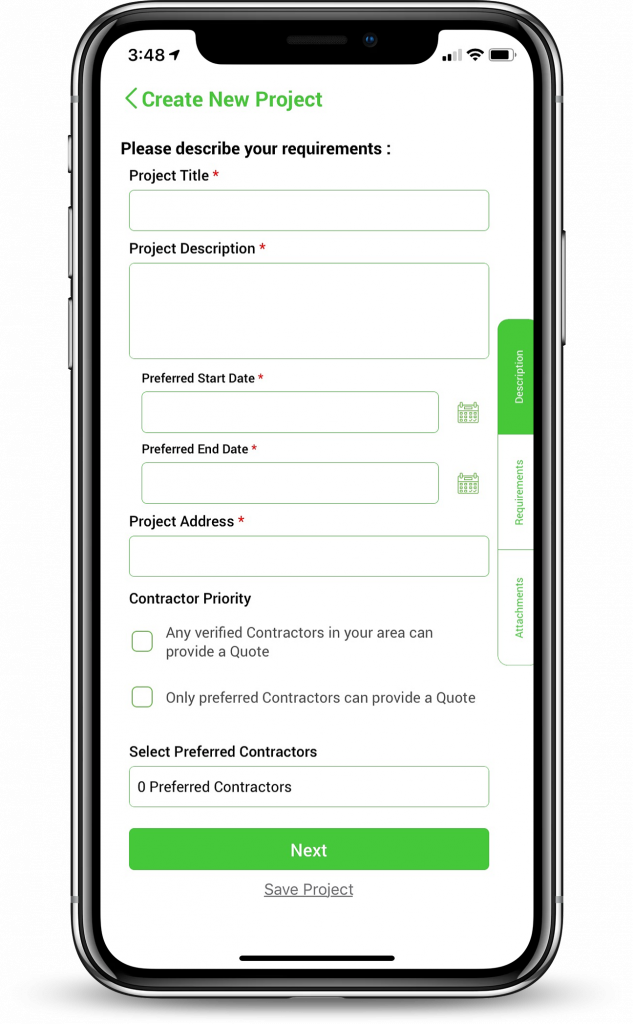 POST YOUR PROJECT IN MINUTES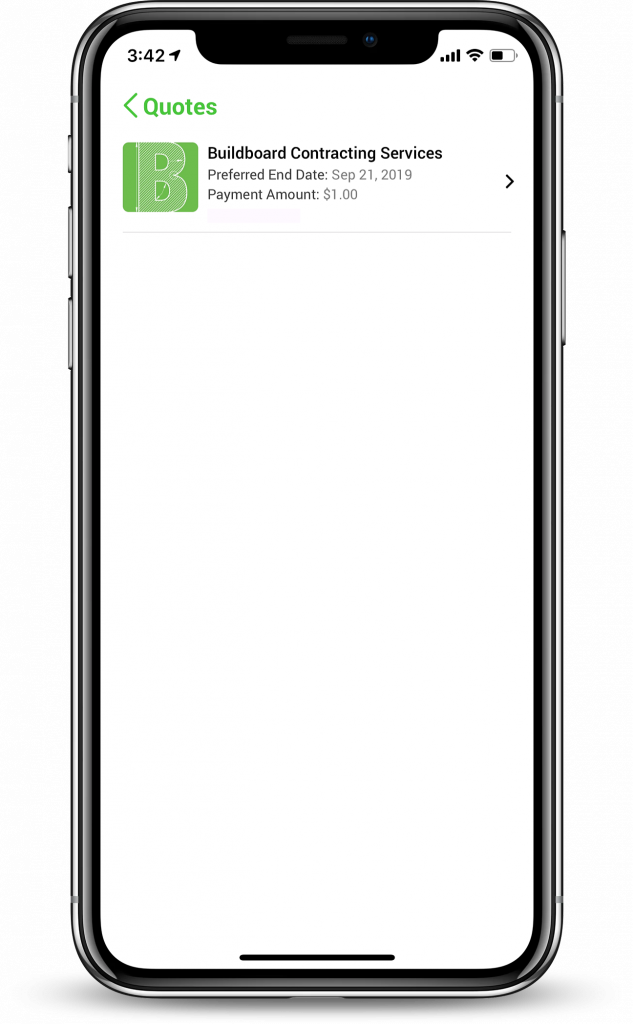 GET QUOTES AND CHOOSE A LOCAL CONTACTOR
MAKE PAYMENTS, AND TRACK PROJECT PROGRESS FROM THE CLOUD
© All rights reserved. Buildboard 2019