Siding Contractor – Home Improvement App – Serving Chicagoland IL
Siding Contractor
BuildBoard provides siding contractor quotes for your Chicago Area Home
Offering complete siding contractor services in Chicago - siding contractor near me
BuildBoard works with some of Chicago's most dependable exterior siding companies. Our BuildBoard siding contractors work hard to add value and beauty to any home, guaranteeing that you have a high-quality exterior that requires little upkeep. Every job receives our full attention and effort in order for us to be among the finest in the siding industry. Our goal is to give the highest quality products, workmanship, and customer service.
We offer fiber cement siding experts, aluminum siding experts, cedar siding experts, vinyl siding experts, and other types of exterior siding specialists at BuildBoard. We provide quality services and exceptional craftsmanship to our clients, homeowners, and businesses. If you're looking for siding for a new home or need to repair siding on an existing home, we're happy to tell you that you can stop your search right here, because we have a wide range of siding options in a wide range of colors and textures to suit any budget and taste.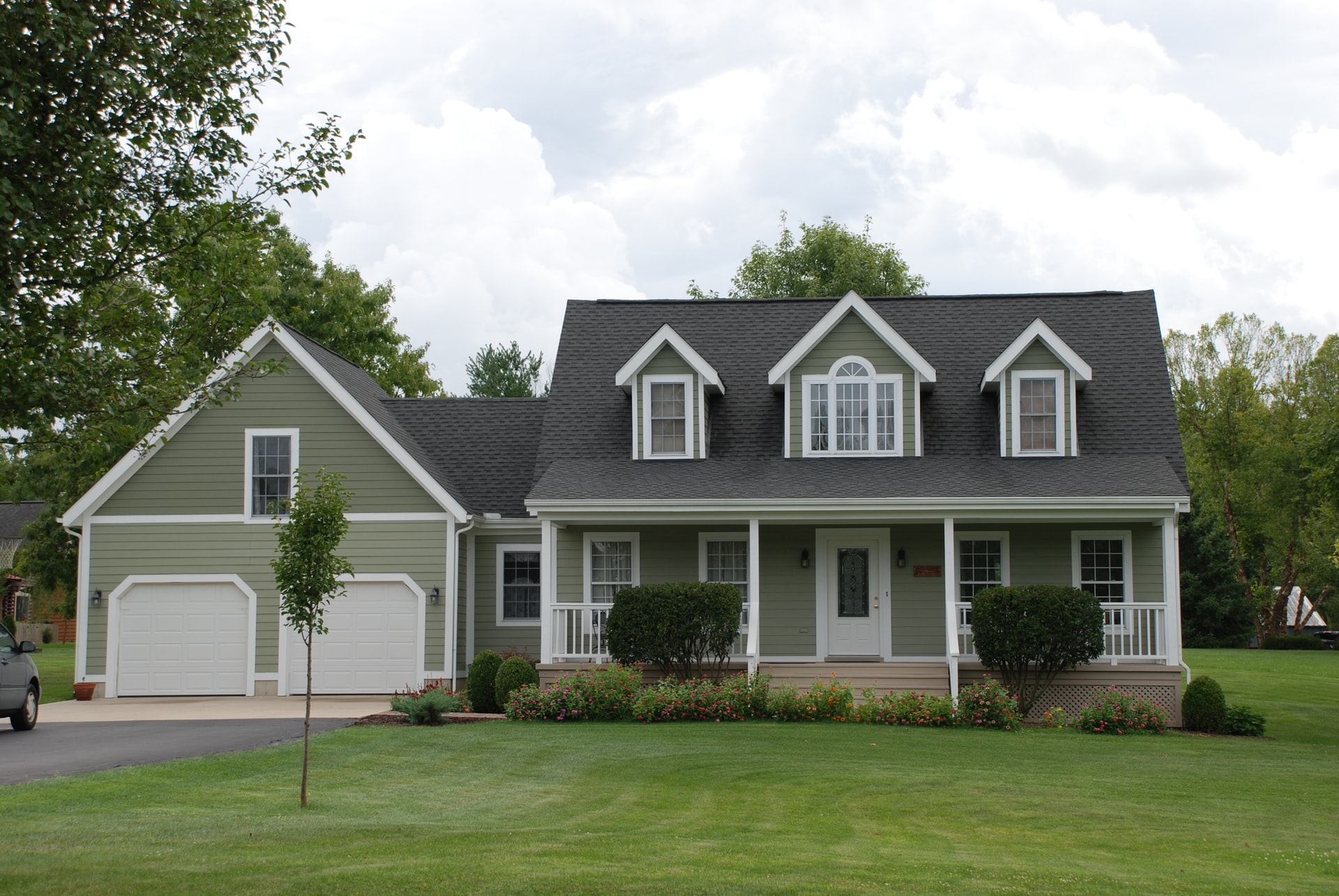 Get siding quotes for your Chicago area home - siding companies near me
For residential siding installation and repair in the Greater Chicago area, BuildBoard offers some of the best siding contractor options. In the following categories, we provide exceptional service to our clients in Cook County, DuPage County, McHenry County, and Lake County are all located in the Chicago metropolitan area.
BuildBoard siding contractors are known as some of the best siding contractors in Chicago. We are well-known for delivering exceptional quality services for any type of project. Whether it is a heritage building's cedar siding rehabilitation, replacing exterior vinyl siding with tough board, or installing durable siding on a new structure. We are confident that after receiving your remote quote from BuildBoard, you will choose the contractor of your choice for all of your future projects.
The following are some of the benefits you will receive as a result of working for our company:
Top siding contractors
You'll get the chance to work with one of Chicago's top exterior siding contractors. They have experience with large commercial projects, private home renovations, and even little repairs.
Professional Teams
Our professional teams are trained and experienced in the installation of various types of siding. Including: cedar siding, vinyl siding, and more. Several building tasks were performed successfully by each crew.
High Quality Products
For any repair or new building project, you'll get high-quality exterior siding products from prominent manufacturers.
Fast Service
Whether it's a multi-family townhouse, a single-family home, or a condo building, you'll find our BuildBoard contractors to be highly prompt in projects of any size and complexity.
On-time & Within Budget
Your siding is expertly installed within the specified time period and within the specified price.
Wide Variety of Materials
Siding materials will be available in a variety of colors and textures to complement your external design. Soffit, fascia, and trimmings may all be customized to match your primary siding design.
Expert Advise
We only use high-quality, long-lasting items from well-known manufacturers. Additionally you'll receive expert advice on which material is best for your individual needs.
Siding Repairs
If you require siding repair, you will receive a rapid response from our service department.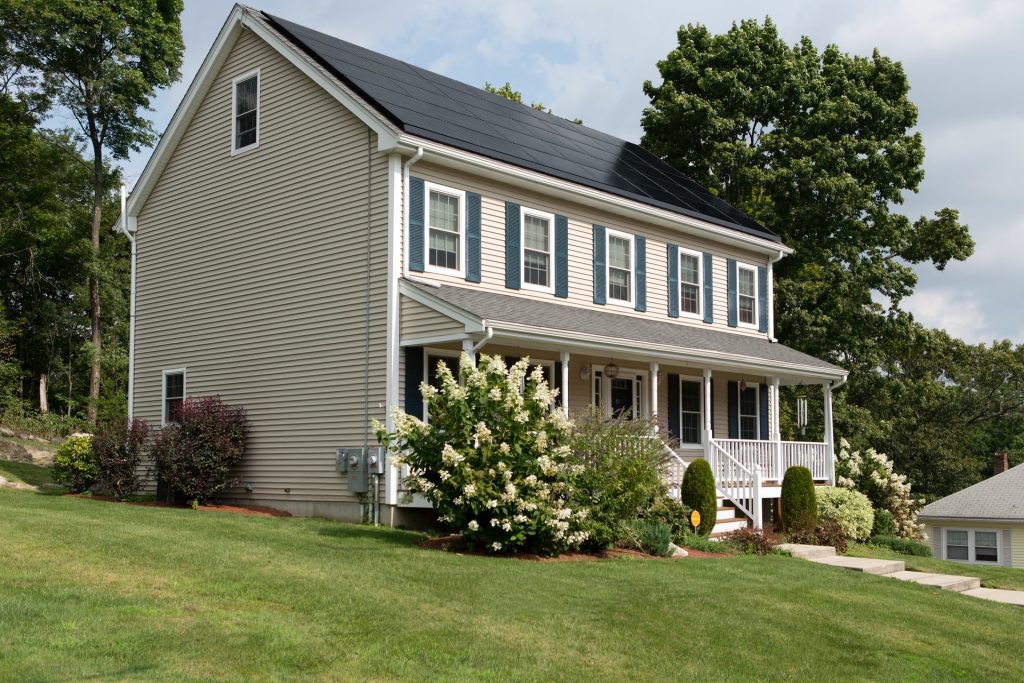 Soffitt & Fascia
When thinking about installing siding for your home it's important to think about the whole home. Soffitt & Fascia are part of the complete siding package. Maintaining overhangs and eaves may be an expensive and time-consuming task! Vinyl Soffit and Fascia assist in reducing the requirement for that time-consuming process.
Beautiful AND Low-Maintenance
BuildBoard contractors provide low-maintenance soffit and fascia. It will give your home a finished look while also providing the ventilation you need to keep excess heat and humidity out of your eaves, overhangs, and attics.
Your Home's Exterior Is Protected
Soffit and fascia help to keep pests such as squirrels and bats off of your home's exterior.
Soffitt & Fascia keeps water out
Did you know that soffit may also assist in keeping your home dry? Soffit, when properly maintained and fitted, repels water and wind, preventing water from blowing into your home during wet, windy weather.
For more information on having vinyl Soffit and Fascia placed on your home, contact us now!
The anatomy of a roof and siding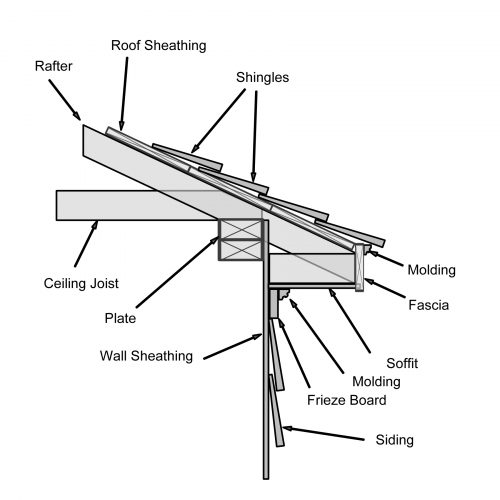 Siding Installers in Chicago
Siding Installation
Completely new siding may give your properties an entirely new look in no time. Furthermore, it aids in the protection of your most significant asset – your home. A few factors will determine which siding is ideal for your home. Consider the weather conditions in your location first. Will you want your own siding to protect you from the elements, such as snow blizzards and severe temperatures? If you answered yes, you should use the best materials available that can withstand the worst effects of mother nature.
Siding installation materials for your property in Chicago
Wood, vinyl, and Hardie are the most common siding materials for all structures nowadays. All of these materials have their own set of benefits and limitations. You'll almost certainly want to think about how easy it is to clean. Hardie siding is often cleaned by power washing with mild detergents, while vinyl board can be wiped down with a damp rag. Cedar siding requires a lot more upkeep, as the wooden slats will need to be stained and painted to maintain their strength.
Finding the right siding installation contractor
When you decide to install siding on your home, you should be aware that it will be a huge undertaking, and you must ensure that you are working with the right siding contractor. There are a lot of specialists out there, so it might be difficult to know if you've chosen the right siding contractor for your project. The most crucial thing is to compare multiple quotes from various contractors in your neighborhood. This is as simple as uploading your project on BuildBoard! After getting quotations from each professional, you should be able to make an informed decision about which option is best for you. To locate an acceptable professional for your significant home renovation project, evaluate positive and negative aspects for free.
Benefits of using BuildBoard siding contractors
BuildBoard provides siding installation contractor quotes in Chicago and the surrounding areas from contractors with many years of experience in the business.
Professional siding installation teams that have completed more than 100 building projects.
We work with the greatest vinyl, wooden, and Hardie board manufacturers. We always use products that are safe for the environment.
We'll assist you in deciding on the type of panel you want, and we'll stick to your budget.
We have a large selection of panel textures, colors, and other accessories.
With the old siding, we perform repairs and reconstruction.
BuildBoard contractors offer free consultations and respond with quotations within 24 to 48 hours.
Expert siding contractor installation in Chicago
Buildboard siding experts help guide you along every step of the siding process. From getting you a great quote to figuring out which type of siding you need, we are here to help. Your home siding installation through BuildBoard will be exceptional and an attractive upgrade to your home or property. Our contractors are excellent at installing beautiful siding that will keep your property looking high-value for years to come.
BuildBoard Supported Home Remodeling Projects

Countertops

Decks & Porches

Doors

Driveways

Gutters & Downspouts
HVAC

Home Inspections

Radon Testing

Other
Schedule a quick call with the BuildBoard team to get started
Still want someone to come to your home to start the quoting process? No Problem.
If you are more of the in-person type, BuildBoard can still help. Instead of having many contractors come to your home, schedule an in home visit with someone from the BuildBoard team. We would be happy to come to your home and help talk through your home remodeling projects requirements and help you get it posted. Don't search for "remodeling contractors near me", let us do it for you.
Schedule a call below to set up a visit with one of our home remodeling professionals.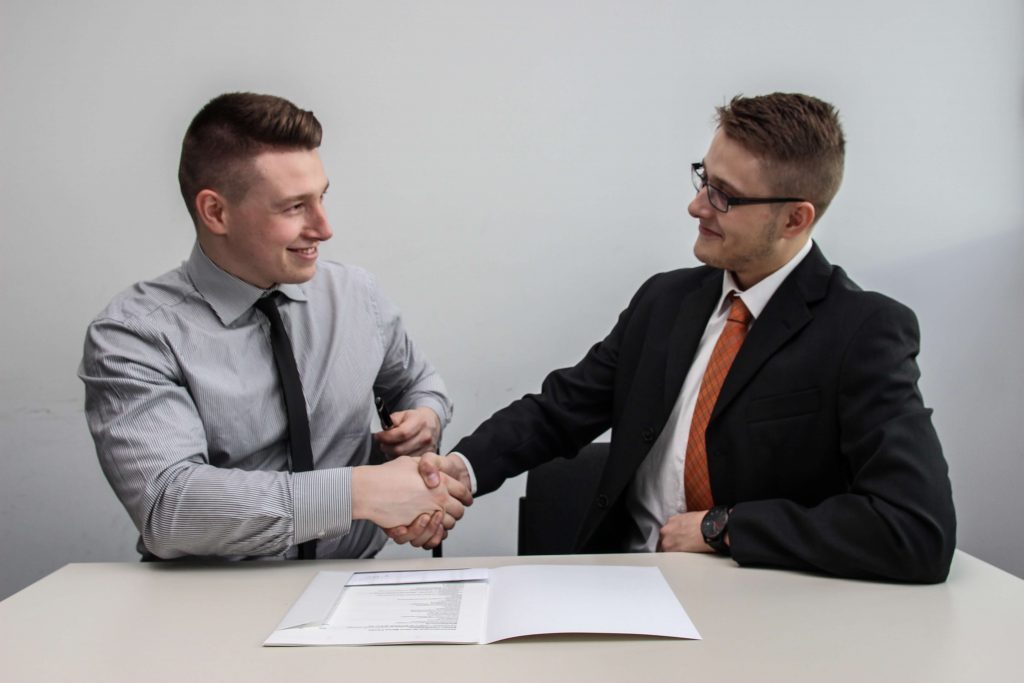 Still Skeptical? These are the top 4 reasons to use BuildBoard for your next home remodeling project!
Save Time and Money
Getting quotes without in-home visit saves you time and money.
Local, Insured Contractors
Work with local, verified contractors who actually quote, and show up to get your project done
24X7 Project Support
The BuildBoard team is here to help with anything from design, project posting, through permitting and payment help.
Easy to Use
BuildBoard provides a simple to use web and mobile platform to keep you in control of your project.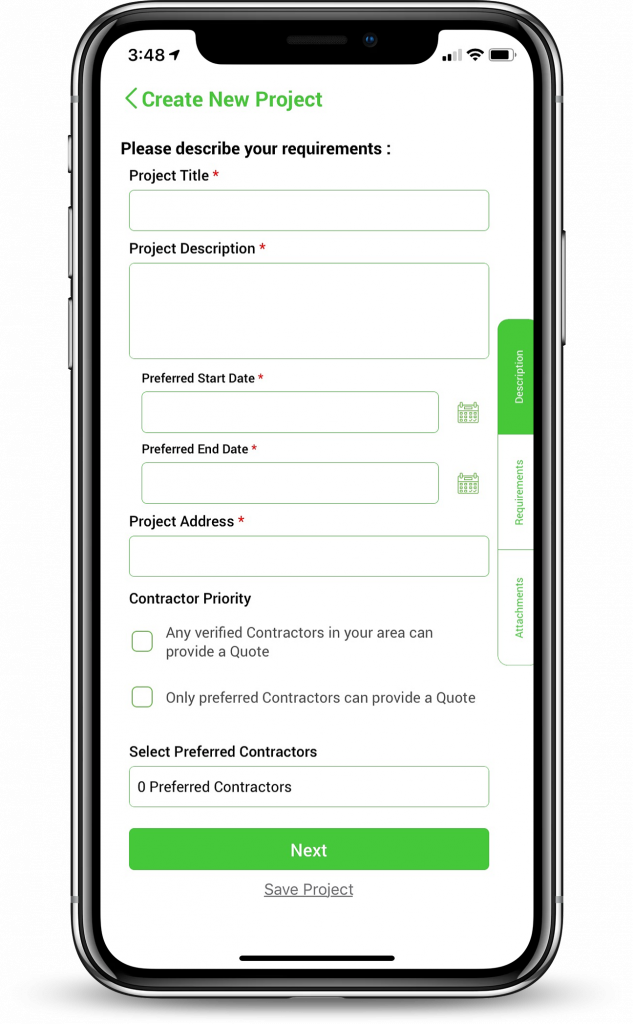 POST YOUR PROJECT IN MINUTES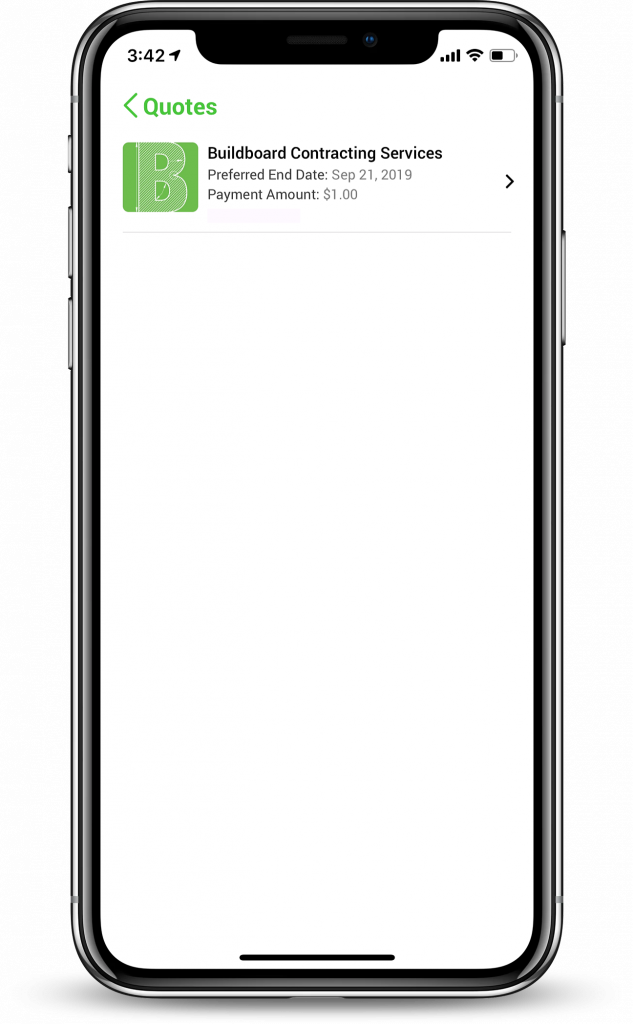 GET QUOTES AND CHOOSE A LOCAL CONTACTOR
MAKE PAYMENTS, AND TRACK PROJECT PROGRESS FROM THE CLOUD
© All rights reserved. Buildboard 2019