Driveway Paving – Home Improvement App – Serving Chicagoland IL
Driveway Paving
Concrete Driveway Paving for your Chicago Area Home
Driveway Paving - A newly paved driveway is a great investment for your home and property!
A well paved driveway is an excellent investment that will last for years. It will keep the front of your house or property looking immaculate.
How many times have you arrived at someone's house to find a cracked, weed-infested, or otherwise badly kept driveway? Or how many times do you believe someone has come to your house and observed the same issues? Probably more than you'd want to admit. Maybe this means it's time to think about new driveway pavement to get rid of those unsightly eyesores.
Driveway Paving Near Me
BuildBoard is your go-to app for driveway paving contractors.
BuildBoard understands that your driveway is more than just a method to get to your garage; it's an extension of your home. We also understand that a driveway serves a variety of purposes. Therefore, we address all of your driveway paving demands with quality service at an affordable price.
Determining your driveway paving needs
Before deciding on the best driveway paving surface for your needs, we recommend conducting a visual evaluation of your property. This is really simple with the BuildBoard app! This allows our skilled contractors to assess the existing surface. They'll note any landscape or grading difficulties that could jeopardize the resurfacing project's success. After that, we inform each client about the various types of driveway paving surfaces available. such as, concrete or solid surfaces, pavers, gravel, or crushed stone. Our contractors use high-quality materials and meticulous attention to detail for every project.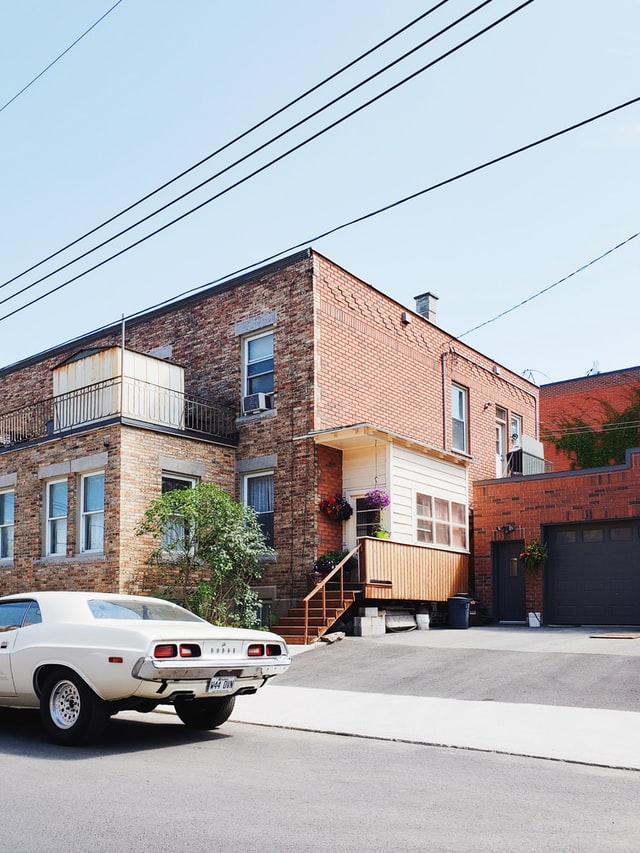 Why are BuildBoard contractors the Best Choice for Driveway Paving in Chicago?
A perfectly paved driveway requires three basic ingredients:
1. Superior design
Your driveway's design is the foundation for your project, and it needs to be calculated exactly for great outcomes!
2. High Quality Materials
We ensure that your project will look amazing for years to come! BuildBoard contractors use top-of-the-line materials and install your driveway accurately and safely.
3. Top-notch construction
When it comes to driveway paving, choosing the appropriate construction crew is critical. The professionals at BuildBoard ensure your complete happiness!
Start with a Superior Design
BuildBoard contractors have the experience and skill to create the best design for every case. Whether it's resurfacing an existing driveway or starting from zero and building a new one! When it comes to driveway pavement, there are three elements to consider:
The Foundation
Driveway paving project starts from the ground up. BuildBoard's skilled contractors understand how critical the foundation is to your project's success. They make certain that the sub-grade (the surface on which your driveway is laid) is in good condition. They'll also clear any debris that could obstruct the driveway paving process. The foundation of your project will be flawless and constructed to last with our experienced contractors!
The Pavement
Every project we take on puts our technical knowledge to the test. Our skilled specialists realize that the pavement is the most important part of any driveway-paving operation. Each driveway-paving project is completed correctly by our dedicated BuildBoard contractors. This is why we determine the proper compacted pavement thickness for each job. We ensure that it's the highest quality paving for YOUR driveway paving needs.
The Drainage Pitch
The drainage pitch is critical to any driveway paving project. This is because it allows water to drain off of the pavement and away from your structure, company, or house. BuildBoard's professionals are skilled at determining the proper drainage pitch for each job.
Select High-Quality Materials
At BuildBoard understand that not all pavements are created equal. All of our driveway paving projects are completed with the highest quality materials. We ensure that your project will last for years!
The following are some of the aspects our contractors consider when selecting the best materials for your project:
The right blend for your driveway paving requirements
Ascertaining if the hot mix utilized for your project is suitable for the temperature and local surroundings
Assuring that our hot mix originates from the industry's most reputed distributors
Every driveway-paving job we take on at BuildBoard is meticulously planned. Our contractors ensure that only the finest quality materials are used.
Complete the process with top-of-the-line construction
Your project is a priority for the committed contractors at BuildBoard. They will provide you with the benefit of their years of experience in the driveway paving industry. They follow every aspect of your contract from start to completion of your project. BuildBoard produces exceptional outcomes on time, every time!
BuildBoard driveway pavers: Commitment to excellence
Whatever driveway paving surface you choose, rest confident. We bring over a decade of experience to every project that we take on. What distinguishes BuildBoard contractors from their competitors? Expertise, skill, understanding, and a dedication to design principles and professional ethics are all required. We have answers to your questions, so give us a call or set up an appointment to discuss your project. We provide a free, no-obligation consultation.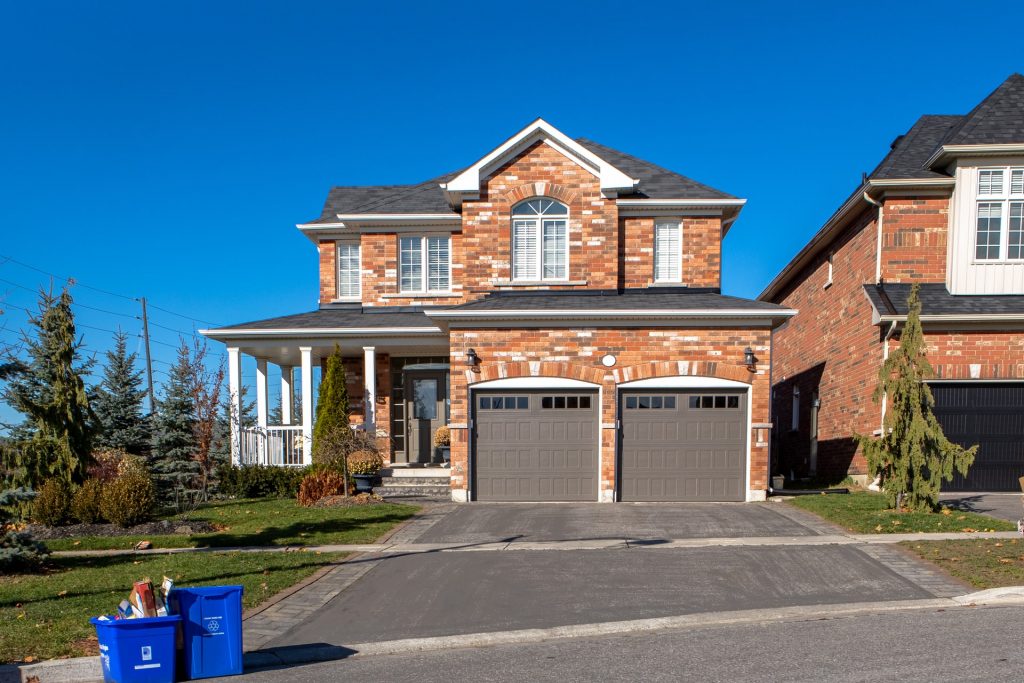 How to Choose the Right Paving Company for Your Driveway Pavers in Chicago with BuildBoard?
Finding a dependable paving business might be tough with so many organizations offering similar services. When deciding on a paving job, there are a few factors to keep in mind. When chatting with a possible paving contractor, it's crucial to keep the following points in mind:
Quotes and payments
Accurate quotes will allow you to compare the pricing and services that each contractor has to offer. A full description of the work to be done will be supplied by any good contractor.
Client feedback & Reviews
A reputable paving company will have many satisfied customers. These happy customers are willing to show off the paving job that they received. In fact, if they've recently completed any work in your region, you can inspect it for yourself.
Industry experience
To stay in the paving industry for a long time, you must put in a lot of effort. You also must produce high-quality work. As a result, a company with years of expertise and good reputation is more likely to deliver high-quality work. Alternatively, a new paving company may be hungry to deliver great results for a good review. Use your best judgement in picking an experienced paving contractor.
Licensed & Insured
Be sure you're licensed and insured, it's better to be safe than sorry. As a result, hiring a qualified contractor who will ensure that all of your construction is lawful is always preferred. This will keep you out of trouble if the city cracks down on unauthorized structures. Luckily, at BuildBoard we prequalify all of our Contractors before allowing them to provide quotes on our app.
Material Selection
Not all asphalt is created equal. Low-quality asphalt will affect the appearance and durability of your surface. It is preferable to hire a paving contractor who uses higher-grade asphalt and less recycled material.
Expert Driveway Pavers in Chicago
Finding and working with a driveway paver has never been easier with BuildBoard! Our contractors know how to do the job correctly and won't leave a mess on your property. When you need a driveway pavement job done, it's important to work with a contractor you trust. With the BuildBoard app you can get multiple driveway paving quotes from different contractors. Then, choose the one that suites your needs the best!
BuildBoard Supported Home Remodeling Projects
Schedule a quick call with the BuildBoard team to get started
Still want someone to come to your home to start the quoting process? No Problem.
If you are more of the in-person type, BuildBoard can still help. Instead of having many contractors come to your home, schedule an in home visit with someone from the BuildBoard team. We would be happy to come to your home and help talk through your home remodeling projects requirements and help you get it posted. Don't search for "remodeling contractors near me", let us do it for you.
Schedule a call below to set up a visit with one of our home remodeling professionals.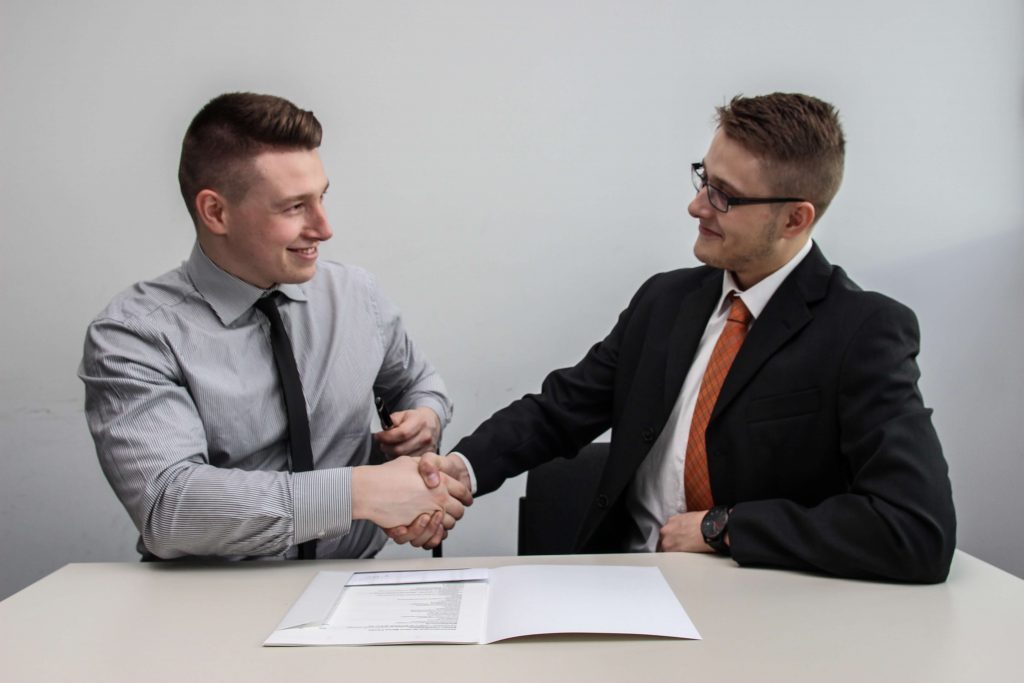 Still Skeptical? These are the top 4 reasons to use BuildBoard for your next home remodeling project!
Save Time and Money
Getting quotes without in-home visit saves you time and money.
Local, Insured Contractors
Work with local, verified contractors who actually quote, and show up to get your project done
24X7 Project Support
The BuildBoard team is here to help with anything from design, project posting, through permitting and payment help.
Easy to Use
BuildBoard provides a simple to use web and mobile platform to keep you in control of your project.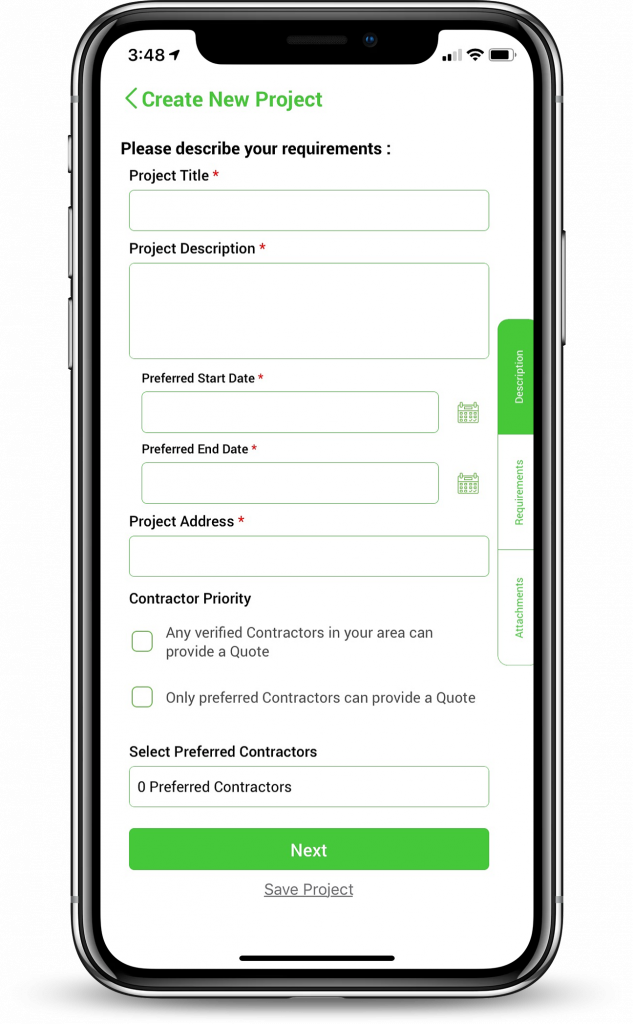 POST YOUR PROJECT IN MINUTES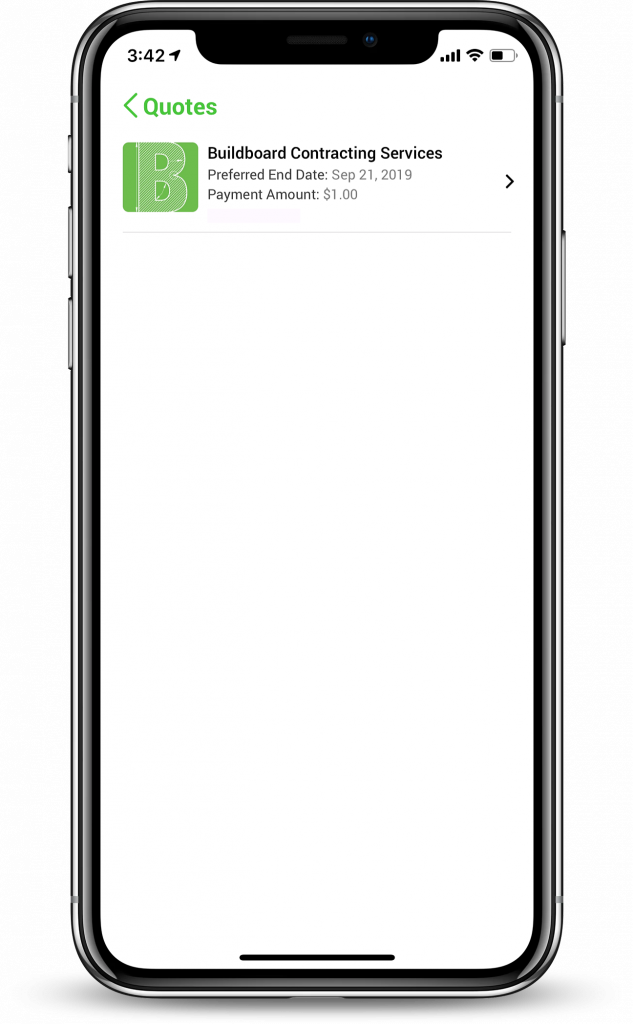 GET QUOTES AND CHOOSE A LOCAL CONTACTOR
MAKE PAYMENTS, AND TRACK PROJECT PROGRESS FROM THE CLOUD
© All rights reserved. Buildboard 2019