Deck Builder – Home Improvement App – Serving Chicagoland IL
Deck Builder
Custom Deck Building and Porch Building for your Chicago Area Home
Deck Builder - BuildBoard provides custom deck building services for any Chicago area home or property!
Deck builder services for all of Chicago! A new deck is a fun and exciting location to enjoy the outdoors with your family. Modern decks combine outstanding practicality with stunning designs to completely enhance the look of your home.
BuildBoard contractors offer a variety of deck builder designs and options that will make your BBQs or family gatherings unforgettable. A deck can also assist your restaurant or bar increase enthusiasm and sales. Professional deck builder design and construction services are provided by our contractors. Our contractors offer their services across the Chicago area. They can build the deck of your dreams for your commercial or home property. For additional information or to schedule a free consultation, please contact us now.
Deck Builder Near Me
BuildBoard is your go-to app for Residential Deck Design and Construction.
Do you want to improve your home's deck? Please contact our team. For homeowners in Chicago and the surrounding areas, BuildBoard contractors provide professional deck builder design and construction services. For your home, we can build the deck of your dreams. Choose from long-lasting materials like cedar, composite, and vinyl decking. Pool decks, wraparound decks, multi-tier decks, separate decks, and more can all be installed by us. Your new deck can be as simple or as complex as you want it to be.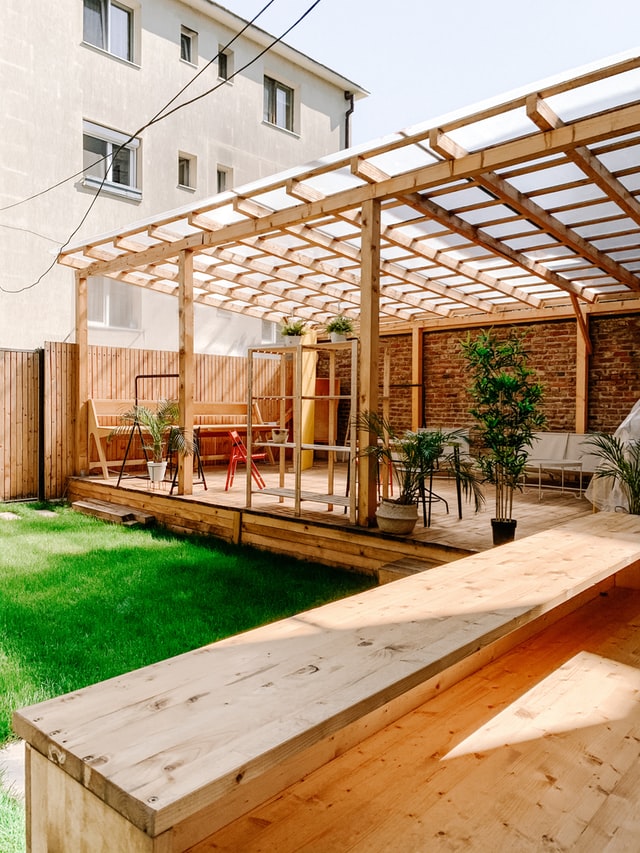 Building A Deck - Which Materials to Choose?
For your new deck, BuildBoard contractors offer a variety of building materials. Our design staff can assist you in selecting the best decking for your needs.
The most preferred wood for decking is cedar. Vinyl decking is extremely durable, won't decay, and requires very little upkeep over time. Composite decking uses plastic and wood fibers. It has a stunning appearance and a long lifespan. Our professionals design: multi-level decks, wraparound decks, outdoor kitchens, pool decks, and more with any type of decking material.
Here are the types of deck builder material BuildBoard contractors can use for your new deck or porch:
Cedar
Natural insect and rotting defenses are present. Red cedar is a delicate wood that can readily damaged. Port Orford Wood is a lighter-colored, tougher, and more durable cedar. To maintain natural color, apply a sun-blocking protectant every few years. The average lifespan is 20 years.
Composite
This product uses a combination of plastic and discarded wood fibers. Very long-lasting, won't rot, and doesn't require staining. Although this is a high-performance product, it is also more expensive than most woods. Special fasteners are required, however some can be placed with hidden fasteners beneath the surface, resulting in no visible screws.
Hardwood
Brazilian walnut is one of the hardest timbers on the market. Ipé decks are both beautiful and long-lasting. It can tolerate extreme temperatures, rot, insect damage, and mold. It's simple to put together with tongue and groove planks. It costs more than other decking materials, but it will last a lifetime. Shiplap siding trim and moldings can also be customized.
Vinyl
What distinguishes vinyl decking from other types of decking? It's a fantastic substitute for wood or concrete. Vinyl decking is low-maintenance, waterproof, long-lasting, and inexpensive. Wrapping, dampness, and fungi are all resistant to it. Its only requirement for upkeep is that it be washed with soap once a year. Vinyl decking does not require frequent sealing or painting. It can resist changes in the weather. Your vinyl deck will bring you and your family delight for 15 to 20 years if you follow basic maintenance suggestions. A wide choice of styles and colors allows you to create a unique look for your decking. The vinyl deck can be speckled, flat, or homogeneous, and it might seem like real wood or granite. You get to choose the surface of your future vinyl deck. Keep in mind that your backyard will be completely transformed.
Tropical Hardwood
Extremely dense and long-lasting. They have a deep color and are resistant to insects and rot. Because screw holes must be bored before setting screws, it might be more expensive and time consuming to install. The average lifespan is 25 years.
Pressure Treated Wood
The most popular decking builder material. Made of Southern yellow pine, this decking is simple to construct and inexpensive. Chemicals are injected into the wood to prevent rot and insect damage. Every two to three years, it should be cleaned and stained. The average lifespan is 20 years.
Additional Deck Building Items to Consider
Skirt
Privacy Screen
Pergola
Benches
Flower Boxes
Stone Fireplace or Fire Pit
Accent Lighting
Built-in Spa
Grilling Station
Anything else you can imagine!
BuildBoard Deck Builders in Chicago
Experience
Our team of contractor experts has been doing deck builders services for a while now. BuildBoard offers you access to them from our app to receive quotes directly from your home. Their services and experience are impeccable. You deserve to be served by professionals who take their jobs seriously. At BuildBoard or deck builders don't just provide fast deck builder services. They continuously improve their services and aim to give you the best possible experience. BuildBoard is proud to offer you these A players for you to choose from for your next deck or porch building project.
Custom Deck Contractor Services in Chicago
Apart from our contractor's expertise, we are pleased to inform you that our contractors provides custom decks that are both unique and trendy. BuildBoard has deck contractors you can trust if you want to renovate your property, add lovely space for all gatherings, or give it a fresh style to impress your guests. You can choose the design and layout of your deck with our custom deck builders service. All you have to do now is load your project on to the BuildBoard app and let the quotes come in! We promise you'll be able to design your deck anyway you wish.
Services for Deck Maintenance and Repair
A deteriorated deck can quickly become a safety issue. Planks that are broken or damaged might become a tripping hazard. Foot traffic can cause rotting planks to break. Any deck can become slick as a result of mold, mildew, or grime accumulation. Our team is available to assist you in keeping your deck in good shape. For all types of decks, we provide skilled deck maintenance and repair services. Whether you need to stain your cedar deck or replace the planks on your vinyl deck, our crew can assist you. BuildBoard contractors can provide fast, economical, and dependable deck repair services for your home or company right now.
Expert Deck Builders in Chicago
Finding a professional deck builder has never been easier now with BuildBoard! Our Contractors can help you design, build and maintain your new deck or porch. They offer competitive quotes and give you options for material types, colors, accessories and more! With the BuildBoard app you can get multiple deck building quotes from different contractors. Then, choose the one that suits your needs the best!
BuildBoard Supported Home Remodeling Projects
Schedule a quick call with the BuildBoard team to get started
Still want someone to come to your home to start the quoting process? No Problem.
If you are more of the in-person type, BuildBoard can still help. Instead of having many contractors come to your home, schedule an in home visit with someone from the BuildBoard team. We would be happy to come to your home and help talk through your home remodeling projects requirements and help you get it posted. Don't search for "remodeling contractors near me", let us do it for you.
Schedule a call below to set up a visit with one of our home remodeling professionals.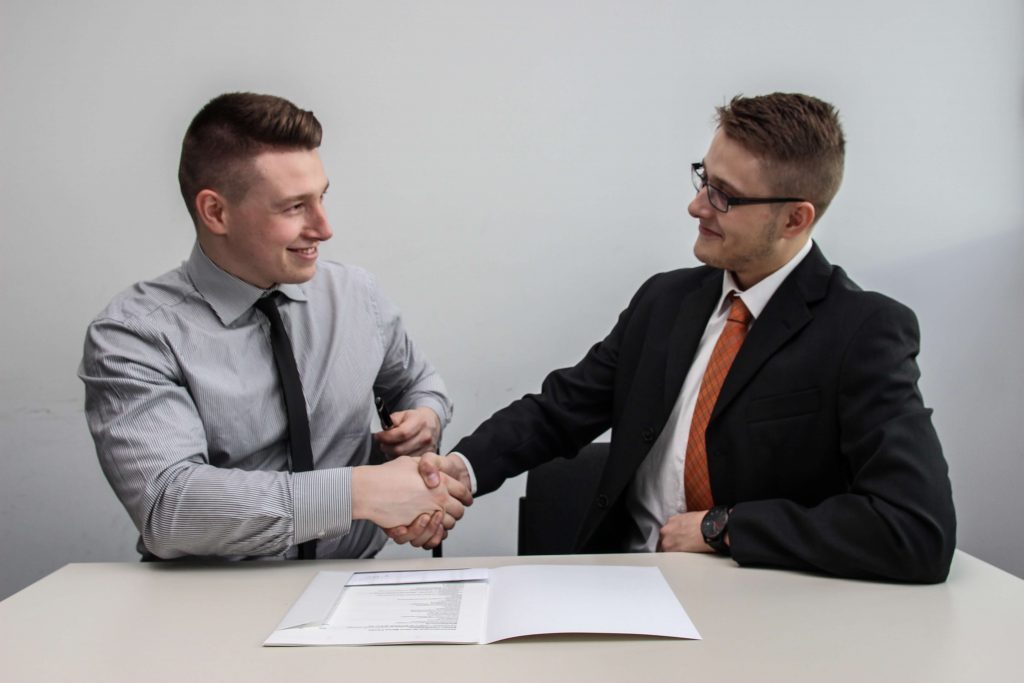 Still Skeptical? These are the top 4 reasons to use BuildBoard for your next home remodeling project!
Save Time and Money
Getting quotes without in-home visit saves you time and money.
Local, Insured Contractors
Work with local, verified contractors who actually quote, and show up to get your project done
24X7 Project Support
The BuildBoard team is here to help with anything from design, project posting, through permitting and payment help.
Easy to Use
BuildBoard provides a simple to use web and mobile platform to keep you in control of your project.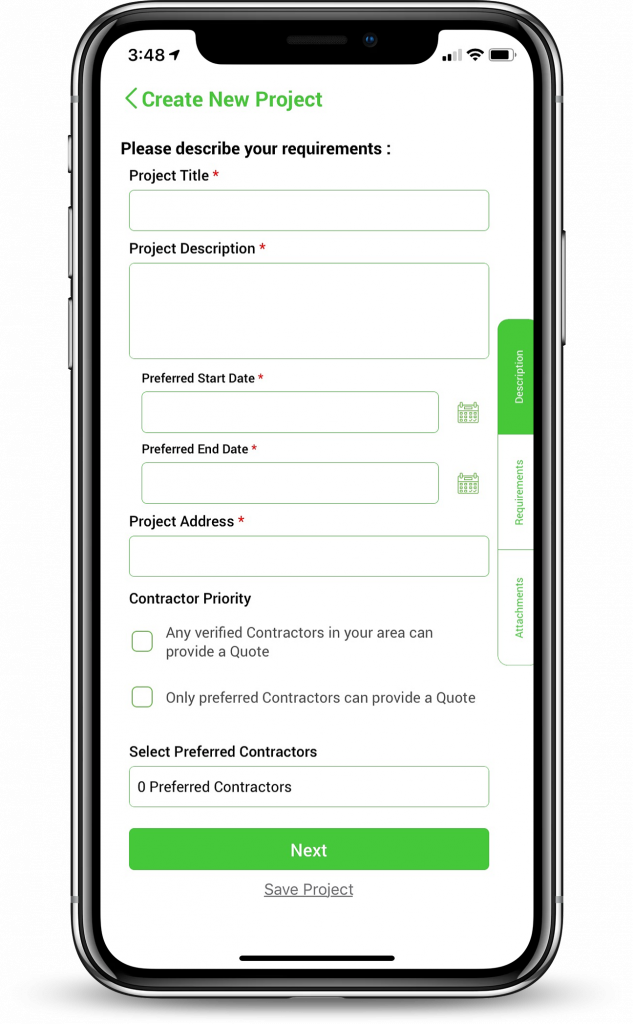 POST YOUR PROJECT IN MINUTES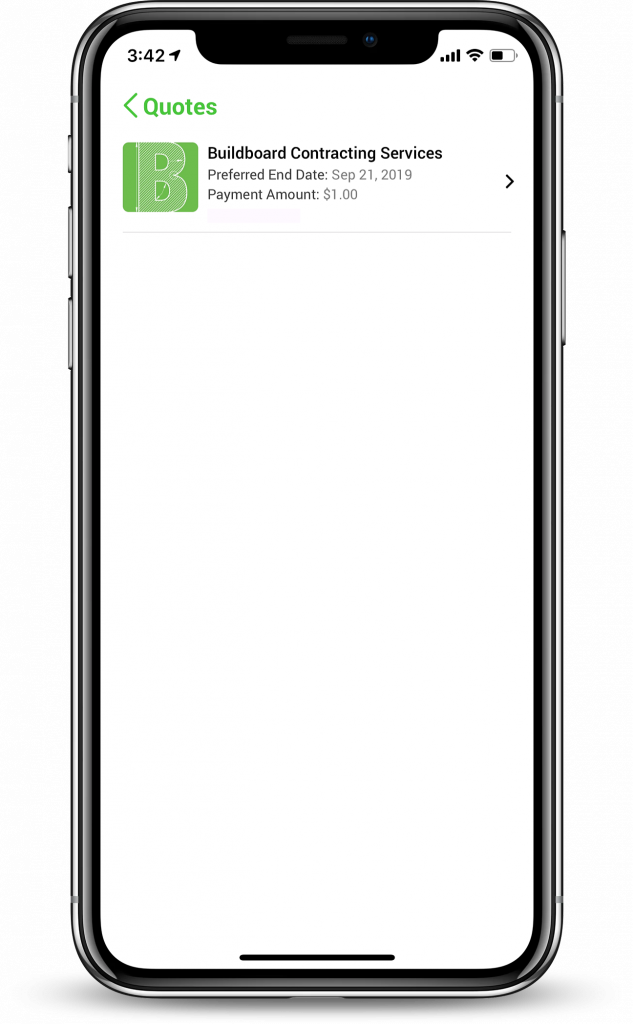 GET QUOTES AND CHOOSE A LOCAL CONTACTOR
MAKE PAYMENTS, AND TRACK PROJECT PROGRESS FROM THE CLOUD
© All rights reserved. Buildboard 2019