Serving Chicagoland, IL – Contractor Leads
BuildBoard believes local, quality home improvement contractors are their most valuable asset!
BuildBoard provides Chicagoland home remodeling contractors with free, qualified leads and the tools and information to quote projects without making site visits.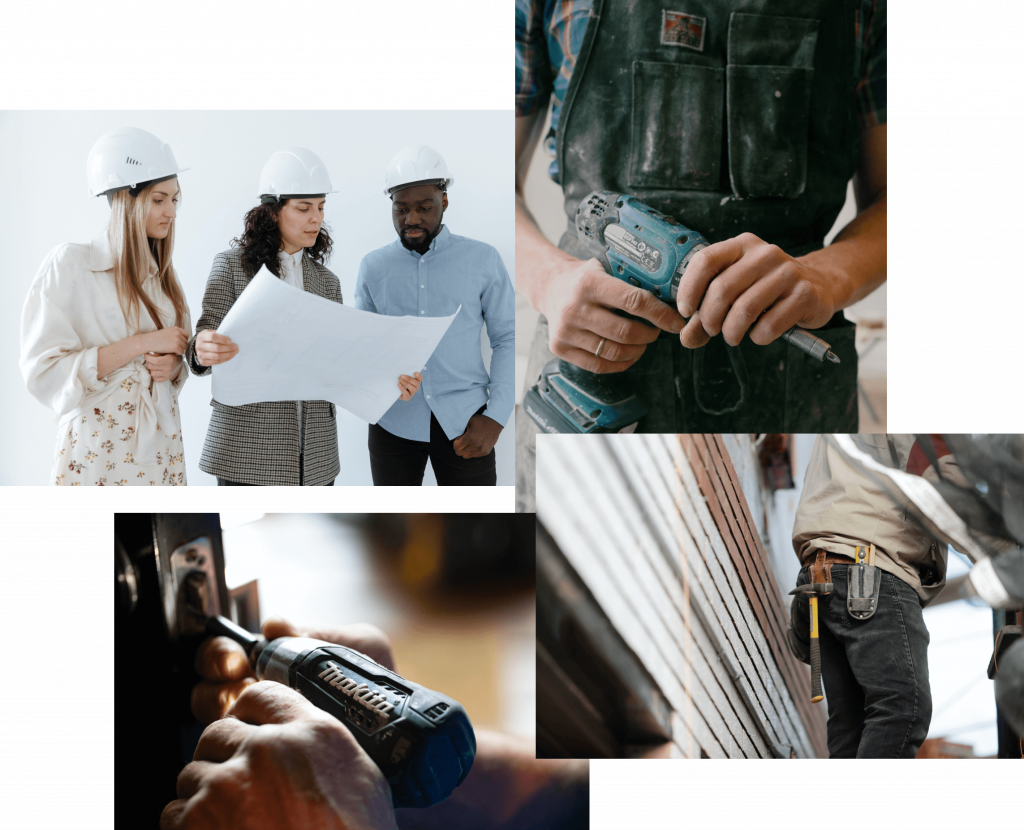 Lead generation for contractors sucks! We don't charge for home improvement leads… EVER!
BuildBoard will never charge you for leads. Stop paying those lead gen companies for garbage leads that have already been sold to 50 other contractors. Instead, sign-up for BuildBoard, get verified and start quoting projects today.
You keep 100% of what you quote, every single time.
If you quote $1200 to replace a door, you get $1200 – not a penny less. You will always keep 100% of what you quote on the BuildBoard platform.
Quote home remodeling projects from anywhere.
The Buildboard team works with homeowners to understand exactly what they want and to make sure they provide enough information for you to quote from wherever you are including:
Project Information Provided By BuildBoard
We also provide you with a revolutionary measure technology that allows you to measure directly from homeowner provided photos and using satellite technology!
Let us do your marketing for Free. Just quote projects, win contracts and do a good job!
BuildBoard wants to help you spend you time completing projects and making money, not driving to quote projects. BuildBoard works hard to bring quality leads to the platform for you to quote.
What do you need to start quoting?
Just upload your business license and valid proof of insurance and we will get you quoting right away.
Why do the best local Remodeling Contractors use BuildBoard?
Never Pay for Leads Again
BuildBoard will never charge for leads. Keep 100% of what you quote.
Quote from anywhere
BuildBoard provides you the tools and information to be able to provide quotes from anywhere.
Manage your Projects from the Cloud
Utilize BuildBoard's project management tools to manage all your projects from the palm of your hand.
No more Credit Card processing fees
BuildBoard takes care of the credit card processing fees for you.
Easy to Use
BuildBoard provides a simple to use web and mobile platform to keep you in control of your project.
Schedule a quick call with the BuildBoard team to get started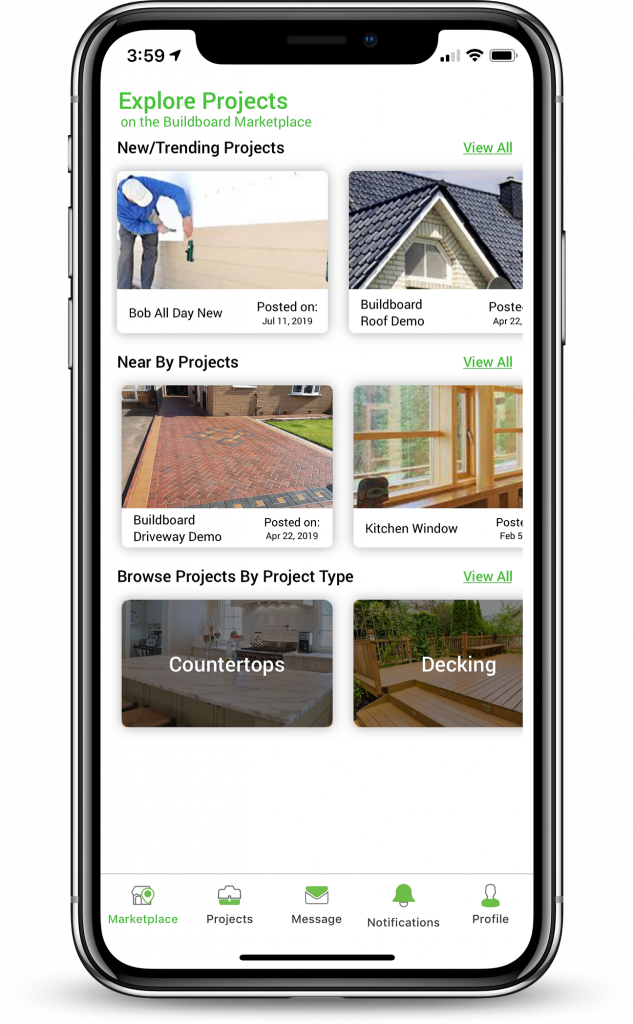 SEARCH 100% FREE LOCAL, QUALIFIED LEADS IN YOUR AREA
MEASURE, ESTIMATE AND PROVIDE QUOTES WITHOUT MAKING A SITE VISIT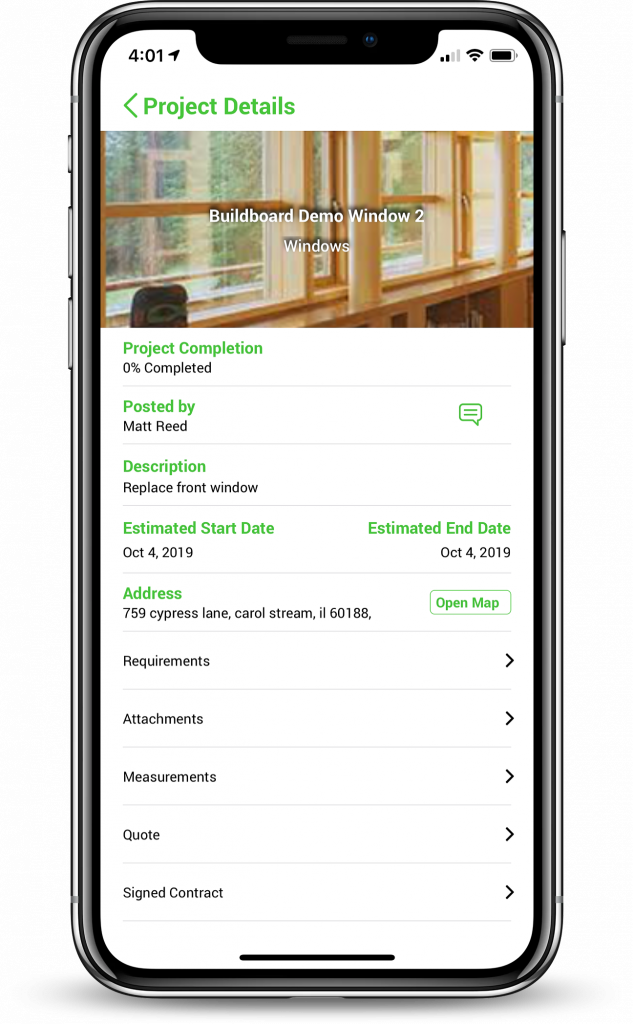 MANAGE YOUR PROJECTS DIRECTLY FROM THE CLOUD
BuildBoard Contractor Videos
© All rights reserved. Buildboard 2019