Flooring Installation – Home Improvement App – Serving Chicagoland IL
Flooring Companies Near Me
We provide expert flooring installation contractor options for your Chicago Area Home
Offering complete flooring installation in Chicago
Flooring Installation – When done correctly, flooring installation can raise the value of your house or company. You'll need a well-established firm with a solid track record. Therfore, it's critical to find a skilled flooring contractor from BuildBoard who specializes in hard wood and other types of floor installation and sales in the Chicago area if you want your new floor to last for decades.
The advantage of hardwood flooring over carpet is that they are easier to clean and maintain. Vinyl, carpet, and laminate are examples of other floor kinds. They come in a variety of shapes, hues, stains, and species, allowing for a wide range of looks. You should be able to choose a hardwood floor that properly complements your décor, no matter how unique your requirements are.
flooring companies near me -
flooring contractor near me -
carpet installation - hardwood floor installation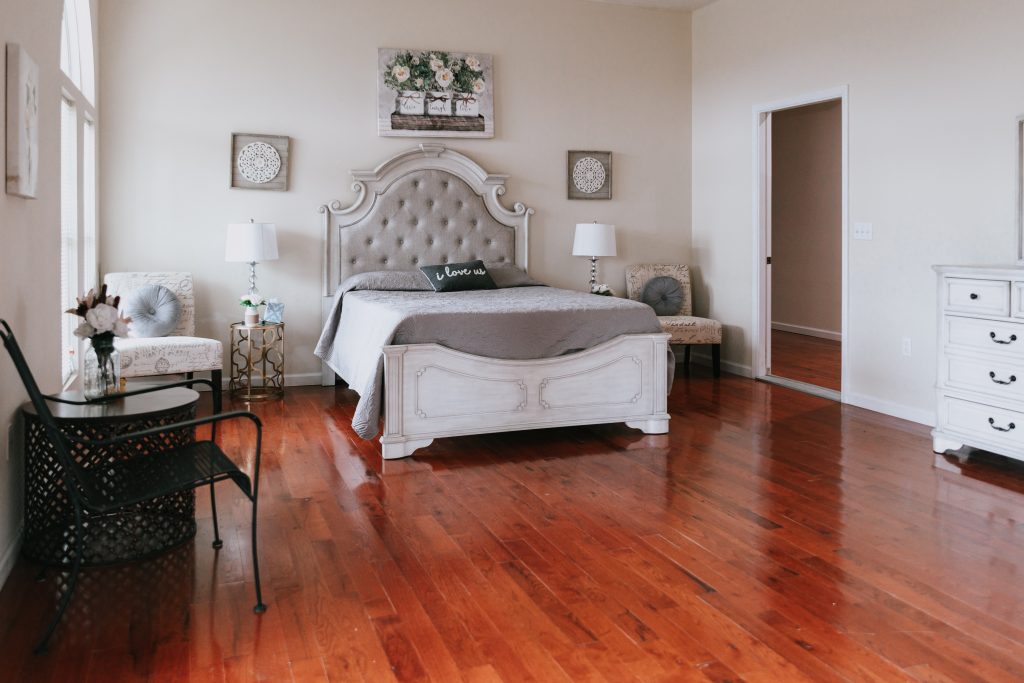 The Advantages of BuildBoard's Professional Flooring Installation - Flooring Companies Near Me
You'll need to know what to look for when choosing flooring installers so that you get the most bang for your buck. Here are a few reasons why BuildBoard contractors are the first choice for so many Chicago residents:
Our subcontractors guarantee high-quality materials
Contractors from BuildBoard additionally provide a wide range of high-quality products. If you're not sure what sort of wood, carpet, or other flooring you want in your house, we can help. Talk to one of our customer service specialists for suggestions on what will look and work best in your space. We ensure that the flooring they install is of the finest possible quality. It will maintain its luster and durability for many years to come.
BuildBoard's flooring installation contractors are licensed and insured
The most critical factor to examine is whether the installers are bonded and insured. Our installers are not only thoroughly qualified and skilled in every sort of installation they perform. They are also fully insured and have liability insurance.
Contractors from BuildBoard deliver timely and accurate estimates
After assessing the existing flooring, they will present you with a written estimate. The materials and required transition components are clearly detailed in the estimate.
Our contractors provide prompt service
There are several factors that affect the timeline of a flooring installation project.

The amount of subfloor repair that needs to be done.
Whether or not furniture needs to be relocated.
The installer's expertise level.
The area of the home or business that needs the new floor.

BuildBoard flooring installation contractors will explain the work that needs to be done in your quote and then offer you with prompt service.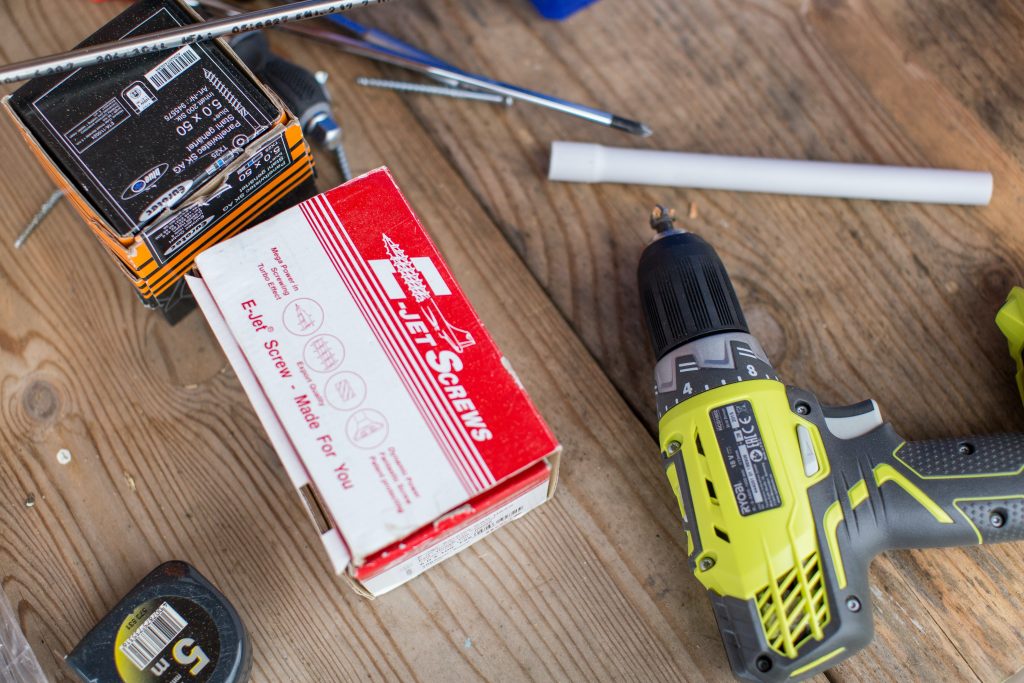 Flooring Styles & Materials - Flooring Installation
Carpet
Superior carpet durability and softness for peace of mind and comfort. BuildBoard contractors offer a wide arrange of carpet manufacturers to choose from. These include: DreamWeaver, Mohawk, Horizon, Alladin, Portico, WundaWeve, SmartStrand, Shaw. and more.

Superior durability and softness for peace of mind and comfort
Lifetime stain and soil resistance that's built in, not sprayed on
Protection that will never wear or wash off like other carpets
Easy to clean with water or mild detergent
Environmentally friendly, made with renewable resources
Hardwood
If you are a home or business owner thinking of remodeling or installing wood flooring, BuildBoard contractors offers a wide variety of choices to match your style and needs.We offer a wide variety of wood types for your hardwood flooring including:

Oak
Walnut
Cherry
Birch
Pine
& more!
Vinyl
In high traffic areas of your home or business, you need a flooring solution designed to last. A vinyl flooring installation from BuildBoard contractors is the perfect solution. This is true for bathrooms, kitchens, or anywhere that water damage could problem. BuildBoard contractors provide high-quality vinyl installations that are:

Versatile

Easy to Maintain

Durable

Affordable
Laminate
Laminate flooring takes naturally occurring patterns and painstakingly replicates color tones, hues and texture of wood, stone or ceramic. In recent years laminate flooring has become a popular choice for many homeowners. This is due to its ability to closely emulate today's most popular hard surfaces, especially hardwood planks and ceramic or stone tiles. Besides the great textures and designs, laminate flooring offers improved durability. Furthermore, it is easier to maintain and more affordable compared to other types of hard surface floors. These floors are extremely resistant to wear, stains and sunlight fading. The beautifully rich textured finishes make these floors a great alternative for most areas in the home.
Expert Flooring Intstallation in Chicago
BuildBoard flooring contractors are experts in consulting with you about which type of flooring is best for your home or property. Simply post up your project to the BuildBoard app and see the expert quotes come in! From choosing between hardwood, vinyl, laminate or even carpeted floors, we can help you choose something that will look great and last for years.
BuildBoard Supported Home Remodeling Projects

Countertops

Decks & Porches

Doors

Driveways

Gutters & Downspouts
HVAC

Home Inspections

Radon Testing

Other
Schedule a quick call with the BuildBoard team to get started
Still want someone to come to your home to start the quoting process? No Problem.
If you are more of the in-person type, BuildBoard can still help. Instead of having many contractors come to your home, schedule an in home visit with someone from the BuildBoard team. We would be happy to come to your home and help talk through your home remodeling projects requirements and help you get it posted. Don't search for "remodeling contractors near me", let us do it for you.
Schedule a call below to set up a visit with one of our home remodeling professionals.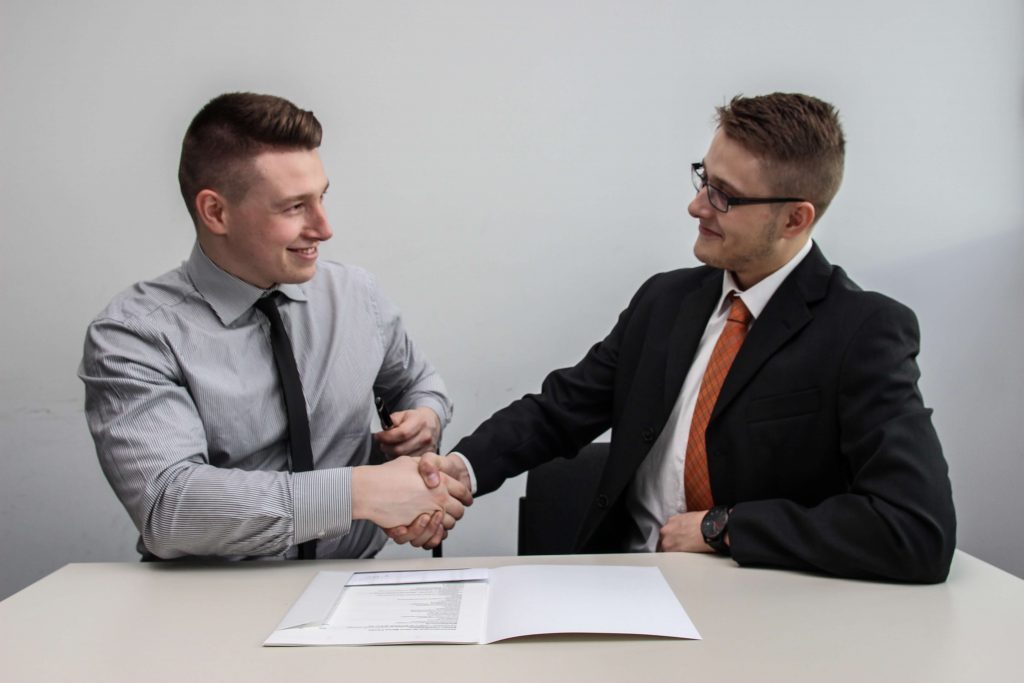 Still Skeptical? These are the top 4 reasons to use BuildBoard for your next home remodeling project!
Save Time and Money
Getting quotes without in-home visit saves you time and money.
Local, Insured Contractors
Work with local, verified contractors who actually quote, and show up to get your project done
24X7 Project Support
The BuildBoard team is here to help with anything from design, project posting, through permitting and payment help.
Easy to Use
BuildBoard provides a simple to use web and mobile platform to keep you in control of your project.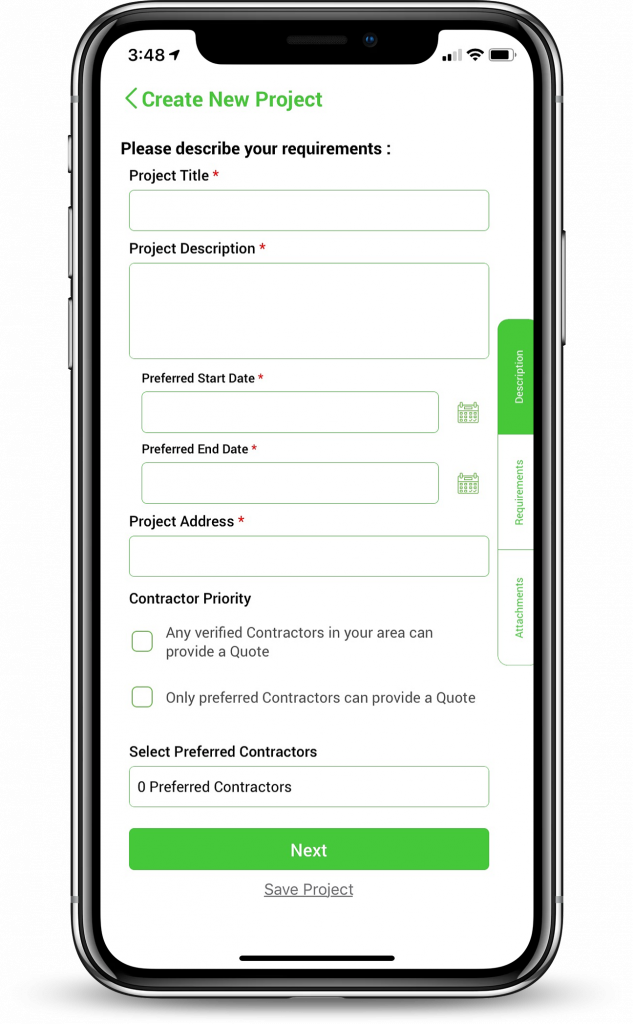 POST YOUR PROJECT IN MINUTES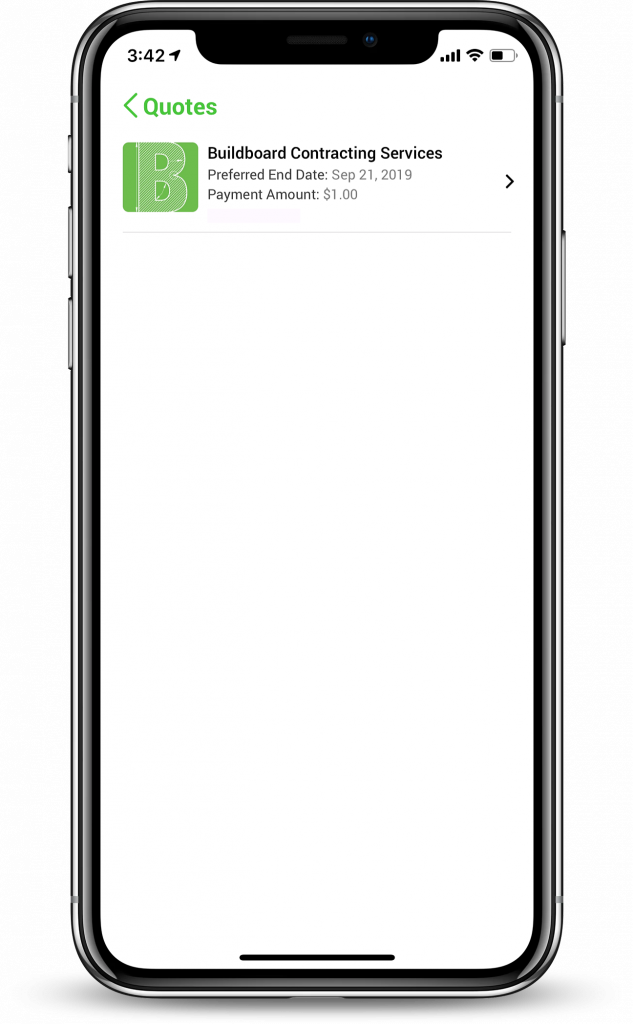 GET QUOTES AND CHOOSE A LOCAL CONTACTOR
MAKE PAYMENTS, AND TRACK PROJECT PROGRESS FROM THE CLOUD
© All rights reserved. Buildboard 2019