Home Remodeling Contractors – Home Improvement App – Serving Chicagoland IL
Entire Home Renovation
Home Remodeling Contractors for your Chicago Area Home
Offering complete home renovation in Chicago
Choosing a full house makeover is beneficial whether you need renovations for your home or have recently purchased an older property that need remodeling. A thorough redesign necessitates the services of a qualified home improvement contractor. Here's where we can assist you. We recognize that home improvement requires meticulous planning and detailing, as well as time and project management and close attention to little details in order to finish the job on time and on budget. BuildBoard's contractors give exceptional services to help change your property into a beautiful and functional space with all the modifications that fit your expectations, regardless of the scope of your home renovation.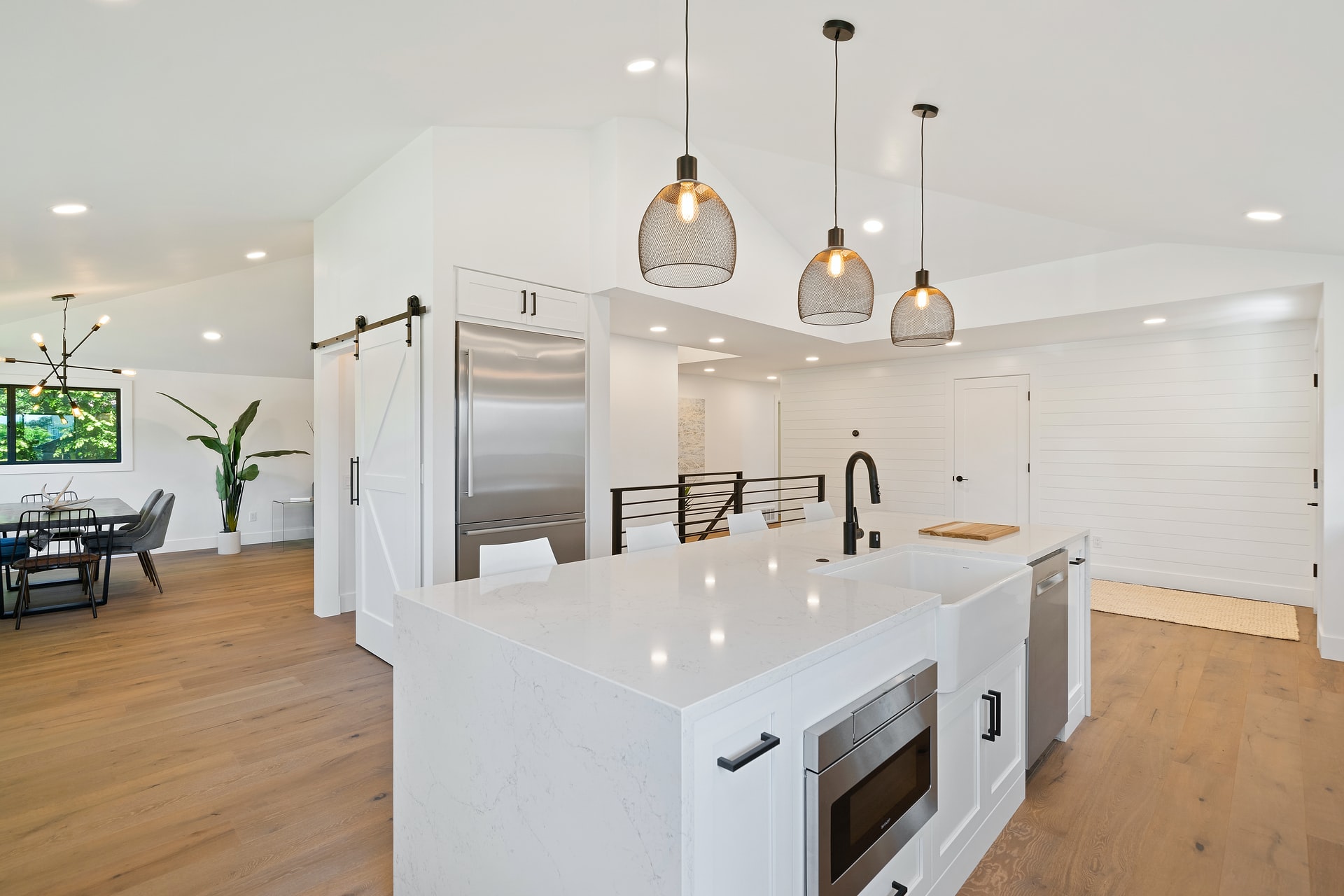 Designing an incredible new home - Remodel home
When considering a full home remodel, ask yourself what kind of home style do you want to have.
Contemporary Home Renovation
We have the skills to transform any property into a contemporary home with high-quality renovations. We'll make sure the original traits are preserved while delivering a result that exceeds your expectations.
Traditional Home Renovation
We have the resources to complete large-scale makeover projects and achieve the desired outcomes. BuildBoard contractors can assist you with major structural work such as plumbing, waterproofing, installing heating and electrical components, and more. We can come up with the best solutions while keeping the original features of your home intact.
Modern Home Renovation
BuildBoard contractors have the knowledge and expertise to monitor and analyze market trends. Their knowledge is based on our more than 25 years of experience in the industry. They can build you a modern home that follows the current trends and cutting-edge design features.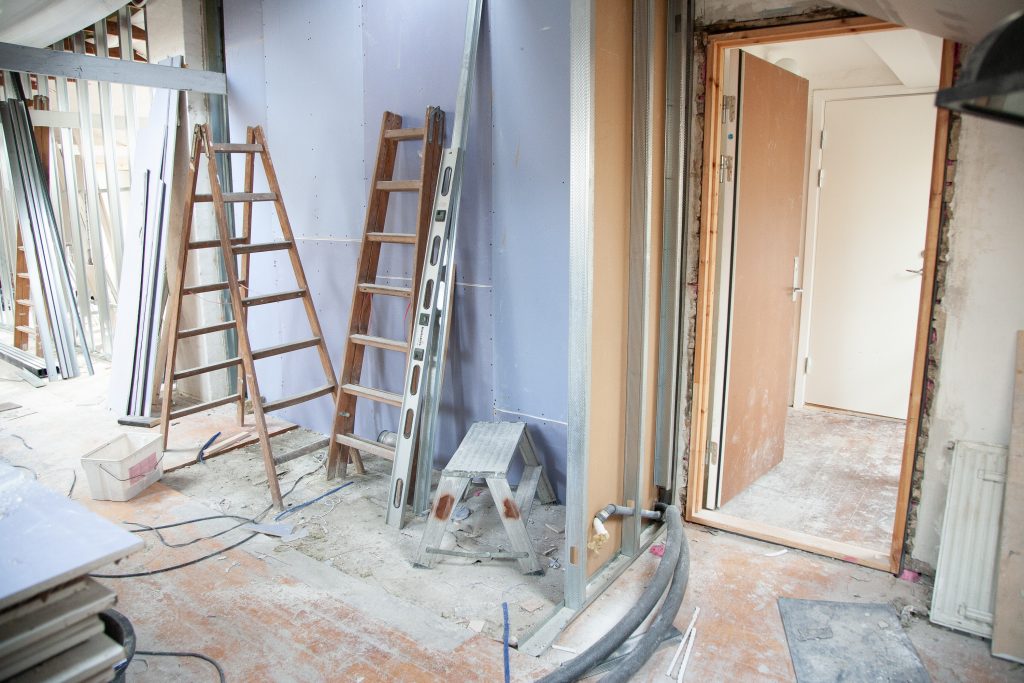 Customized Home Improvement Solutions
Services for Renovations
Kitchen, bathroom, and basement remodeling are among the services that BuildBoard contractors provide. We have specialists who will walk you through each part of the project to guarantee that the end product meets your expectations. To accomplish a project on schedule, we use a methodical procedure that includes budgeting, planning, and execution.
Additions
BuildBoard contractors have the resources to assist you in expanding your property and making it more accessible. Our professionals will inspect your property, ascertain your needs, and provide dependable solutions as a result.
Building Code Based Design
We understand the significance of following the law. Plumbing, electrical, and structural work are all completed in accordance with Illinois building codes. We also make certain that all area-specific norms and regulations are adhered to.
Customer Service
Customer satisfaction and safety are of paramount concern to us. Our contractors recognize that each project is unique, which is why we take the time to learn about your needs and deliver remodeling services accordingly.
Expert Home Remodeling in Chicago
Whatever upgrades you want for your home, you can count on the experts at BuildBoard being reputable home remodeling contractors, who can design and create aesthetically appealing and functional spaces that reflect your tastes and preferences. From planning and scheduling to selecting the layout and materials and implementing the ideas, we'll be there for every step of the way.
For more information about our home renovation services in Chicago, feel free to contact us. We'll help remodel your home into something you'll love.
BuildBoard Supported Home Remodeling Projects

Countertops

Decks & Porches

Doors

Driveways

Gutters & Downspouts
HVAC

Home Inspections

Radon Testing

Other
Schedule a quick call with the BuildBoard team to get started
Still want someone to come to your home to start the quoting process? No Problem.
If you are more of the in-person type, BuildBoard can still help. Instead of having many contractors come to your home, schedule an in home visit with someone from the BuildBoard team. We would be happy to come to your home and help talk through your home remodeling projects requirements and help you get it posted. Don't search for "remodeling contractors near me", let us do it for you.
Schedule a call below to set up a visit with one of our home remodeling professionals.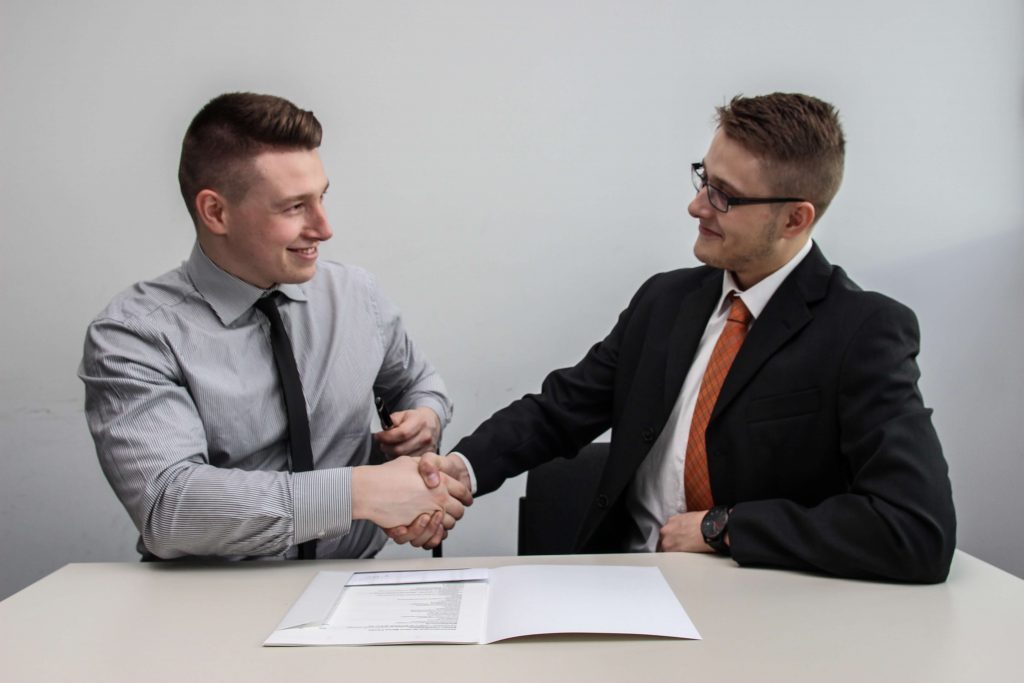 Still Skeptical? These are the top 4 reasons to use BuildBoard for your next home remodeling project!
Save Time and Money
Getting quotes without in-home visit saves you time and money.
Local, Insured Contractors
Work with local, verified contractors who actually quote, and show up to get your project done
24X7 Project Support
The BuildBoard team is here to help with anything from design, project posting, through permitting and payment help.
Easy to Use
BuildBoard provides a simple to use web and mobile platform to keep you in control of your project.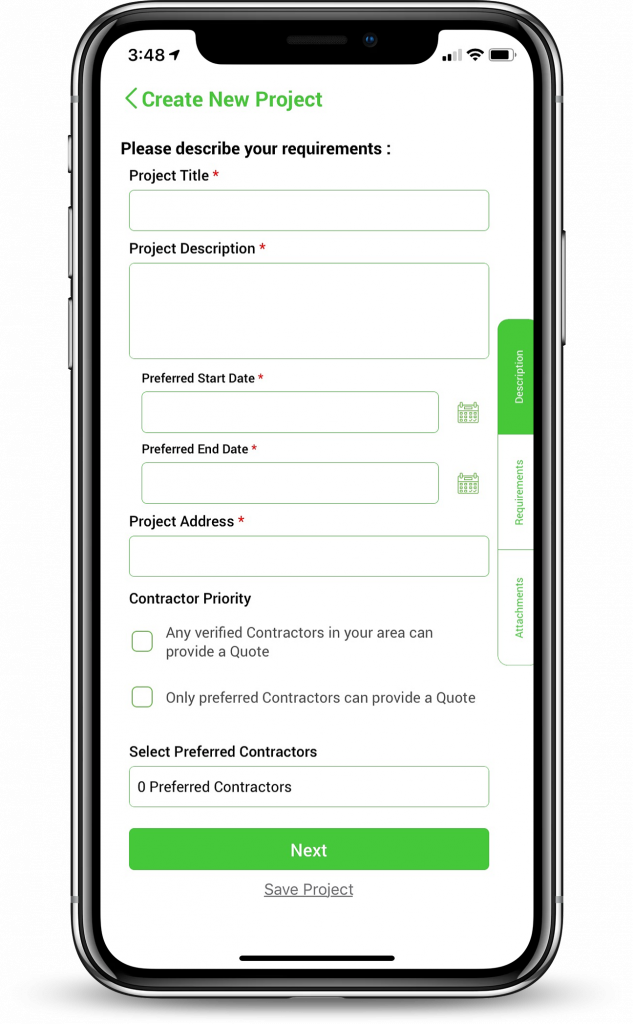 POST YOUR PROJECT IN MINUTES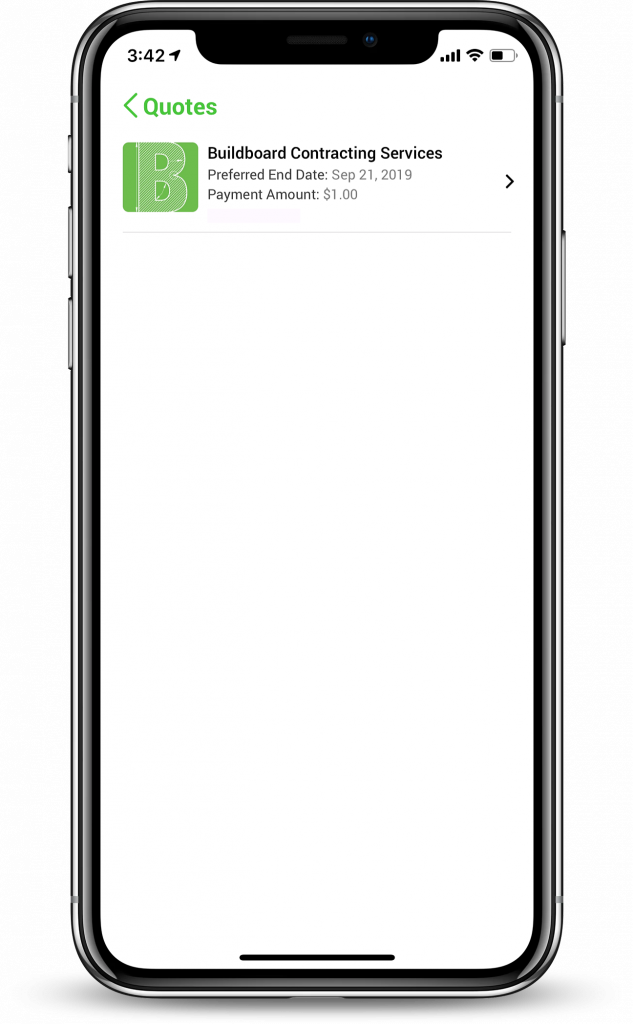 GET QUOTES AND CHOOSE A LOCAL CONTACTOR
MAKE PAYMENTS, AND TRACK PROJECT PROGRESS FROM THE CLOUD
© All rights reserved. Buildboard 2019